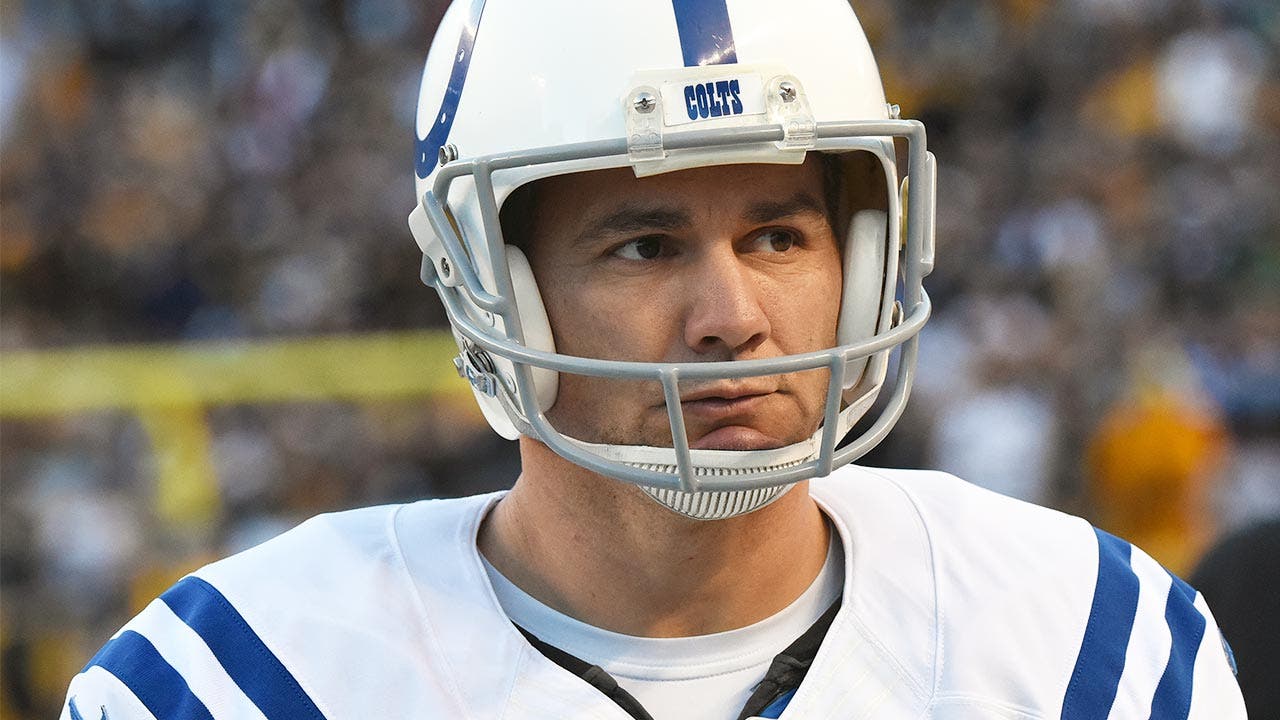 How Adam Vinatieri's net worth was built
Adam Vinatieri first grabbed the professional football world's attention while still in high school, when his team earned all-state honors his senior year.
After graduating from high school in 1991, he was recruited as a kicker at West Point. But after a few weeks, he returned home and attended the South Dakota State University. Before Vinatieri graduated, he broke the school's all-time scoring record with 185 career points.
In 1995, he tried out and earned a position playing for the Amsterdam Admirals, a team in the now-defunct NFL Europe. Vinatieri returned to the U.S. a year later and was signed by the New England Patriots as an undrafted free agent.
In 2005, Vinatieri took home a $2.5 million franchise tag from New England. The next year he received a $3.5 million signing bonus with the Indianapolis Colts.
According to Celebrity Net Worth, as of May 2017, the professional placekicker has a net worth of $10 million.
See how your wealth compares to Adam Vinatieri's with this net worth calculator.
Adam Vinatieri
Born: 1972
Birthplace: Yankton, South Dakota
---
What he's up to now
Vinatieri remains a starting player with the Indianapolis Colts. The 22-year NFL veteran appeared in a 2015 episode of "NFL Films Presents" and in 2016 and 2017 episodes of "The Jim Rome Show."
---
Accolades
Vinatieri's been making and breaking records his entire sports career. He was on the winning team for three Super Bowls with the New England Patriots, and another in 2006 with the Indianapolis Colts.
The NFL kicker has a perfect record in the RCA Dome in Indianapolis that dates through his years as a Patriot playing against the Colts.
His fame on the field has put him in the spotlight off the field, appearing on "The Late Show with David Letterman" in 2002 and 2005, as well as "The Tonight Show with Jay Leno" in 2004. He also made it to prime time television, appearing as himself in an episode of "Parks and Recreation" in 2013.
If you think Adam Vinatieri's net wealth is impressive, check out the finances of the New England Patriots' owner, Robert Kraft.