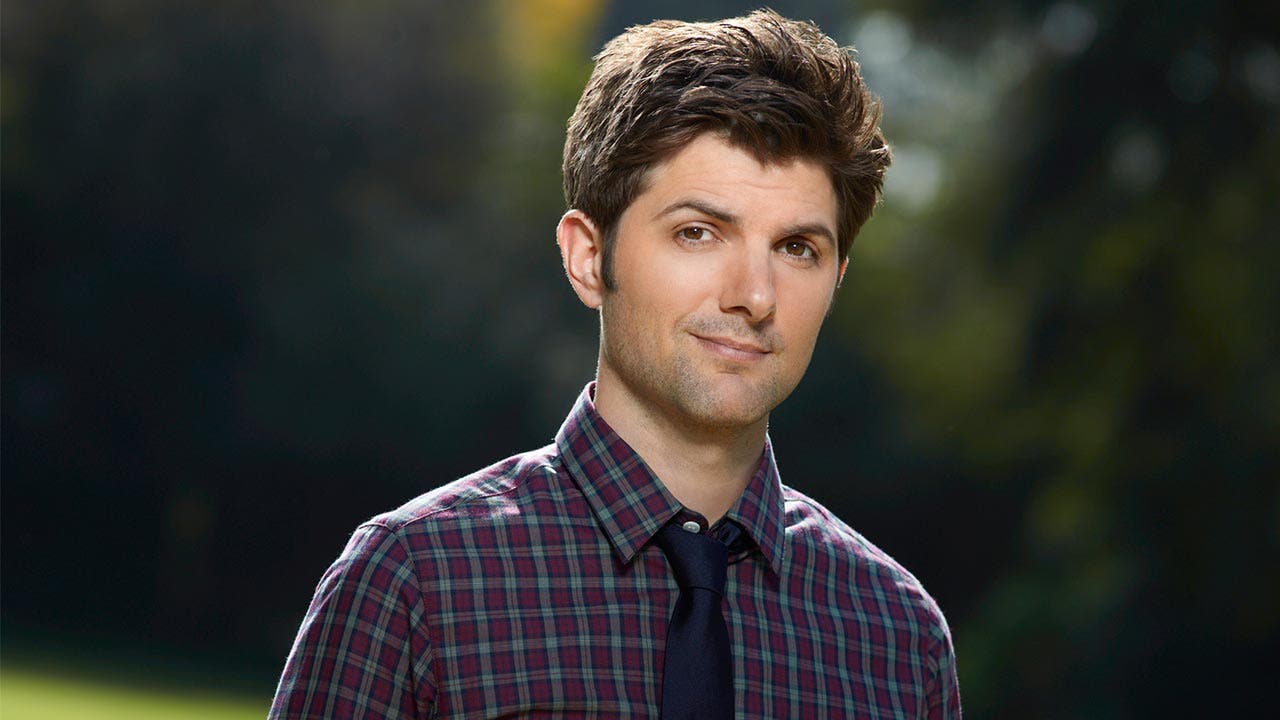 How Adam Scott's net worth was built
Adam Scott is an American actor, comedian, and podcaster best known for playing the role of Ben Wyatt in the NBC sitcom "Parks and Recreation."
Scott has also starred in several other television sitcoms, including "Boy Meets World" (1994-1995), "Party of Five" (1998-1999), and "Six Feet Under" (2002). In 2007, he appeared on the HBO drama entitled "Tell Me You Love Me," and in 2009 he played the role of Ben Copper on the HBO series "Eastbound & Down."
Scott has also appeared in several feature films, including "Star Trek: First Contact" (1996), "Hellraiser: Bloodline" (1996), "Step-Brothers" (2008), "Piranha 3-D" (2010), and "Leap Year" (2010). He also appeared in a number of comedy films such as "Our Idiot Brother" (2011), "Friends with Kids" (2011), and "Bachelorette" (2012).
In addition to earning income from films and TV shows, Scott also makes money from podcasting. He is the co-host and co-creator of the Earwolf podcast entitled "U Talkin' 2 To Me?"
According to Celebrity Net Worth, Scott has a net worth of about $2 million as of May 2017.
Find out how you stack up against Scott using Bankrate's net worth calculator.
Adam Scott
Born: 1973
Birthplace: Santa Cruz, California
---
What he's up to now
In 2017, Scott appeared in several films, including "Fun Mum Dinner," "The Disaster Artist," "The Most Hated Woman in America," and "Flower."
Scott also appeared on three episodes of the NBC comedy series "The Good Place" and seven episodes of HBO comedy-drama mini-series "Big Little Lies."
He has an upcoming film titled "Little Evil" and a television series titled "Ghosted."
---
Accolades
Scott has been nominated for a Critics' Choice TV Award for his performance in "Parks and Recreation," and has won a Strasbourg International Film Festival award as best actor for his 2009 movie "The Vicious Kind."
Want to take Adam Scott's lead and invest in something you love? Look for a financial adviser near you today.