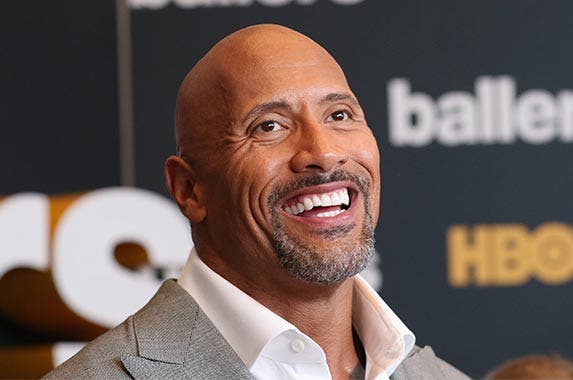 10 surprising celebrity-athletes
You know them for their on-camera talents, but many stars started out as promising athletes in college, and some even made it to the professional level. Check out these celebs whose early performances were on an athletic field.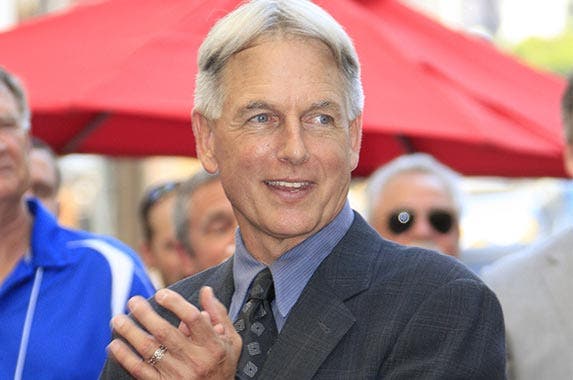 Mark Harmon
Actor ("NCIS")
Was a starting quarterback for UCLA for two seasons.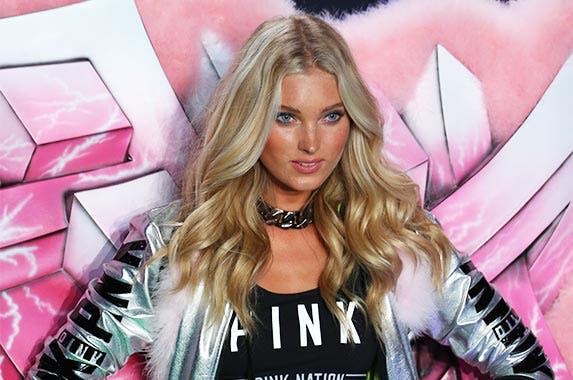 Elsa Hosk
Victoria's Secret model
Played basketball in the women's professional league in Sweden.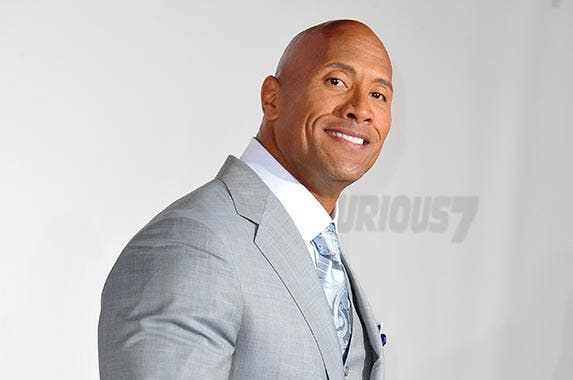 Dwayne "The Rock" Johnson
Actor ("Fast & Furious 6," "Furious 7")
Was a six-time World Wrestling Federation heavyweight title champion; played football for the University of Miami.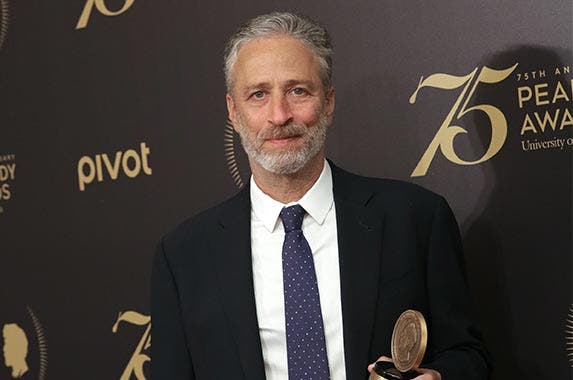 Jon Stewart
Comedian, host of "The Daily Show"
Was a member of the men's soccer team at the College of William and Mary.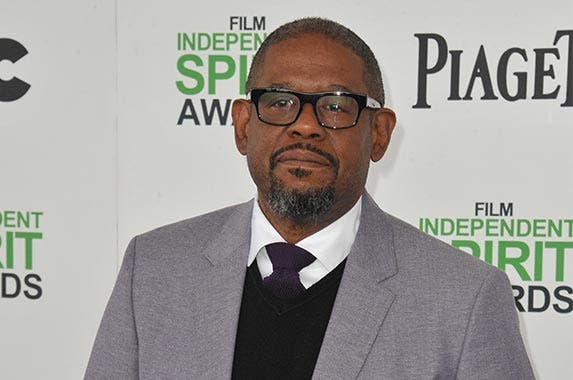 Forest Whitaker
Actor (Oscar winner for "The Last King of Scotland")
Played football for Cal Poly State University.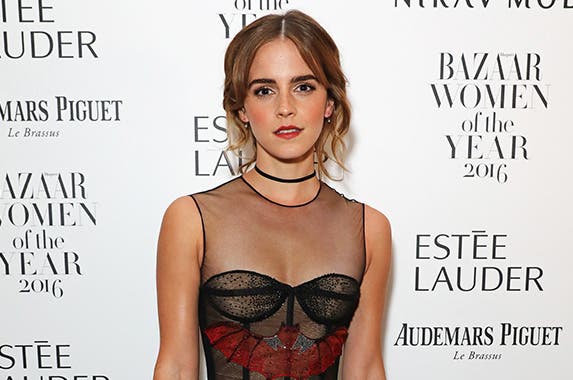 Emma Watson
Actress ("Harry Potter" films)
Played club field hockey at Brown University.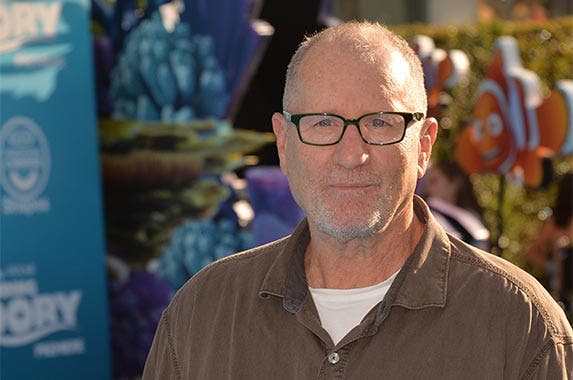 Ed O'Neill
Actor ("Modern Family")
Was on the football teams at Ohio University and Youngstown State University and was a 15th-round draft pick for the Pittsburgh Steelers.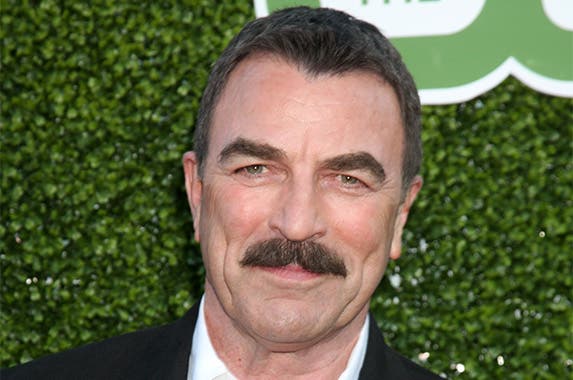 Tom Selleck
Actor ("Blue Bloods")
Played college basketball for Southern Cal.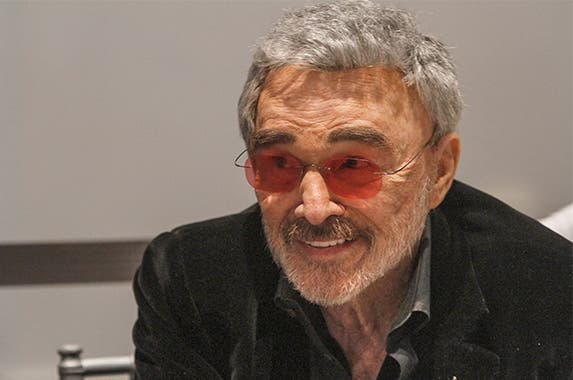 Burt Reynolds
Actor ("Smokey and the Bandit")
Was a football running back at Florida State University and was drafted by the Baltimore Colts but got injured.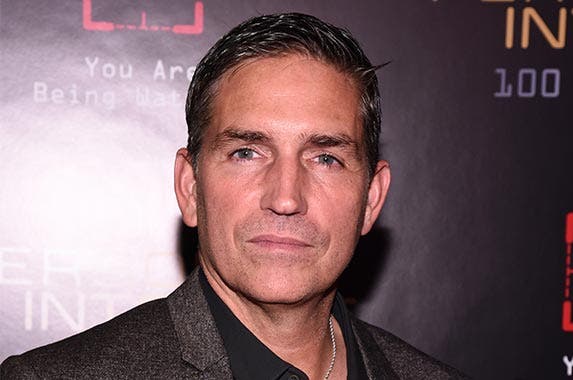 Jim Caviezel
Actor ("Person of Interest")
Played basketball for Bellevue Community College in Washington.