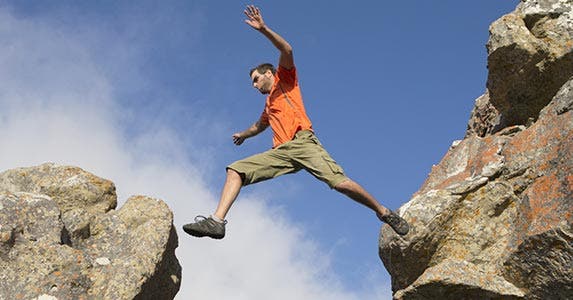 Choosing investments for a traditional or Roth IRA
Many retirement savers fund both a traditional IRA and a Roth IRA. But deciding on the best investment approach for these different tax-advantaged vehicles can be taxing in and of itself.
Some say you should be more aggressive with your Roth IRA by funding it with high return investments. Why? You don't have to take required minimum distributions, or RMDs, and if and when you do take them, you owe no tax — so they should be powered by growth investments. Others argue that just because you already paid taxes on your Roth contribution, that shouldn't influence your investment style.
To get at the truth of what types of investments should fund a traditional versus Roth IRA, Bankrate turned to several experts who offered widely varying opinions. Read on to see if they might help inform your own strategy.
INVESTMENT SEARCH: Compare brokerage account reviews today.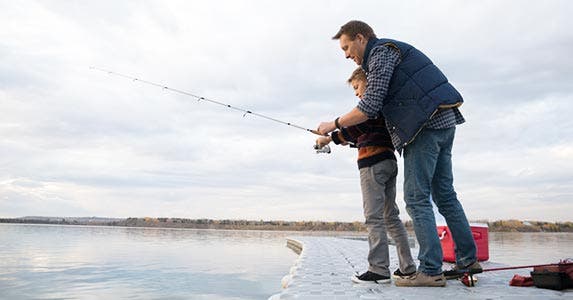 High return investments not taxed
Hero Images/Getty Images
CFP professional John F. Baker, financial adviser with Northwestern Mutual in Chicago, believes in a far more aggressive approach with the Roth than the traditional IRA.
A balanced investor would place 50% of contributions in equities and 50% in fixed-income investments.
"Alternatively, you could put all of your equities in the Roth, and all of your fixed income in the traditional IRA," he says. "Equities historically have had better return numbers than fixed-income assets. In the long run, you want the higher rate of return assets in the account never taxed, and the lower rate of return assets in the account taxed at your income tax rate."
What's more, because Roth IRAs have no RMDs, if you bequeath your Roth to an heir, it could grow tax-free through your own life and subsequently through the life of your beneficiary.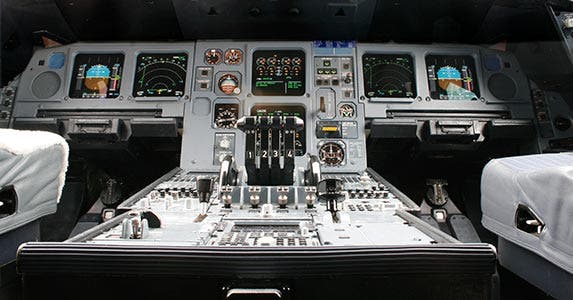 Put Roth on automatic pilot
A330Pilot/E+/Getty Images
The particular investment selected for the Roth IRA should depend on the amount of capital invested. So says Mark Chandik, president and chief investment officer of FDP Wealth Management in Irvine, California, and author of "10 Financial Strategies for the Smart Investor."
"I typically don't recommend an individual stock and bond portfolio unless the client has sufficient capital to properly diversify, and that takes over $2 million," he says.
As a result, most folks should embrace a strategy that remains "on automatic pilot," he says. Investments using that strategy would include target-date funds or asset allocation funds. "These funds are professionally managed, highly diversified and have decent track records," Chandik says.
"Since the funds are held inside a tax-favored account, the level of portfolio turnover is not an issue," he adds. On the other hand, turnover in a taxable account can create headaches at tax time.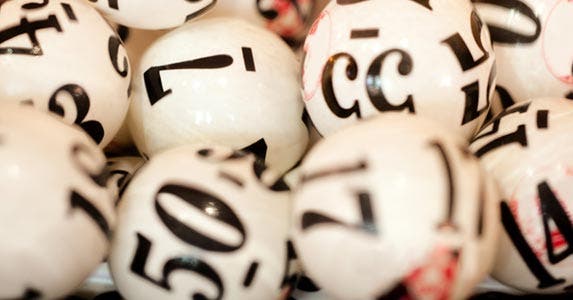 Why invest tax-free money aggressively?
Jodi Jacobson/E+/Getty Images
An investor's allocation should be guided by her goals, objectives and risk tolerance, not the taxable status of her account. So says Mike Desepoli, an adviser with Desepoli Wealth Management in Port Jefferson Station, New York.
Consider other sources of tax-free money, he says.
"Should the beneficiary of a life insurance policy who is receiving a lump-sum payment tax-free be encouraged to invest more aggressively just because the money is tax-free?" he asks. "What about the victor in a lawsuit who stands to be the recipient of a large lump-sum tax-free payout? Their feelings toward risk wouldn't change simply because of the taxable status of their funds, and neither should the investor in a Roth IRA.
"I do not agree that investors should take a riskier stance simply because their account is tax-free," he says.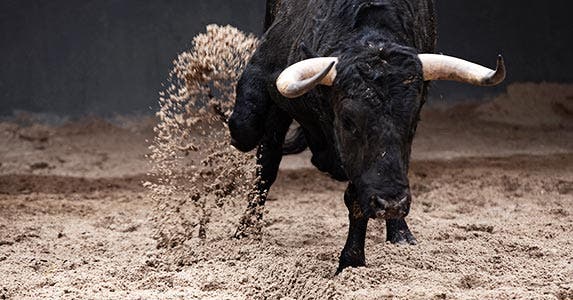 Don't be overly aggressive
Copyright, JuanPelegrin/Moment/Getty Images
Stephen Gardner, author of "A Bridge over Troubled Wall Street," isn't suggesting that investors not be aggressive with their investment money.
"But with Roth IRA funds, you don't want to be overly aggressive and risk losses," he says, noting that the money has already taken a tax haircut.
"A Roth IRA is a powerful account and should be the last investment money touched, since it can continue to compound and grow tax-free, without the required minimum distributions," he says. "For this reason, you don't want to risk losing money in your tax-free nest egg."
Gardner advocates choosing investments that you thoroughly understand, and that consistently offer returns that beat inflation.
ADVISER SEARCH: Want to aggressively pick investments that beat inflation? Find a financial adviser today to help you do that.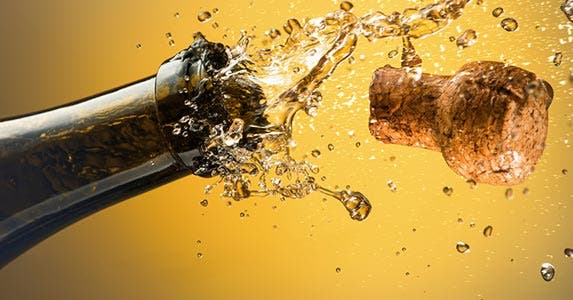 Pay upfront, watch Roth explode later
KTSDESIGN/SCIENCE PHOTOLIBRARY/Getty Images/p>
Do you benefit from having an extra-long time horizon? Then going full throttle in the Roth IRA is apropos, says John O. McManus, founding principal of McManus & Associates in New York City.
"If you can take a long-term view, opt for a Roth IRA and take an aggressive approach with asset allocation and investing," he says.
"Roth IRAs buy you a lot more time to allow the market to recover, absent the mandatory distributions of traditional IRAs. Create a self-directed Roth IRA and pour significant capital in it to build horsepower. Then smartly pursue alternative investments to generate the biggest returns," he says.
"Private equity and real estate are the 2 best areas where real leverage can be achieved with a Roth IRA. The idea is to pay your taxes up front, then really watch returns from your investments explode."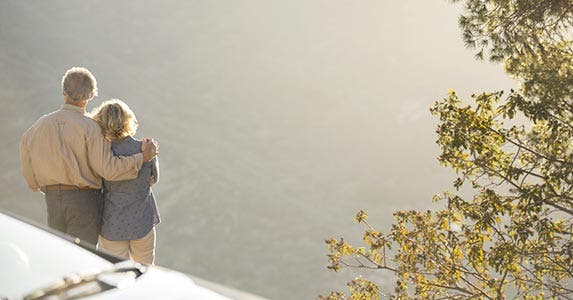 Take into account the whole picture
Sam Edwards/Caiaimage/GettyImages
A strong Roth IRA account gives account holders powerful benefits later in life, says Joshua Mellberg, investment advisory representative and licensed insurance agent at J.D. Mellberg Financial in Tucson, Arizona.
"You have to take into account the whole picture, not just, 'Am I paying taxes now or later?'" Mellberg says. "There's more to it than that."
Ideally, you will make more later in life. "So if you are trying to decide whether you want to pay taxes on that money now or later, you may be paying less if you have it taxed now. The other piece of the puzzle is that all the accounts you're drawing from in retirement can affect how your Social Security is taxed."
As much as 85% of your Social Security benefit can be taxed, he points out. But roughly half of recipients pay no taxes on their Social Security benefit.
"Which accounts you're drawing from are going to have a huge impact on which end of the spectrum you fall in," he says. Withdrawing income from a Roth IRA will not affect your Social Security benefit at all since it comes out tax-free.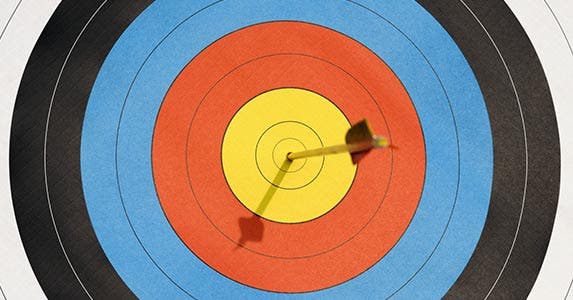 Let financial goals dictate your approach
Dave and Les Jacobs/LloydDobbie/Blend Images/Getty Images
If you expect to tap your Roth IRA in the near future, you should invest in assets with low volatility. If the Roth's purpose is not for the near-term, but for the later years of your retirement and as a legacy vehicle, hold higher-risk assets in the account, giving them time to grow. So says Jamie Hopkins, retirement income program co-director at The American College in Bryn Mawr, Pennsylvania.
Roth IRAs offer greater flexibility as to when you want to spend your money, Hopkins says. Compared to a traditional IRA, there are fewer tax restrictions in getting to the money before age 59 1/2 and more flexibility in leaving the money in the account after age 70 1/2.
"As such, make sure your asset allocation and asset location make sense with regard to your personal desires and goals," he says.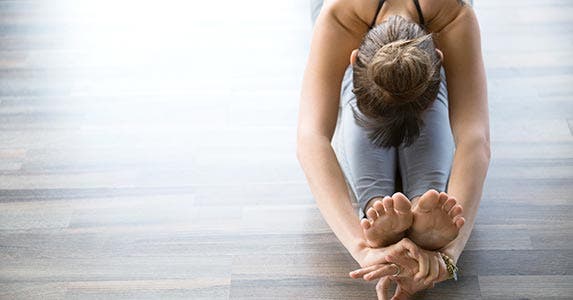 Be flexible with complex retirement plans
Hero Images/Getty Images
For most retirees, the Roth IRA is the place to have more equity exposure, says David Born, CFA and founder of Born Investment Management LLC, Austin, Texas. A traditional IRA is most attractive for those expecting to be taxed at a lower rate in retirement. A Roth IRA is most attractive if you expect your tax rate to increase, Born says. In addition, Roth IRAs are superior estate planning tools because of the lack of RMDs, which provides another rationale for aggressiveness.
"This equation changes if you have a more complicated retirement plan that might include deferred compensation or the sale of a business in the early years," Born says. "You might plan to take a Roth distribution in lieu of a traditional IRA distribution — if you are not yet 70 1/2 during that time — if you will be in a higher tax bracket."
ADVISER SEARCH: If you're ready to invest, Bankrate can help you find a financial adviser today.