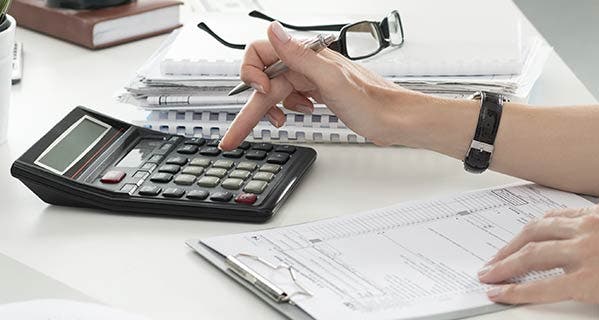 Paying private mortgage insurance as part of your monthly house payment isn't all bad; there's a tax incentive in it for you.
Thanks to the recently signed Protecting Americans from Tax Hikes Act of 2015, homeowners who pay private mortgage insurance may deduct those premiums as interest on their tax return. This deduction option applies to the 2015 and 2016 tax years.
There are limits on the deductions, however. For PMI-paying homeowners with an adjusted gross income of more than $100,000, the amount of insurance premiums allowed to be deducted is reduced. Additionally, PMI premiums aren't deductible for those with AGIs of more than $109,000.
Private mortgage insurance is usually required if your mortgage down payment was less than 20%. Check with your lender about dropping PMI, once your loan-to-value ratio reaches 80%. Borrowers with FHA loans also have to pay mortgage insurance but it remains in place for the life of the loan.
Other tax breaks
Another useful tax break is the option to exclude outstanding mortgage debt — that was forgiven in a loan modification — from gross income. The extension is in effect through 2016.
For a rundown of other temporary tax break extensions and those that were made permanent, read this summary.
You'd like to get a mortgage to buy your 1st home, but don't know where to start. Here's some guidance.
Want to know the best way to get mortgage insurance? By shopping today for a mortgage (with a down payment of less than 20%) at Bankrate.com.
Follow me on Twitter @CrissiPonder.