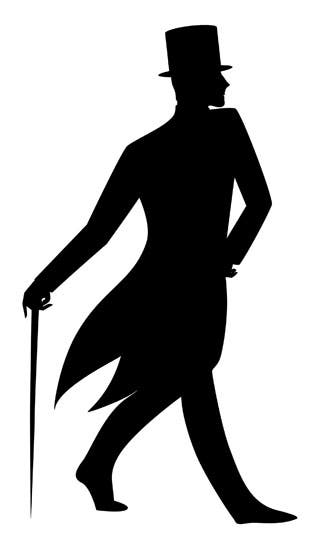 Good news today for folks who can afford to borrow a half-million or more to buy a house: J.P. Morgan is the latest bank to ease its lending standards for jumbo mortgages.
The bank "is lowering the minimum credit score and down payment it requires for mortgages as big as $3 million," writes Annamaria Andriotis of the Wall Street Journal.
Mumbo jumbo
A jumbo loan is a mortgage above a certain amount — $417,000 in a lot of places, $625,500 in the most expensive markets (such as Los Angeles, San Francisco, New York City and Jackson Hole, Wyoming), and in-between in pricey-but-not-exorbitant places, such as Virginia Beach, where the limit is $458,850.
Whatever the limit is in your market, any loan above that amount is a jumbo. Starting today, J.P. Morgan:
Is reducing its minimum credit score for jumbo purchase loans from 740 to 680.
Is allowing down payments as little as 15% for jumbo mortgages up to $3 million.
The Journal reports that J.P. Morgan is just the latest big bank to loosen its lending requirements for jumbo loans: Wells Fargo, PNC and Bank of America have relaxed jumbo standards, too.
Even easier for smaller loans
Let's contrast with this the conforming market — in other words, the market for home loans less than $417,000. Fannie Mae is willing to buy mortgages:
With credit scores as low as 620 (although most lenders don't want to go lower than 640).
With down payments as low as 3 percent.
Why jumbos are tighter
Minimum down payments for jumbo loans are higher for a couple of reasons:
Prices for expensive houses have been rising faster than prices for middle-class homes. That means that prices for expensive houses have more room to fall. The bigger down payments serve as a cushion against price drops.
Most jumbo loans remain on the banks' books, whereas conforming loans usually are sold on the secondary market. So when jumbo loans go bad, the banks are on the hook for losses, and not secondary-market investors.
Even as banks relax their lending guidelines for jumbo loans, it's still easier to qualify for a conforming mortgage. So you can take solace in that, if you don't own a top hat and monocle.
Is your credit mortgage-ready? Get your free credit score at myBankrate.com.