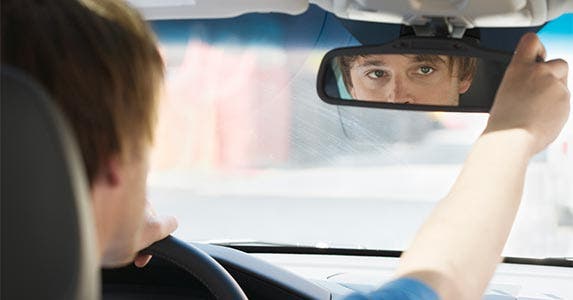 6 tax terrors and how to overcome them
Tax season can make you think of a four-letter word.
Uh no, not that one. The word is "fear."
Our tax fears — sometimes irrational, sometimes warranted — make us do a lot of dumb things with our annual returns.
Some people put off filing; some don't file at all.
But fear doesn't have to paralyze you. You can conquer these common tax terrors — without therapy — so you can get your taxes done in a timely manner and maybe save a few bucks.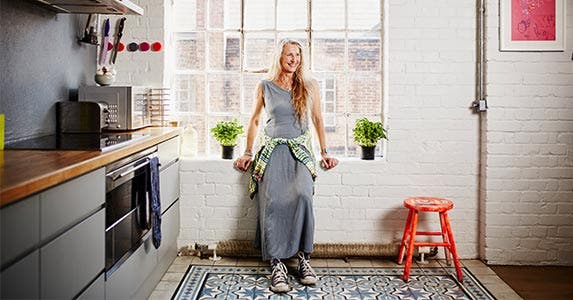 Afraid I can't do taxes myself
Kelvin Murray/Getty Images
This fear, unfortunately, is warranted, in large part because of the ever-expanding tax law. The federal tax code is more than 74,600 pages long by one calculation, and contains more than 10 million words according to another.
No one disputes the degree of difficulty. The National Taxpayer Advocate's 2016 annual report urges Congress to reform the tax code, calling it "hideously complex."
The remedy: Don't be afraid to ask for help. Most of us already do. The IRS says around 85 percent of us rely on tax software or tax professionals to get our taxes done. Explore the different types of tax preparers to choose what's best for you.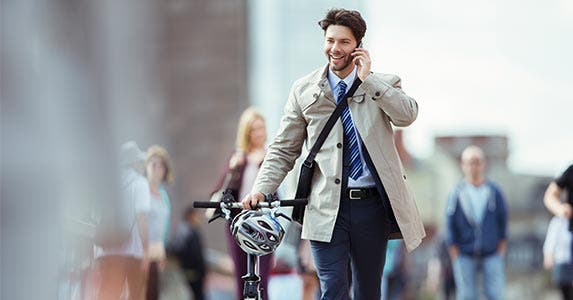 Afraid I'll overlook a tax break
Paul Bradbury/Getty Images
Even folks who are brave enough to tackle their taxes on their own often face this fear. Again, it's not an unreasonable one.
The IRS itself couldn't even come up with a uniform definition of a child in connection with assorted tax breaks. The seemingly simple task of determining a dependent requires a close examination of ages, income amounts and time spent living under your roof.
The remedy: Accept that tax filing is going to take some homework. Before you start your return, educate yourself on how to avoid overlooking tax breaks.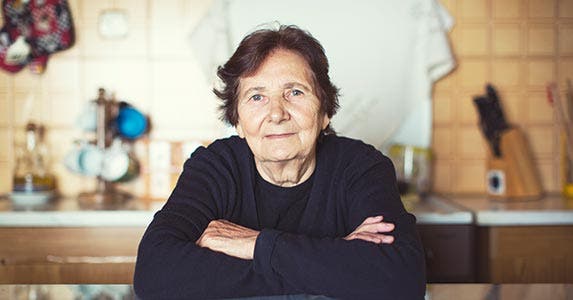 Afraid to make mistakes that cost money
Thanasis Zovoilis/Getty Images
This includes things as simple as filing the wrong tax form. It happens. In trying to get through filing as quickly as possible, some folks opt for the easy way out (in this case, the 1040EZ), and end up cheating themselves.
Or they choose the incorrect filing status, such as single when they're eligible to file as the more tax-advantaged head of household. Those are just a couple of the many errors that tax filers make every year.
The remedy: Slow down. Read the instructions. If you're using software, don't skip steps just to finish. Answer all your tax pro's questions. A little extra work and attention to detail could cut your tax bill or get you a bigger refund.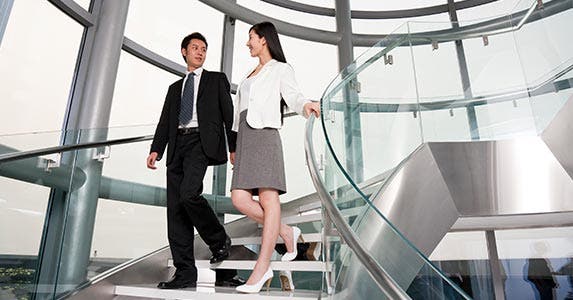 Afraid my tax adviser is inept or a crook
Best View Stock/Getty Images
Unfortunately, sometimes this fear is well-founded. A few years ago, a Government Accountability Office investigation into commercial tax-prep chains in big cities produced the alarming finding that all the returns from those offices were wrong to some degree.
The Department of Justice's Tax Division regularly shuts down tax preparation businesses for filing allegedly bogus returns on behalf of clients.
The remedy: Thoroughly investigate several potential preparers before handing over your personal tax documents. Check histories with the Better Business Bureau and look for any disciplinary actions taken by regulators, the state bar association or the IRS.
Once you're a client, don't take every recommendation at face value. Ask questions, and make sure you understand the answers.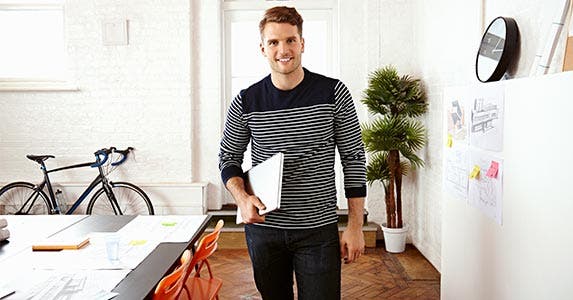 Afraid I'll get audited
Oli Kellett/Getty Images
Everyone dreads facing a tax examiner. But audit fears tend to be much greater than audit realities. The overall risk of audit remains small. In recent years, the IRS' audit rate has hovered at less than 1 percent for individuals earning less than $100,000. The agency is now going after wealthier taxpayers who tend to produce a larger return on the audit effort.
The remedy: Statistics don't matter if you're one of the relatively few audited. If that happens, make sure you can show an IRS examiner why you filed as you did.
Keep good records. If you can prove the tax break was valid, you'll be OK. People who work for themselves and file Schedule C do tend to get scrutinized a bit more, so your business record keeping needs to be precise.
Check out Bankrate's Self Employment Tax Calculator.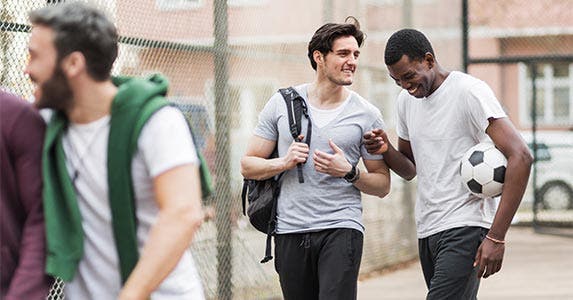 Afraid to file because I can't pay
Hinterhaus Productions/Getty Images
The only thing scarier than filing taxes is what could happen if you don't file.
The IRS penalty is 5 percent a month on any unpaid tax if you don't send in a return. File the return without taxes due, and you'll be charged one-half of 1 percent of the tax owed for each month.
The remedy: File on time. Then make arrangements to pay. That way you'll avoid taking that hardest penalty hit, which could reach a maximum 25 of any unpaid taxes.
If you can't afford to pay your full tax bill, send Uncle Sam at least a down payment. As for coming up with the rest of the tax bill, consider using a credit card; just use the card that has the lowest interest rate.
Find low-interest rate credit cards at Bankrate.
The IRS also has payment plans. Though these add interest charges to your tax bill, rates right now are low.