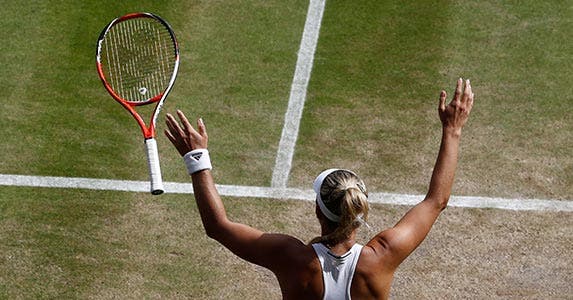 Summertime is tax time
It's summer, the best time of the year to think about your taxes. Really.
A lot of people wait until December to start thinking about their tax bills. True, you can and should make some year-end moves by Dec. 31. Bankrate will be back with recommendations at that time.
But now, halfway through the tax year, is even better for tax planning.
You have a good idea of what your earnings will be. And there's still plenty of time to take steps that could cut the taxes you'll owe on that money.
So put down your putter or tennis racket. Step away from the pool. Take a quick break to check out these 10 midyear tax moves.
Then you can get back to your leisure pursuits and really enjoy them, knowing you're in better tax shape.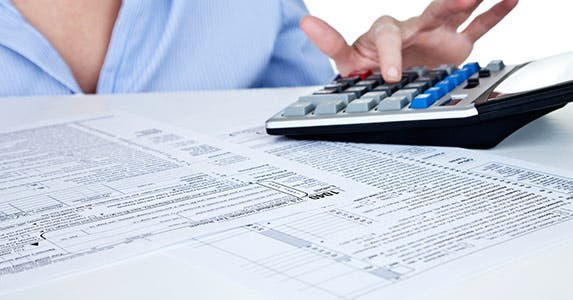 Finish your 2015 return
iStock.com
First things first. If you received an extension to file back in April, finish up your 2015 tax return now.
Sure, you have until Oct. 17 (the usual 15th deadline is on Saturday) to get the forms to the IRS, but you don't have to wait until the last minute. Finishing up your taxes in a rush, whether in April or October, is a recipe for disaster.
At best, you could overlook a deduction or credit that could cut your tax bill. At worst, you could make a filing mistake that could undo all the tax work you got around to completing.
Remember, too, that the IRS' Free File program is still operational. If your adjusted gross income last year was $62,000 or less, you can use the online system to prepare and file your taxes for, as the name says, free.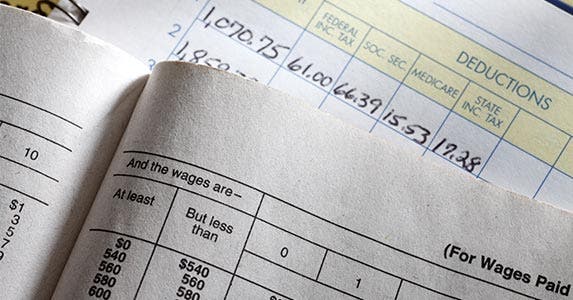 Adjust your withholding
DNY59/Getty Images
Did you get a big refund? Are your work and tax circumstances about the same this year as last?
Then you probably should adjust your withholding so that you won't get a big tax refund next filing season.
Americans apparently like getting a tax refund. In Bankrate's March Money Pulse survey, about half of them said they expected or had already received a refund from the IRS.
The ideal payroll withholding situation is to have just enough tax — not too much, not too little — withheld from your paychecks to meet your eventual annual tax bill.
In this way, you'll avoid writing the U.S. Treasury a check for tax due if you under-withheld. And if you over-withheld, you won't be waiting for a refund check.
Changing your withholding is easy. Just stop by your payroll office and submit a new W-4.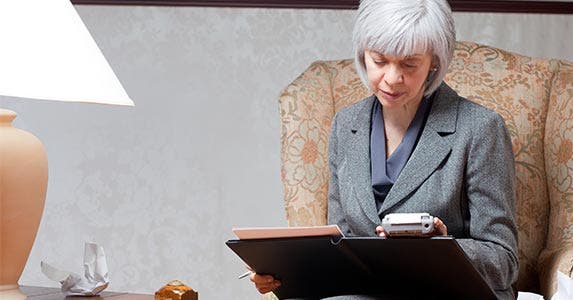 Evaluate your estimated taxes
pkline/Getty Images
Estimated tax payments are required if you get income that isn't subject to withholding. It's the IRS' way of ensuring that you're paying as you earn on all your income.
By making the 4 extra tax payments a year, you'll help ensure you don't underpay your taxes. That's important because if you owe too much at filing time, you could face a tax penalty. But you don't want to overpay your estimated taxes.
Summer's a great time to reassess your estimated tax situation. Look at what you've paid via your April and June 1040-ES filings and see whether your schedule is still on track. If not, you can adjust your upcoming September and January estimated tax payments.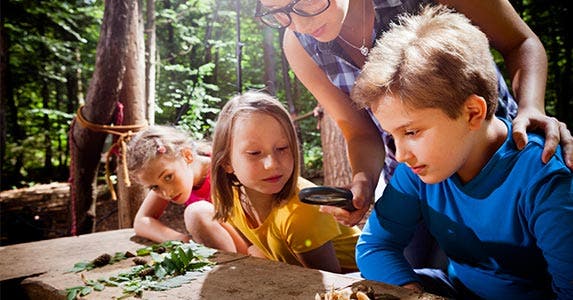 Hold on to day camp receipts
Dario Secen/Getty Images
Most working parents are well aware they can claim the child and dependent care credit to help cover day care expenses for the kids. But don't forget about day camp costs during summer.
When school's out, day camps are a good substitute for or supplement to regular child care options. The IRS thinks so, too. It allows you to count the day camp costs toward your child care credit claim.
Remember, only day camps qualify, no overnight kiddie retreats at the lake. But if you did take advantage of this short-term child care help, hang on to those receipts so you can count them when you file your taxes next year.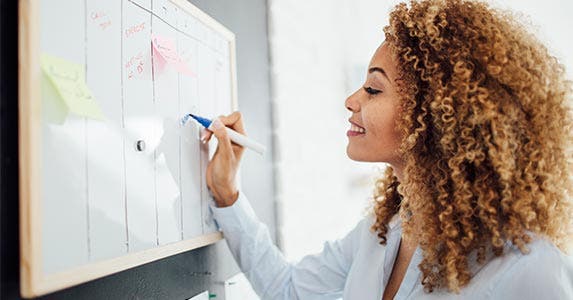 Save your medical receipts
gajic/Getty Images
If you're older, have a lot of out-of-pocket medical expenses and itemize, then 2016 could be your last best chance to take tax advantage of those costs.
For 2016 returns, taxpayers age 65 or older still can claim medical and dental expenses on Schedule A that exceed 7.5% of adjusted gross income. Starting in 2017, however, every taxpayer regardless of age must have medical costs that are more than 10% of AGI in order to itemize the expenses.
Start planning deductible medical procedures now. Be sure to count often overlooked write-offs, such as travel to treatments or even to pick up prescriptions at your pharmacy. And if you're married, the lower 7.5% threshold still applies as long as one spouse is 65 or older this year.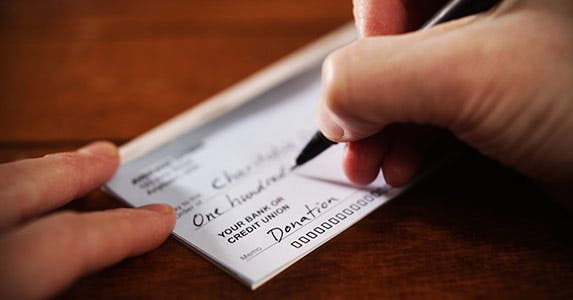 Give to charity
iStock.com
Your favorite nonprofit organization will happily take your money or unwanted household items any time of the year.
In fact, summer is when many charities are struggling, as most folks tend to spend this season thinking about their own recreational wants instead of other people's needs.
So help out the charities of your choice by donating now instead of waiting until the end of the year. If you itemize, your deduction is just as valid in July as it is in December.
Just be sure to get a receipt. The IRS now demands documentation for every monetary charitable gift, regardless of how small or large. Without it, the IRS could disallow your deduction.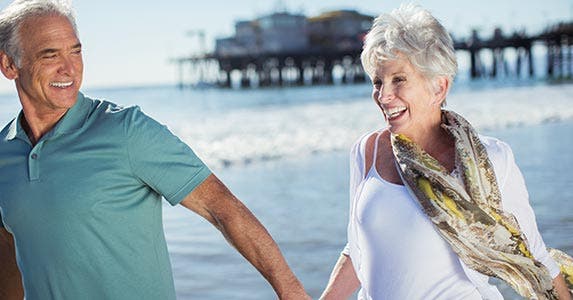 Contribute to your retirement plan
Paul Bradbury/Getty Images
Earlier is better when it comes to your retirement plans. The sooner you contribute to your individual retirement account, either a traditional IRA or a Roth, the sooner the account starts earning money.
Don't forget your at-work account. If your employer offers a 401(k) and you haven't taken advantage, check on enrollment details. If you are already contributing, increase the amount of your contributions. This money comes out of your paycheck before taxes are calculated, meaning you'll get a small but immediate tax break on your earnings.
And if you decide you'd like to move from a tax-deferred traditional IRA to a Roth account with its tax-free distributions, go ahead. There's no longer any income limit on such conversions.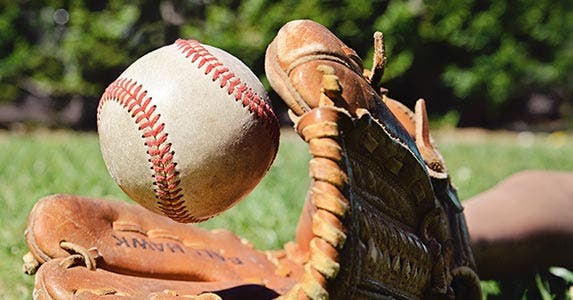 Plan for 3.8% investment tax
Shauna Mullins/Getty Images
Wealthier taxpayers now must deal with several new taxes. This includes the 3.8% net investment tax, which was created to help fund health care reform.
Rey Santodomingo, CFA professional and director of investment strategy, tax managed equities at Parametric Portfolio Associates in Seattle, says affected taxpayers — single filers with modified adjusted gross income of $200,000 or more and joint filers making $250,000 or more — now must be even more aware of their holdings' tax efficiency.
"Evaluate your investments on an after-tax basis," he says. "Place less tax-efficient investments in tax-deferred accounts. Also look for opportunities to defer taxes even longer by employing tactics like loss harvesting."
But don't overreact.
Don't, for example, move away from dividends just because of the new tax. "De-emphasized dividends could mean you take on added risk that might not be appropriate for your portfolio," Santodomingo says.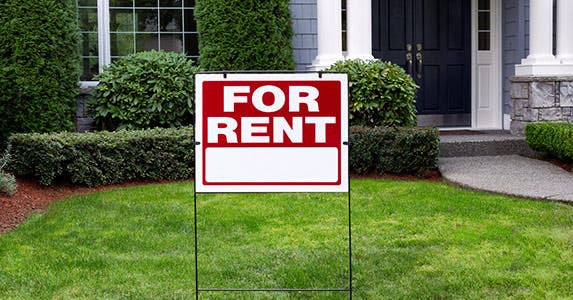 Be a short-term landlord
iStock.com
Your home already offers a lot of tax breaks. Renting it out for a couple of weeks this summer could offer another benefit: extra tax-free income.
As long as you rent out your residence for less than 15 days, the income is tax-free. It doesn't even have to be reported on your tax return.
This is a boon for homeowners in places that host special events, such as music festivals or sporting events like the NFL's Super Bowl or sporting franchises' playoff games.
A short-term rental of a second home also has no tax consequences if that other property meets certain conditions.
While you must be careful to meet the tax code occupancy and rental time limits for your primary residence or vacation home, the calendar coordination can pay off nicely. Depending on an event's popularity, homeowners have been able to turn 2 weeks of rent into a month or more of mortgage payments.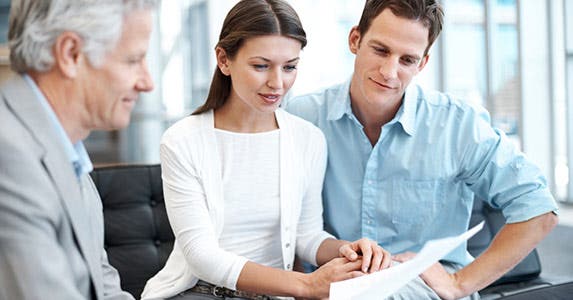 Hire a tax professional
iStock.com
Whether you need a tax expert's assistance to finally file your extended 2015 return or you're looking for help in getting your 2016 tax act together, now is the time to hire someone.
The filing season crunch is over, meaning that all types of tax professionals have a bit more time. They are much more likely to take on new clients now than early next year.
It also gives you time to determine exactly which type of tax preparer fits your tax needs. And you'll be able to thoroughly check out the tax professional before you turn over your tax life to him or her.