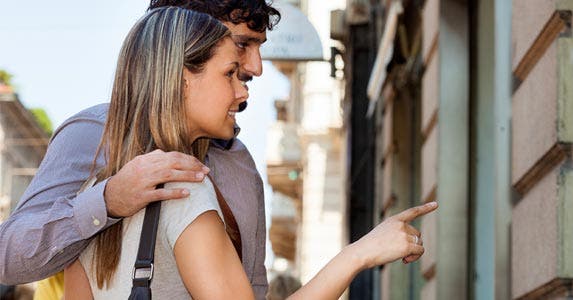 Play the marketers' game
From sexy ads to candy bars at eye level, advertisers and marketers are using your brain to get you to spend more.
But it can work the other way, too. You can harness the power of behavioral economics, biology and neuroscience to keep your money in your pocket or put more away for your own goals.
Here are 5 science-backed strategies to help you do just that.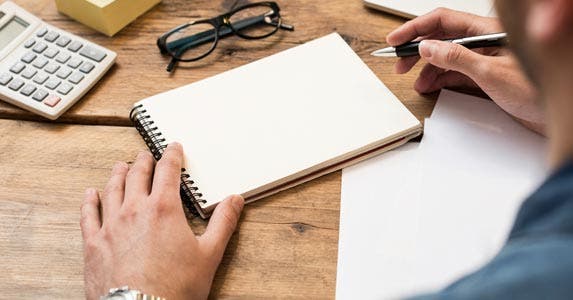 Make financial decisions in advance
Want to make smarter buying choices? Make your shopping decisions in advance — before you hit the store.
Studies show that "we make good decisions for our future selves," says Jonathan Fox, director of the Iowa State University Financial Counseling Clinic.
But we make bad decisions in the heat of the moment, he adds.
Research shows "how good we are with money when we're using our long-range-planning, contemplative brain," Fox says. And "how bad we are when we use the reactive brain."
So you may plan to save that next raise for a particular goal, he says. But when you get an increase, it goes into your checking account and it's gone.
The science solution: Default to a decision you made in an earlier, more measured state of mind. For shopping, you do this by using things such as budgets and lists, Fox says. With that raise, you set up direct deposit so it goes directly into your savings account.
That way, instead of making a purchase in the heat of the moment, you're relying on choices you made when you weren't tired, stressed or being bombarded with marketing messages.
"It's not a guarantee that you will resist," says James Burroughs, a University of Virginia commerce professor who specializes in consumer behavior. "But it certainly helps."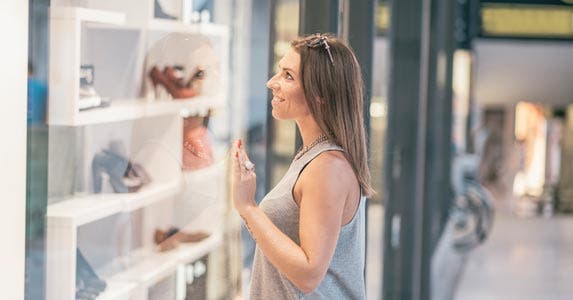 Consider the opportunity costs
After a while, budgets can start to seem like so many numbers on a page.
And when you see something you want to buy right now, why not?
But economic science has a concept that can help you get what you really want, says Fox. It's called opportunity cost. What other opportunities are you giving up if you make this buy?
Weigh the cost of that alluring item against the cost of some other item you want. Would you rather have that new pair of shoes, or dinner out?
Normally when we make a purchase, "we fail to think about what else we could do with that money," he says. And while most of us don't think in terms of "opportunity cost," everyone — even a child — understands having to choose one thing or another, Fox says.
"That's why you budget," Fox says. "You're buying the stuff that gives you the most utility."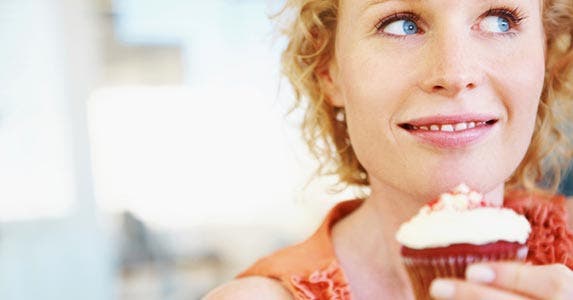 Remove temptation
Ever notice that 1 good decision leads to another? But the reverse is also true, says Burroughs.
Eat 1 cupcake? Might as well have a few more — and get back to that diet tomorrow. Put 1 impulse buy on plastic? Then 3 more won't hurt.
Burroughs' advice: Remove the option of temptation. You can't spend the evening eating cupcakes if they're not in the house. And you can't put unplanned purchases on the credit cards if you don't take those cards to the store.
And "taking credit cards out of the wallet is a deliberate act that happens when you are not tempted," Burroughs says. So hours later, if you want to buy an unexpected item while shopping, "you have to pay cash," he says.
The scientific strategy: Instead of trying to resist the behavior, focus "on trying to change the conditions around which those temptations occur," Burroughs says.
So you make "inertia work in your favor," he says.
"It's not that you have learned tricks of the mind to resist," he says. "But rather you have recognized your fallibility," he says, and you've taken steps to change the environment.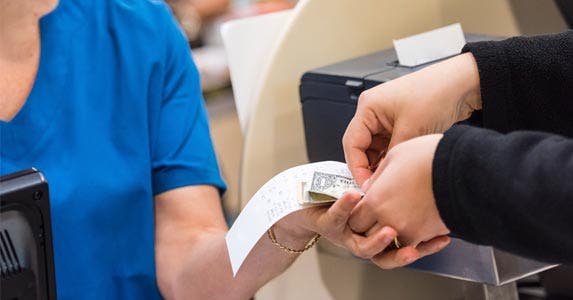 Develop good habits
When you make good behaviors a habit, you can build momentum that makes it easier to stay on track, says Burroughs. Again, that's 1 good decision leading to another.
"The habit becomes ingrained," Burroughs says. And, "if you can find a way to develop these routines, then over time, you become less susceptible to departing from those routines."
It works for eating and exercising, but you can make habits work for you with spending, too, says Burroughs.
Some ways to build smart-spending habits:
Follow a shopping list.
Limit your spending to a certain dollar limit.
Spend only from cash and debit cards.
Splurge occasionally, but only on inexpensive items.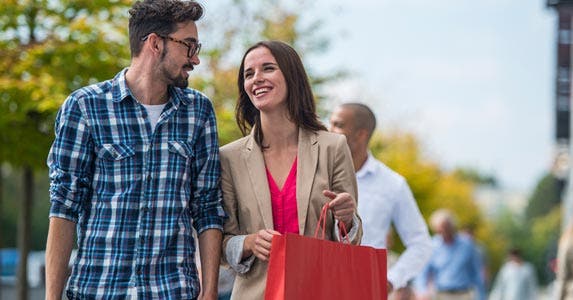 Never shop hungry or tired
"Research suggests that you can think of the brain as a reservoir of resistance," Burroughs says. But "your ability to resist is finite and can get drained down by different things."
One of them: mental fatigue. Try to "plan shopping trips at times when you're not as likely to be fatigued," Burroughs says.
Ditto if you're hungry.
"When you're hungry, your salivary glands are working, and if your salivary glands are working, your judgment" is impaired, says Paco Underhill, founding president of Envirosell, a retail research and consulting firm, and the author of "Why We Buy: The Science of Shopping."
"There's a reason grocery stores pump in smells," he adds.
So if you want to spend less at the store, shop when you're fresh and after you've had a meal. That way your brain is working for your wallet, not against it. And those candy bars at the checkout won't be quite so appealing.
And the same applies for anyone else shopping with you — like kids.