10 warehouse club do's and don'ts
Warehouse clubs offer great deals, but if you're not careful, you could walk out with an overflowing cart full of items that you hadn't planned on buying.
A little while back, I visited my local warehouse club and stumbled across a rack of discount movie tickets — 10 for $85, which was a $4-per-show discount off the $12.50 my local theater charges for an adult ticket.
I'd never considered buying movie tickets on a grocery run before, but as a frequent theatergoer, the price was too good to pass up.
As it turns out, warehouse clubs are a source of some surprising finds, says Benjamin Glaser, editor at DealNews.
Here are 5 of the best deals, along with another 5 that really aren't deals at all.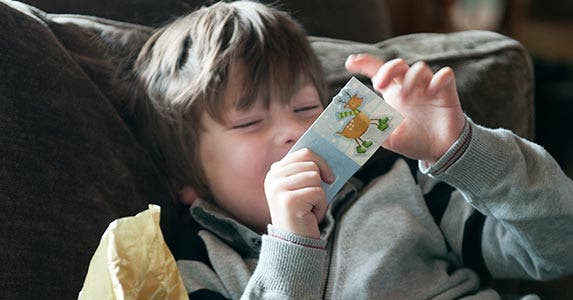 What to buy: Gift cards
The aforementioned movie tickets make a great gift, but if you're in the market for a more standard gift card, you're likely to find that, too, says Glaser. He's frequently seen cards for smaller restaurant chains — think Peet's Coffee & Tea — for up to 60 percent off. Warehouse stores often sell gift cards for roughly 15 percent to 20 percent below their face value.
RATE SEARCH: Thinking about putting more money in savings? Compare rates at Bankrate.com today!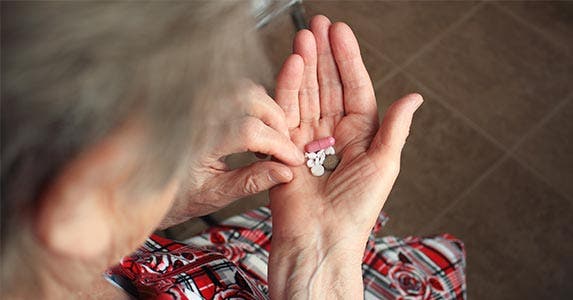 What to buy: Medication
© Evgeniya Krutova/Shutterstock.com
Glaser has seen 1,000 tablets of ibuprofen at Costco sell for $10, with similar products priced closer to $16 at other pharmacies. Personal finance freelance writer Raechel Conover, formerly a staff writer at Cheapism.com, agrees. "At any membership level, medication prices were 2 percent to 40 percent lower — when no insurance was used — at Costco."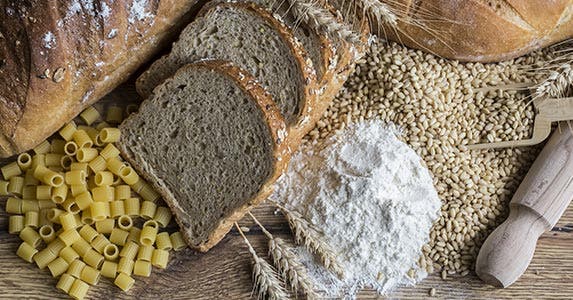 What to buy: Organic food
© Esin Deniz/Shutterstock.com
In particular, pantry staples like pasta, sugar, olive oil, bread and honey can be found on the cheap, says Conover, who notes that Costco outperforms other bulk stores in this category. Look for in-season produce and salad greens that you can use for everything from meals to smoothies. (But use them up before they spoil.) Other hot buys include frozen organic veggies, wild-caught salmon and organic beef, in addition to eggs and milk.
RATE SEARCH: Need a place to park your cash? Compare CD rates at Bankrate.com today!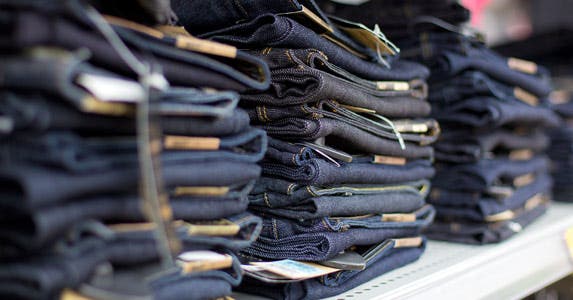 What to buy: Name-brand clothing
iStock.com
"We see good deals here, on brands like Calvin Klein, Kenneth Cole and Levi's," says Glaser.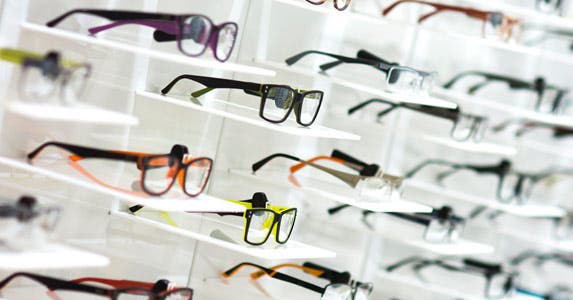 What to buy: Glasses
iStock.com
You can find prescription eyeglasses at a pretty significant discount, though these days it's worth it to price-check online competitors like Coastal.com and Zenni Optical, as well.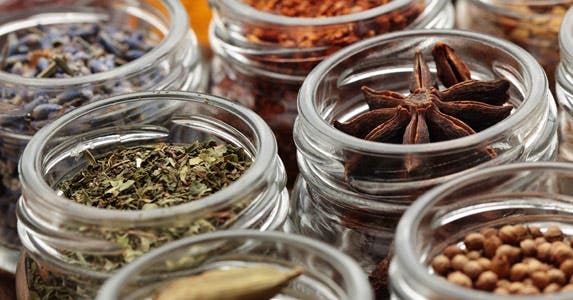 What to skip: Seasonings
iStock.com
Salt can generally stand the test of time, but other dried herbs get stale and lose their punch before most cooks can use up their bulk supply.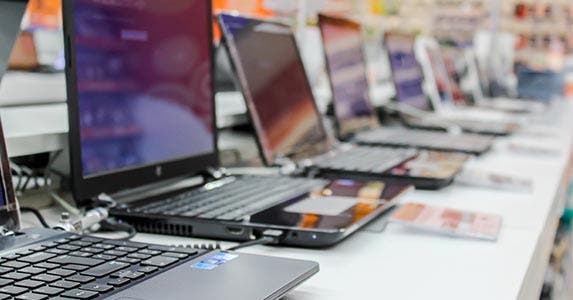 What to skip: Electronics
© Ibrahim Sahin / EyeEm/Shutterstock.com
"We see too many good electronics deals at other retailers, so it's tough for anyone to top those," says Glaser. Electronics get refreshed so frequently that it's fairly easy to find an older, but still fine, model on discount. The exception: TVs are sometimes well-priced at warehouse clubs, so it pays to compare deals.
ADVISER SEARCH: Need help with your personal finances? Find an adviser near you at Bankrate.com today.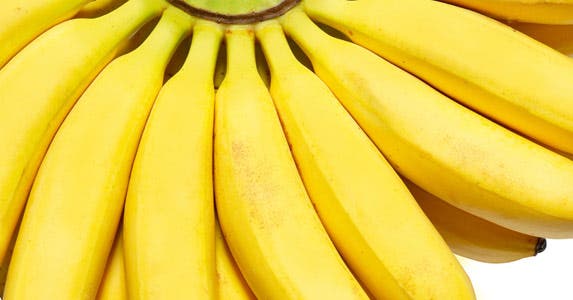 What to skip: Fresh fruits and vegetables
iStock.com
With the exception of select organic produce, most experts recommend avoiding this area. It's not that the deals aren't good; it's just that it can be difficult to use a bulk count of these items before they go bad, and most don't freeze well. Unless you're having a party or you know you'll eat that 20-pack of bananas quickly, it's best to skip it.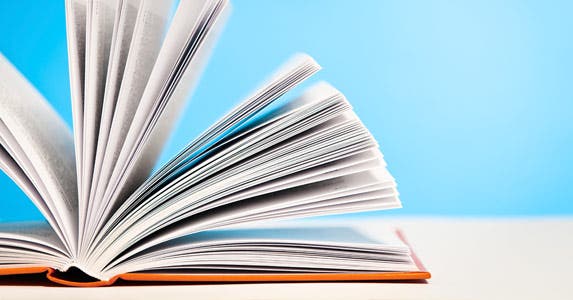 What to skip: Books
iStock.com
The deals generally aren't any better than those you'd find on Amazon, so if you can wait for the shipping, you're better off doing so.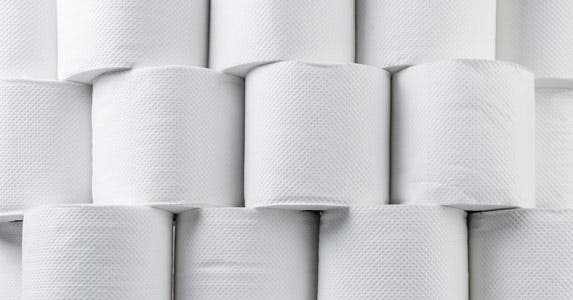 What to skip: Anything you can't store
iStock.com
You may get 100 rolls of toilet paper at a steal, but if you have to keep them in the middle of your living room, you should weigh the quality-of-life issue against the money saved.