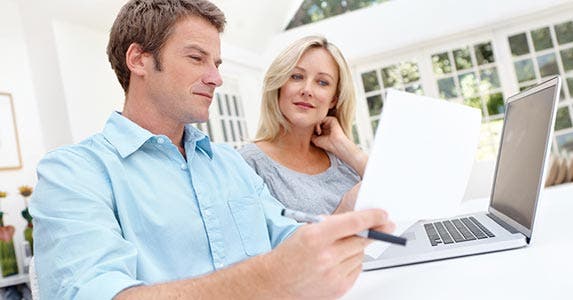 Welcome to the subscription economy
If your personal economy hasn't yet met the subscription economy, it's likely just a matter of time. Today, there are myriad opportunities to subscribe to products and services, including e-books, music, dating sites, news, videos, app content and goodie boxes sent through the mail.
If you give any of these a go, plan to be an active subscriber in the truest sense — as in, actively managing your account to keep it from causing you financial headaches.
Start off right by looking over disclosures that could impact your budget but are often hidden in fine print.
"Read all the details of any offer before you agree to anything," says Bruce McClary, vice president of public relations and external affairs at the National Foundation for Credit Counseling, or NFCC. "Make sure you understand them and are comfortable with what they're presenting."
Finding answers to 5 questions in particular — and taking relevant action — can help you become a financially savvy subscriber.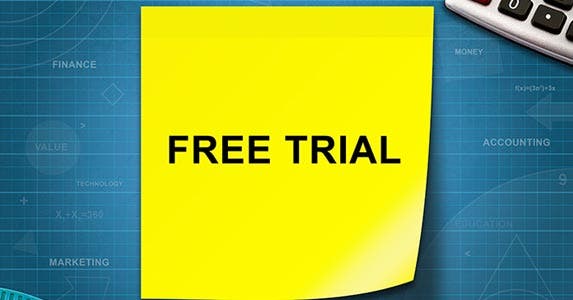 What happens after the free trial?
Trials generally morph into commitments, and that can be a problem, especially if you didn't expect the relationship to continue.
Rather than asking if you'd like to start paying for the service when the trial ends, many companies assume you do. Remember that credit card number you gave when you signed up? They'll start charging you unless you cancel the service before the trial ends.
Lengthy trials can be especially problematic. "The longer the introductory offer, the more common it is for somebody to let this slip their mind and fail to cancel the free trial before the billing kicks in," McClary says.
Consider setting a calendar reminder to cancel the service or start budgeting for it before the trial ends.
Likewise, read what others are saying online about the company's free trials and service.  "Complaints from other customers can tip you off to 'catches' that might come with the trial," says Tim Maniscalo, president and CEO of the Better Business Bureau serving Central Indiana.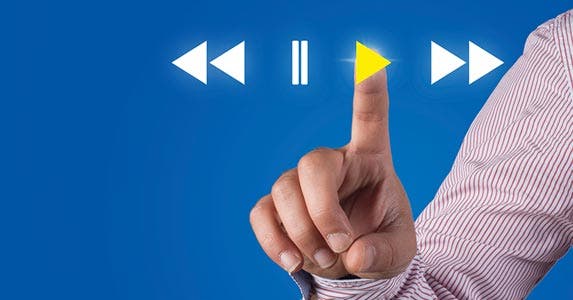 Will I be locked into an automatic renewal?
Many services don't regularly ask if you want to keep subscribing. Instead, they will automatically renew your subscription and charge your credit card or automatically withdraw from your checking account at predetermined intervals.
Look for information about a company's billing practice, which is sometimes buried in small print.
"Customers need to keep in mind that this is a legal contract," says Meegan Brooks, a commercial litigation attorney at Sedgwick Law in San Francisco. "It may seem obvious, but unlike with other kinds of transactions, the customer is committing to pay again and again for some period of time."
While being charged automatically can be convenient, the arrangement can have consequences. "If you set it and forget it, you may construct a budget that fails to recognize that payment as a monthly or quarterly recurring process," McClary says.
Some services allow subscribers to make a specific request to opt out of auto renewal.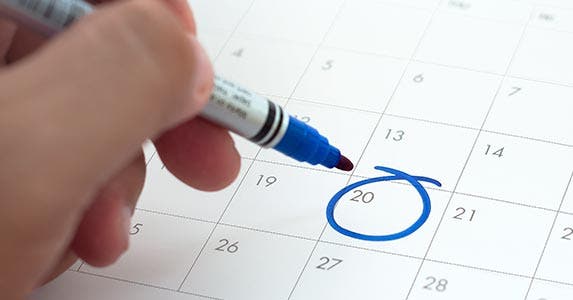 When will I be charged?
Budgeting works best when you can anticipate charges.
"For many people living paycheck to paycheck or on a very tight budget, whether the payment comes out on the 5th of the month or the 20th can make a huge difference depending on when they're getting their paycheck and what other financial obligations are in play at that time," McClary says.
The date a charge will be processed should be spelled out in user agreements. If it's not, McClary says, contact the service provider to get clarification.
If recurring billing is required, some companies will send you a notice before another pay date, but that's not universal. Marking the date on a calendar can help you stay in the loop.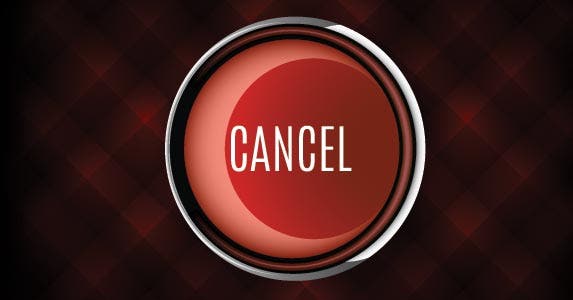 What is the cancellation policy?
Determine what steps you need to take to cancel. If you can't find that information clearly stated, consider it a red flag, says Liz Cadman, who runs My Subscription Addiction, a site that focuses on subscription boxes.
Timing here is key, too. You need to find out if advance notice is necessary to cancel a subscription ahead of a billing cycle, and if so, how much notice is required. For some services it may be 24 hours, for instance, while others could demand more than 30 days.
Brooks says cancellation terms may be particularly strident. "While some subscriptions may let you cancel whenever you want, others don't — if you agree to a 1-year subscription, you're on the hook for that period of time," she says.
One trick to ensure a subscription does not renew, Cadman says, is to buy a gift subscription for yourself if it's available.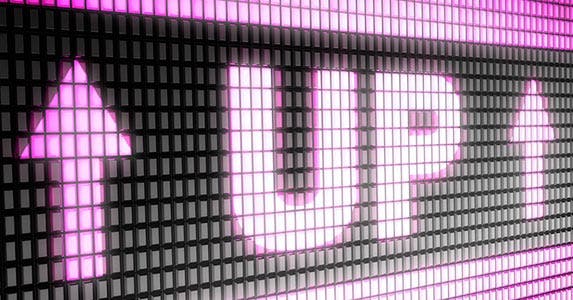 Will the price increase at auto-renewal?
Companies don't promise you'll pay the same price every time your subscription renews. In fact, they may indicate you could be charged your same rate or something along the lines of the "then current rate," which could be higher.
Price hikes are especially common when the initial offer has a special low rate. McClary finds this is often the case with cable television providers that sell introductory bundled packages, for instance.
"People look at the introductory price and think, 'That's affordable, I can manage that.' In a lot of cases it's a 2-year commitment, so when you enter the 3rd year that price is likely to go up," he says. When it does, subscribers often forget the initial offer was limited.
"They become used to that low monthly payment, so it catches people off guard."