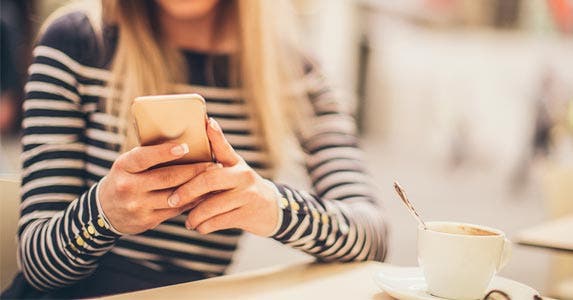 Smart to buy a smartphone?
Are Americans becoming more tuned in to their smartphones than their TVs?
A May 2015 survey by the Consumer Electronics Association shows 72% of U.S. households now own smartphones. Only TVs (97%) and DVD/Blu-ray players (78%) are more common electronic devices in American homes, the association's survey indicates.
Yet, even though smartphones are wildly popular, are they necessarily a smart choice for you? Here, we explore 6 reasons to think twice about owning a smartphone.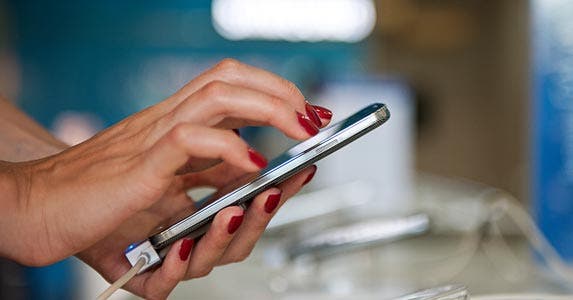 Smartphones can be costly
An April 2015 Pew Research Center survey sheds light on the costs. For Americans who pay for smartphone service through an individual plan, 43% say the monthly bill runs between $50 and $100. For Americans on group or family plans, 57% pay between $100 and $200 a month, and 21% pay $200 or more.
To make matters worse, many Americans encounter problems covering those smartphone bills.
The Pew survey found that 48% of smartphone-dependent Americans (these are people who have a smartphone as their only access to the Internet) reported having canceled or paused their smartphone service because the cost led to financial trouble. On top of that, 37% of smartphone owners in the Pew survey said they'd reached the data cap on their smartphone plans, meaning they likely racked up more fees if they surpassed the cap.
It's no wonder, then, that 19% of smartphone users in the Pew survey described the device as a "financial burden."
If you fall into the "financial burden" camp, experts recommend opting for a basic (and cheaper) no-bells-and-whistles cellphone to save money.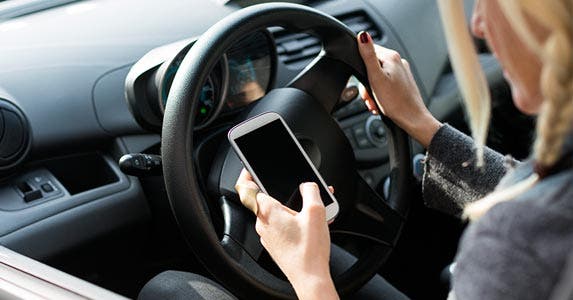 Smartphones can be dangerous
We've all heard the warnings about the risks of texting while driving, but we're not all heeding them.
A May 2015 survey commissioned by AT&T found that 70% of Americans use their smartphones while driving, with texting (61%) and emailing (33%) ranking as the top activities. Meanwhile, 27% acknowledged catching up with friends on Facebook while driving.
Texting, emailing and Facebooking while driving can be risky, though.
According to estimates from the National Safety Council, 27% of U.S. car crashes in 2013 involved drivers talking and texting on mobile phones.
Figures on traffic deaths directly tied to smartphones are hard to come by. But according to the U.S. Centers for Disease Control and Prevention, 9 people are killed and more than 1,150 are injured every day in the U.S. in wrecks that involve distracted driving. Those distractions include texting, emailing and other smartphone activities.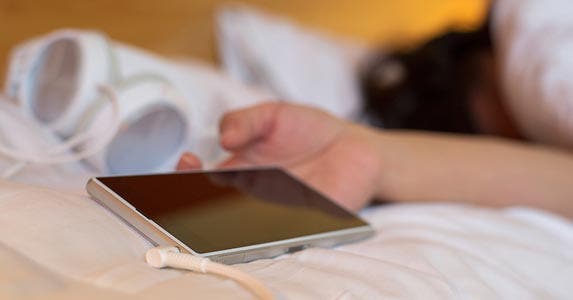 Smartphones can make you lose sleep
In an April 2015 survey for Bank of America, 71% of Americans said they sleep with or next to their smartphones. That convenience could be shutting down their ability to get some shuteye.
Medical experts at Pennsylvania State University say that everyone should stop using electronic devices such as smartphones at least an hour before bedtime so the glow emitted by the devices doesn't disturb the ability to produce melatonin, a natural hormone that's vital to regulating our sleep cycles.
That's especially pertinent advice for the estimated 30% of American adults who suffer symptoms of insomnia.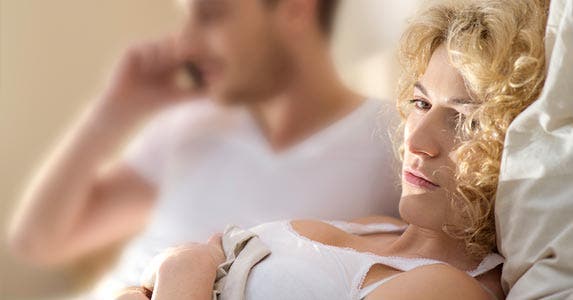 Smartphones can harm your relationships
In the Bank of America survey, 35% of Americans said when they rise and shine, the first thing they reach for is their smartphone. Just 10% of Americans said the same thing about their significant others, with coffee at 17% and a toothbrush at 13%.
James Roberts, author of "Too Much of a Good Thing: Are You Addicted to Your Smartphone?" and a marketing professor at Baylor University, says research he conducted with Baylor colleague Meredith David found that "partner phubbing" or phone snubbing — paying more attention to your smartphone than your romantic partner — leads to more conflict and less satisfaction in those relationships. In turn, that leads to reduced satisfaction in your overall life, Roberts says, and even can trigger depression in the "phubbed" partner.
Smartphones can get in the way of intimacy, too. In a July 2015 survey for Motorola, 29% of Americans indicated they'd be more willing to forgo sex for a weekend than to give up a smartphone.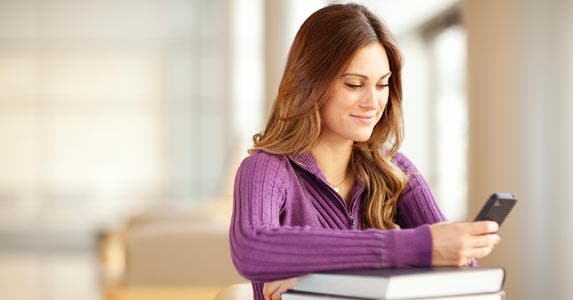 Smartphones can hamper learning
Think a smartphone can make you smarter? Not necessarily.
In a 1-year study by researchers at Rice University and the U.S. Air Force, 1st-time users of smartphones — in this case, iPhones — thought the devices would contribute to better grades in college. However, researchers discovered that the students wound up concluding the opposite was true. One of the researchers says access to a smartphone actually might be detrimental to the learning process.
Meanwhile, a study by researchers at the London School of Economics showed that students' test scores rose slightly in British schools where smartphones and other mobile phones had been banned compared with schools without such prohibitions.
"Mobile phones can be a source of great disruption in workplaces and classrooms, as they provide individuals with access to texting, games, social media and the Internet," the researchers wrote. "Given these features, mobile phones have the potential to reduce the attention students pay to classes and can therefore be detrimental to learning."
Roberts, the Baylor professor, warns that smartphones can be a classroom distraction and even might prompt some students to lean on them as crutches for cheating.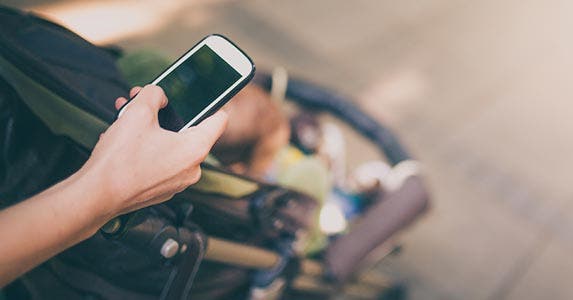 Smartphones can be addictive
Some of us are practically chained to our smartphones. Indeed, 30% of people surveyed by Pew described their smartphone as a "leash."
In the Bank of America survey, 89% of Americans said they check their smartphone at least a few times a day, and 36% check it constantly. Further demonstrating our attachment to smartphones, 44% of Americans in the Bank of America survey reported they couldn't make it a day without their smartphone.
"Whether we admit it or not, we're in a serious relationship with our smartphones. That relationship, however, is often one-sided," according to Motorola.
If you feel as though you're addicted to your smartphone, Roberts offers this cure: Cozy up to a block of wood in the shape of a smartphone to soothe you when you're suffering withdrawal symptoms.
"It's the same principle as pulling out a stick of gum when you're trying to quit smoking," he says.