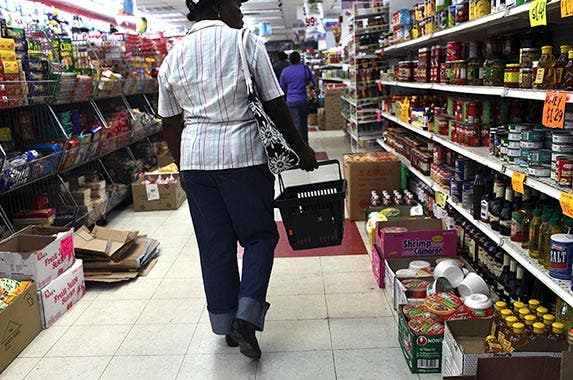 Don't miss these dollar store deals
If you're like many bargain hunters, you probably watch for sales or clearance deals primarily at the supermarket and discount department stores where you tend to shop on a regular basis. But you can be making a costly mistake if you're leaving dollar stores out of the merchant mix.
Sure, dollar stores might tempt you into making impulse purchases, which isn't a frugal activity. But if you can choose items wisely and stick to what's on your shopping list, dollar stores can be meccas of savings. You can expect to find bargains on these 8 items at your nearest dollar store.
RATE SEARCH: Get started with your emergency savings by opening a savings account today.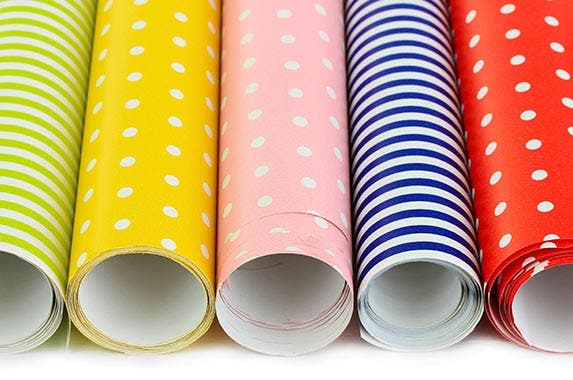 Gift wrap and greeting cards
© Africa Studio/Shutterstock.com
Don't pay $4 for a single roll of wrapping paper when you can buy 4 times as many rolls at a dollar store for the same price. Stock up on gift wrap, ribbons, bows and labels, and keep all of that in a box or container where you'll always have a supply on hand whenever there's a gift that needs dressing up.
Dollar stores are also great places to purchase greeting cards, which often are 2 for $1 or even 3 for $1, depending on the store.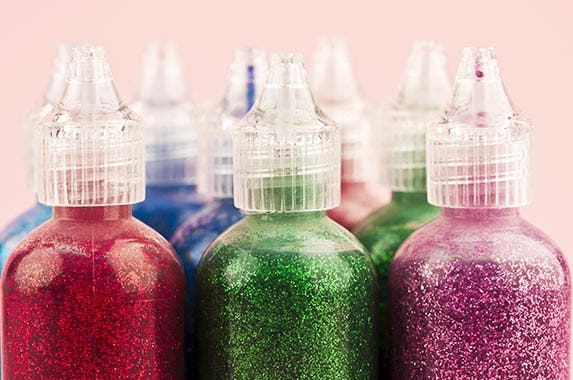 Holiday decorations and craft supplies
Catherine Lane/E+/Getty Image
At a dollar store, you'll find a variety of cheap decorations for all occasions ranging from Valentine's Day to Christmas, plus you can pick up plenty of elements you can DIY into one-of-a-kind decorations, like centerpieces and wreaths. Shop at dollar stores for cotton balls, glue, glitter, felt and stickers for all types of fun crafts that you and your kids can enjoy.
If you're a serious crafter, go ahead and pay full price at a craft store for professional supplies. But for kids' crafts, a dollar store will have plenty of glitter, glue, beads and more at prices that won't make you cringe when half the stuff winds up on the floor or stuck in someone's hair.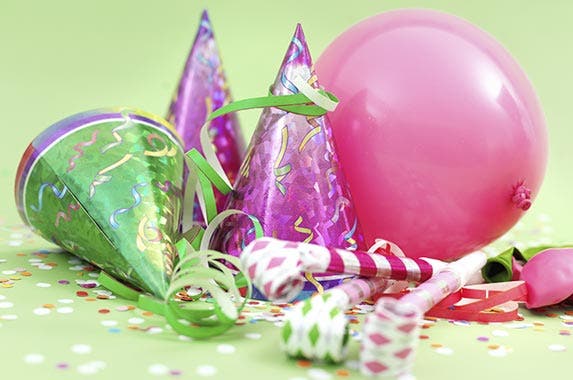 Party supplies
Lise Gagne/E+/Getty Images
Cups … plates … napkins … utensils … balloons … streamers … favors … themed decorations …
You can get a whole lot more for your decorating budget at a dollar store, so be sure to make a stop there the next time you throw a child's birthday party. You can easily check off your entire shopping list.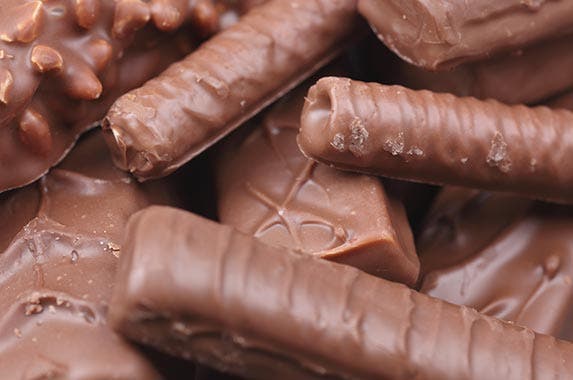 Candy
Stephan Popov/E+/Getty Images
Supersaver secret: You don't need to pay the inflated prices for candy bars next to the supermarket checkout counter. At the dollar store, you'll find plenty of name-brand and generic candy to take care of your sweet tooth.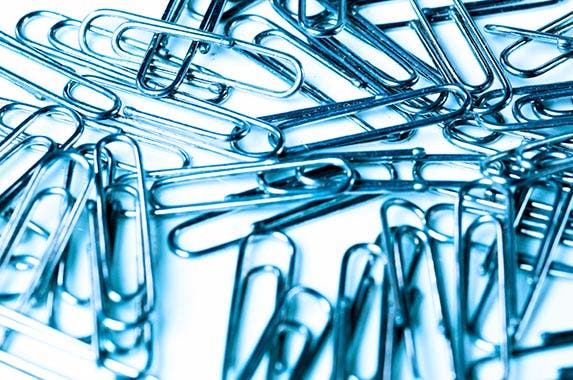 Office supplies
Alexander Knoll / EyeEm/GettyImages
You can find paper clips, cellophane tape, mailing labels, pens and pencils, and even boxes of envelopes at many dollar stores — giving you the ability to supply your home office at a low cost.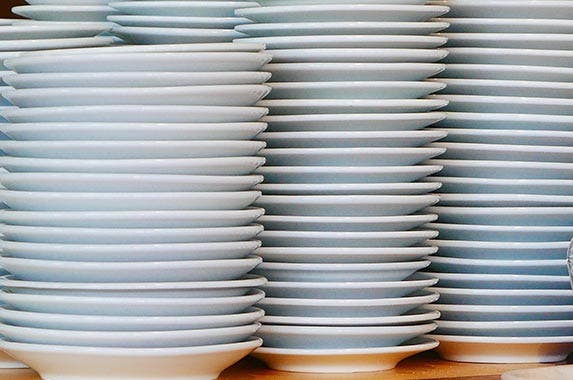 Dinnerware
Bernard Van Berg / EyeEm/GettyImages
If a matching set of everyday plates, bowls and mugs is what your kitchen needs, you don't need to spend a fortune on designer dinner ware. Dollar stores often sell those items for $1 apiece, and many carry all the pieces in matching colors, so you can purchase a matching set.
You might also pick up matching potholders, dish towels and an apron.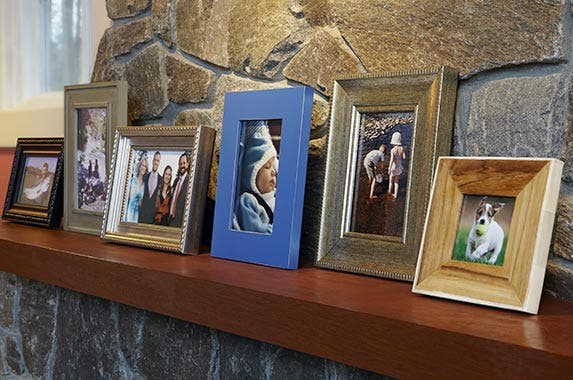 Picture frames
Jeffrey Coolidge/DigitialVision/GettyImage
Here's a great gift idea for only $1: Purchase a picture frame at the dollar store, and fill it with ticket stubs, notes, postcards, pages from playbills and other fun mementos. Give it to someone special as a treasured memory of the past year you've shared together.
You also could buy photo frames for your home. Multiple frames (like 3 in a row) can create a great art piece for the living room, bedroom or stairwell. Just fill them with pictures or postcards.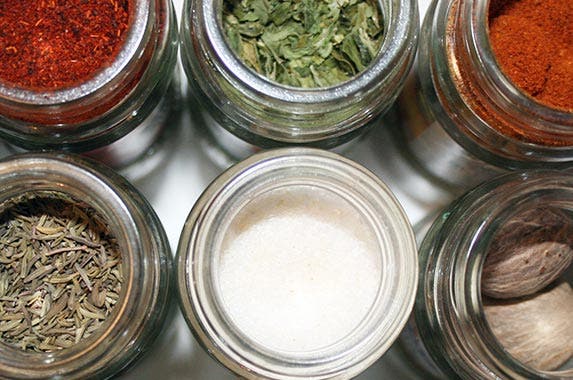 Spices
moggsterb/Moment/Getty Images
Your dollar store might not carry exotic spices such as turmeric, but there's a good chance that it has kitchen basics like salt, pepper, garlic powder, cinnamon, parsley, basil and chili powder. At $1 for a large container, it's hard to beat this kind of deal.