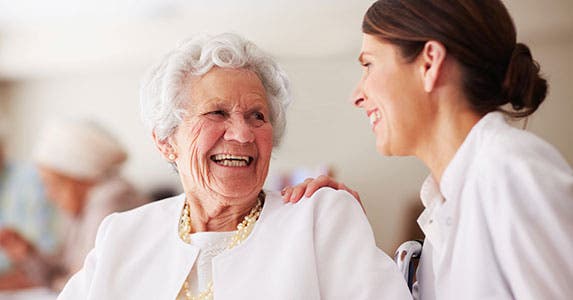 Choosing a geriatric care manager
The U.S. Census Bureau projects that in 2030, the population of people 65 and older will be twice the size it was in 2000, increasing from 35 million to 72 million.
So, it's only natural that services are lining up to help care for this influx of senior citizens.
"There has been a tremendous growth in the world of elder care and support based on the explosion of individuals turning 65," says Jeffrey Pine, president of the Aging Life Care Association .
The Aging Life Care Association has grown steadily since 2000, with about 300 new professionals joining each year.
These professionals, often called geriatric care managers, guide families through the process of planning and monitoring ongoing health needs.
For instance, they might help select the right housing situation, line up home care services, manage doctor appointments, schedule social activities, and explain legal and financial issues.
While getting a geriatric care manager can have strong advantages, you'll want to find someone who is qualified for your particular situation. Here, experts offer guidelines for hiring one.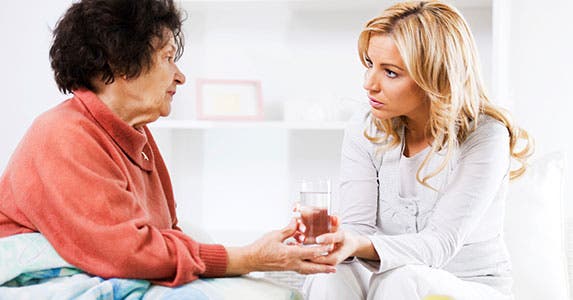 Know what you need
"Often families use care managers for different reasons," says Ryan McEniff, president of Minute Women Home Care, a private home care company that works extensively with geriatric care managers.
A key reason involves getting help to navigate the intricate systems of Medicare, Medicaid, hospitals, rehab centers, home care and private insurance. "When most families have their 1st encounter with all of these possible services, it is usually during an emergency," McEniff says.
Geriatric care managers can guide the next steps. "They know the doctors in the hospitals, the best rehab centers to go to and which are the best home care companies," McEniff says.
Another reason involves distance. If an elderly loved one lives far from family, a manager who lives nearby will be able to oversee daily tasks and monitor appointments.
Also, "care managers are on call 24 /7," McEniff says. "When an emergency occurs, they must be available to ensure the best care possible is being provided for their client."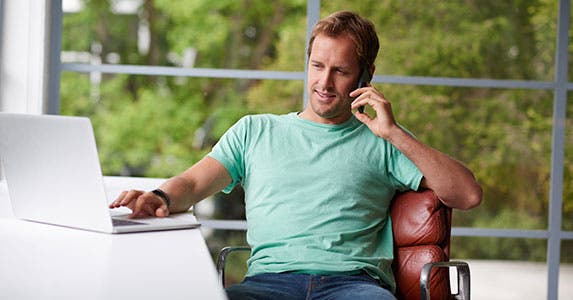 Look in the right places
"There are more and more every day — individuals who rise up and say, 'I am a care manager,'" says Patricia Maisano, founder and chief innovation officer at IKOR, a national network of health care advocacy and guardianship offices.
In addition to asking friends for referrals, looking online can give you an overview of what a geriatric care manager offers. When browsing a website for a potential geriatric care manager, check the location and types of care provided.
"Some have real limitations on services and also the area that they cover," Maisano says.
The Aging Life Care Association allows you to search on its website for a care manager near the senior's location.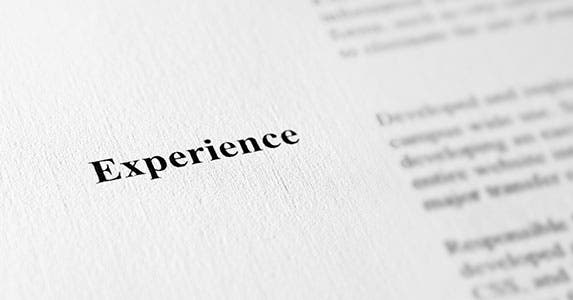 Check on expertise
Look for someone who is educated in a health-related field, such as nursing, medicine, counseling or physical therapy. Because of the intricacy of the patient's needs, you want to look for someone with a master's degree and at least 5 years of experience, says Cathy Jo Cress, author of the "Handbook of Geriatric Care Management."
"Ask for a copy of the person's resume," Maisano says. Look for specific experience and expertise. For instance, if your loved one suffers from a health condition such as emphysema, look for someone who has years of practice and overall knowledge in that area.
Check for memberships and certifications from organizations such as the Aging Life Care Association, the American Nurses Association or the National Association of Social Workers.
"Ask for both family and professional references," McEniff says. "They should have plenty of references, especially if they have been in business a long time."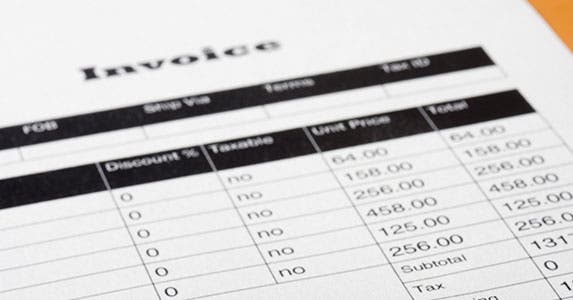 Consider the costs
"Prices can fluctuate in different regions of the U.S.," McEniff says. If you're looking for a care manager on the West Coast or East Coast, fees might run $200 an hour. In other areas, such as the Midwest, costs can range from $50 to $70 an hour.
Before hiring a geriatric care manager, ask for a budget, Cress says. If you're bringing in help during a crisis, such as after a bad fall or an emergency hospital visit, expect to pay more at the beginning.
During the 1st week in particular and also the initial month, the care manager will need more time to make arrangements. Plan to be charged for phone calls, including those dealing with transportation and medical needs, as well as home and hospital visits. Driving to doctor appointments and managing other household tasks also might need to be factored in.
After the 1st month, the costs should level out, Cress says.
McEniff says if you're unsure of going rates in your area, "call a few geriatric care managers just to make sure the prices are in the same ballpark."
In addition to figuring out startup and maintenance costs, keep in mind that a care manager may be able to help you save over time. "They understand how to maximize Medicare benefits so families don't end up paying out of pocket for care," McEniff says.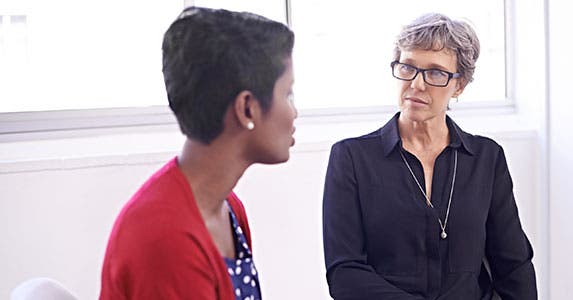 Listen to your intuition
It's important to meet with the person face to face, or if you live far away, through an online setup such as Skype, Maisano says. Ask questions to make sure the manager will be able to work with the specific needs of your family member.
Regardless of the references and accreditations someone might have, "if you don't get a great feeling of professionalism and care from a geriatric care manager, then move on to find a new one that you feel comfortable with," McEniff says.
A couple of key factors that indicate a need to look elsewhere: The manager isn't familiar with a specific health condition your family member has, or he or she doesn't seem to fit the senior's personality.