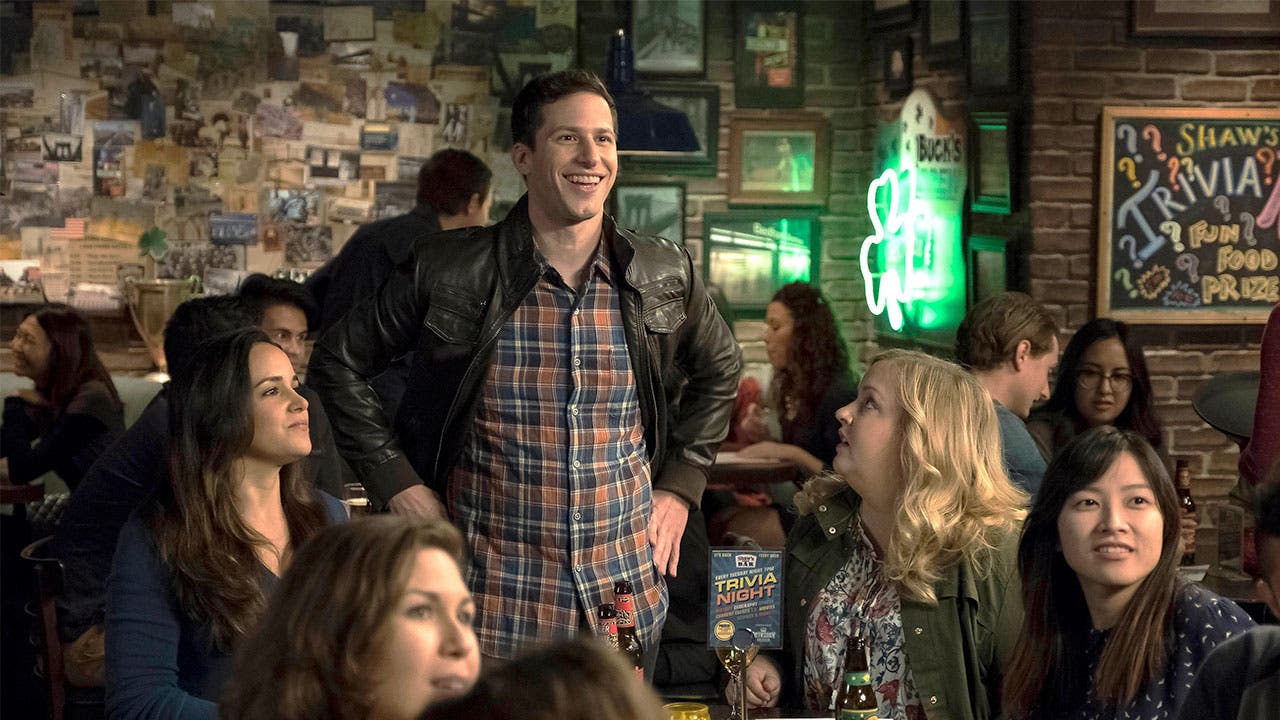 Spend for today, save for tomorrow
A person's 30s are typically filled with major changes: a career move, marriage, a home purchase, pregnancy and more.
"They're at a point in life when they're hitting milestones that often come with a larger price tag," says Kristen Robinson, senior vice president of digital experience at Fidelity Investments.
So, it's no wonder 30-somethings face complicated financial challenges. Not only must they pay for today's necessities, they also have to think about their future and their retirement.
If you're in your 30s, follow these seven tips to manage expenses today while saving for the future.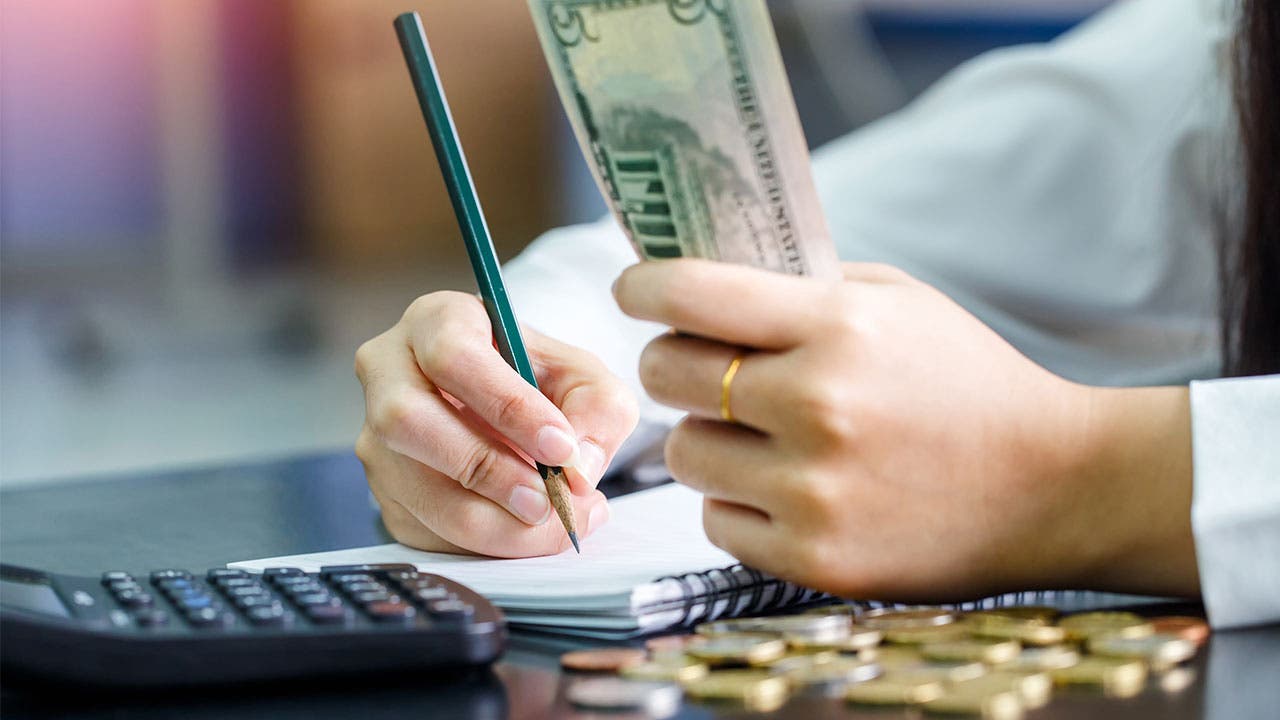 Make saving a priority
One way to approach conflicting short-term and long-term priorities is to divide your monthly income into different pots for various purposes.
Robinson recommends an allocation of:
50 percent for essentials.
15 percent for retirement investments.
5 percent for short-term savings.
30 percent for discretionary spending and additional saving.
Why 15 percent for retirement?
"Based on all of our modeling, we believe that if you take 15 percent and let it grow over time, that will be a sufficient amount for you to retire on," Robinson says.
Another approach is to track your spending and then figure out how much you can set aside for saving. Put that into a budget, which should reflect your priorities, says Charlie Bolognino, founder and financial consultant at Side-by-Side Financial Planning in Plymouth, Minnesota.
"Wish to be saving all you want," he says. "But how can we put that on paper to make it real?"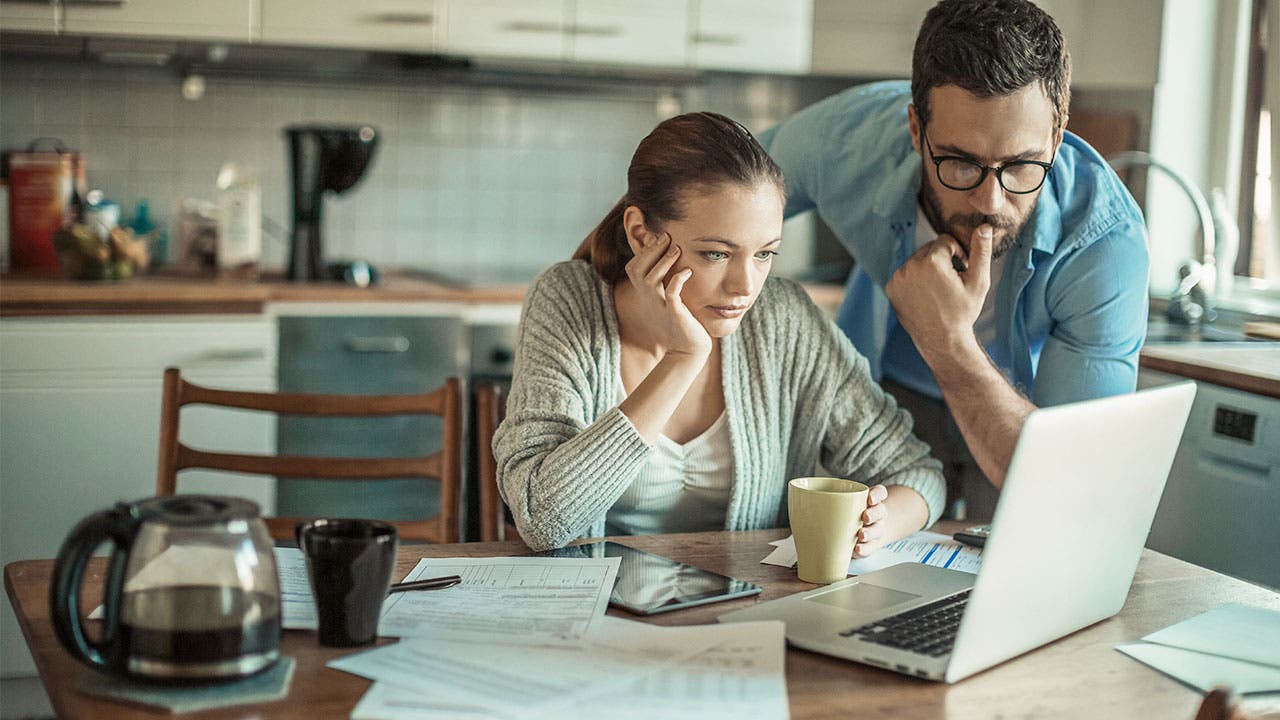 Revisit your savings and retirement plans
A marriage, home and children bring new responsibilities and a greater risk for emergencies, says Scott Frank, founder of Stone Steps Financial, a financial planning firm in Encinitas, California.
To make sure you're prepared, revisit how much you've stashed in your emergency savings account. What may have been enough to cover rent and a car repair when you were single may be too little now that you have a house and a family.
Along with building emergency savings, make sure to hold on to what you've already tucked away. Don't be tempted to cash out your workplace 401(k) retirement plan if you switch jobs.
"Many individuals are looking to pay off debt or do something else with that money," Robinson says. "We recommend that you stick with your current plan due to compounding interest."
That doesn't mean you should neglect the plan if you take a new job.
"People move from job to job and keep their 401(k) at their previous employer," Robinson says. "Ten years later they look at it, and it's not earning the money it should have."
Those accounts can be left in place, rolled over into an individual retirement account or combined with your new employer's plan, if that's allowed.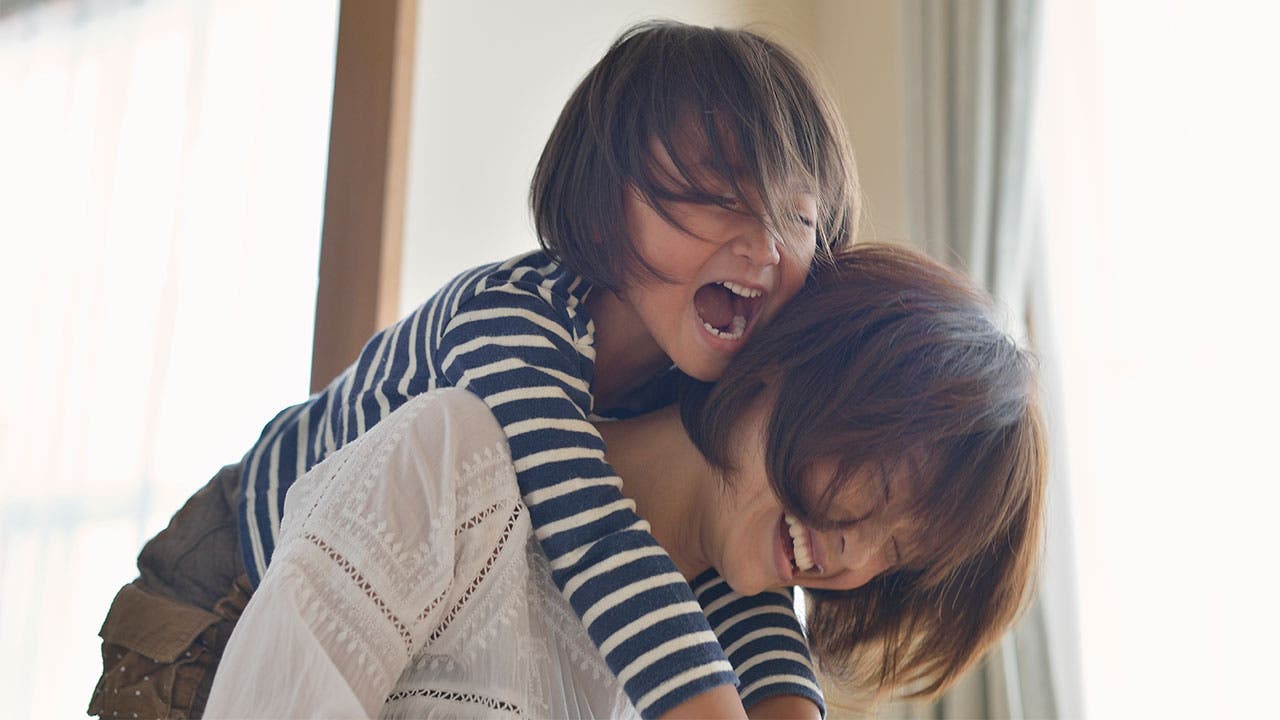 Open a college savings account
It might sound crazy to open a college savings account, such as a 529 plan, when you're probably still trying to pay off your own student loans, but the account isn't for you.
"We recommend parents start saving as soon as they have children," Robinson says. "Having that money earn money will pay dividends down the road when they have an 18-year-old child ready for college."
College funds for your kids are a discretionary item, not part of your 15 percent retirement investment or 5 percent short-term savings in Fidelity's formula.
Not all 529 plans are created equal, so you should do some research before you open one.
Find out whether your state offers a tax deduction in addition to the federal tax deduction for certain plans. Then compare the different plans' costs and investment options.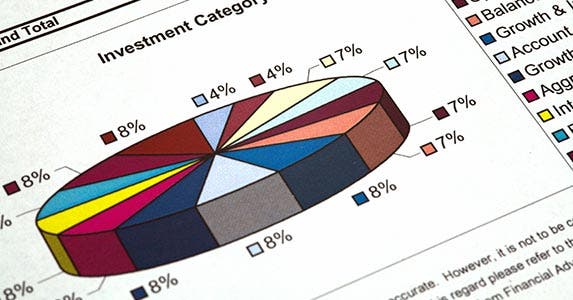 Know your comfort zone and priorities
Young adults are often advised to be aggressive with their investments so they can stay ahead of inflation, which erodes the spending power of money over time.
That's good advice up to a point.
But your investments shouldn't be so aggressive that they keep you awake at night with worry, Bolognino says.
"You can't be 31 years old and have someone say for sure that you have to have 90 percent of your money in investments that go up and down in a volatile way," he says. "What matters is your age combined with how you feel about investing and the goals you have for the future."
You'll also need to balance short-term goals such as buying a home or starting a business with long-term goals such as retirement, says Karen Carr Brady, CFP professional at Society of Grownups, a financial planning and education company.
"Strike a balance, which might mean putting something extra toward what matters most to you without forgetting about the other side," Carr says.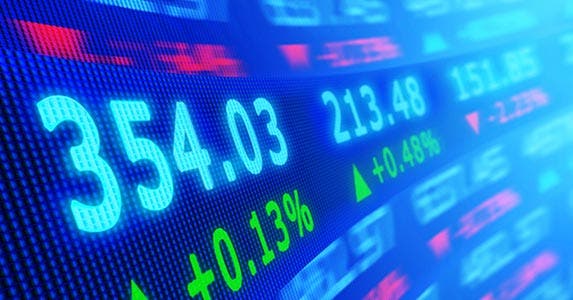 Invest outside of your 401(k)
If you've never invested outside your employment-based retirement plan, your 30s might be a good time to start.
Consider opening an IRA, or individual retirement account. These accounts offer tax benefits to help you save for retirement. Anyone with income can open an IRA, and nonworking spouses can open IRAs as long as the household's taxes are filed jointly.
When it comes to how you invest within the IRA, consider a target-date fund. You pick a target retirement date, and the assets automatically rebalance as you get closer to retirement.
"Those (funds) are great options for people who want to dip their toe in the water of investing without having to dedicate a lot of time or effort into designing the strategy," Carr says.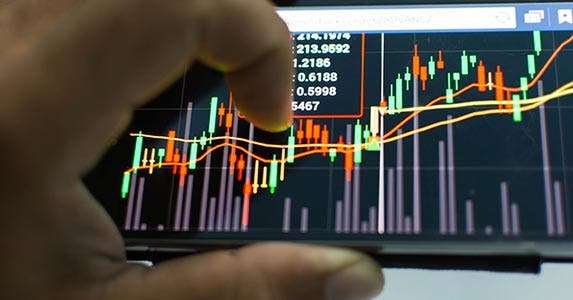 Avoid beginner's mistakes
Investments are inherently risky, but taking risks isn't the same as making classic mistakes that could be avoided with a little know-how and effort.
Carr offers two examples:
Don't ignore investment expenses.
Don't try to jump in at the bottom and jump out at the top.
That means you should look for mutual funds or other investments that charge low fees. Those fees do nothing but cut into your return.
And when the market gets rocky, don't panic and withdraw your money.
"It's very difficult to time the market, and very few people are successful at doing it, if anyone is," Carr says.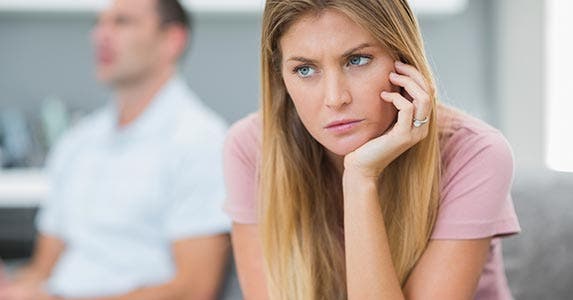 Create a separate financial identity
While the 30s bring marriage and family to many, they bring divorce to some.
If your marriage is unstable, you'll need to rethink your finances, says Lili Vasileff, founder of Divorce and Money Matters, a financial planning firm in Greenwich, Connecticut.
Young couples tend not to have large saving and investment accounts. Divorce then divides those accounts, and the result may be even less for the individual ex-spouses.
Vasileff's advice for those on the brink of a breakup is to keep investments as short and liquid as possible. However, there's one exception: retirement accounts, especially if employer-matched contributions are involved.
"The prime opportunity would be on the retirement side because those are funds you can move between investments with no tax implications and, more than likely, retirement savings may not be divided if both people are working," Vasileff explains.
Voluntary savings might be curtailed immediately post-divorce while setting up a second household and adjusting financial expectations.
"Turn your eye toward managing your expenses," Vasileff says, "and realize that your lifestyle may have to be intelligently managed or downsized."