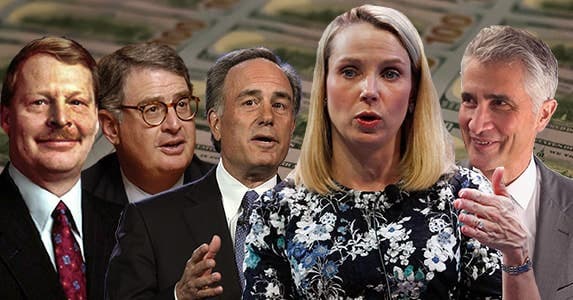 6 CEOs with shocking exit packages
Yahoo's business troubles not only puts CEO Marissa Mayer under the harsh glare of the shareholder spotlight, it highlights the issue of sky-high executive compensation packages when the CEO is heading for the door.
Whether it's severance pay or a plump retirement package, sometimes the actual payout is hard to pin down, what with the combination of salary, incentive pay, vested shares, stock options and various other executive compensation benefits based on share price.
Check out the more-than-ample exit pay of certain CEOs.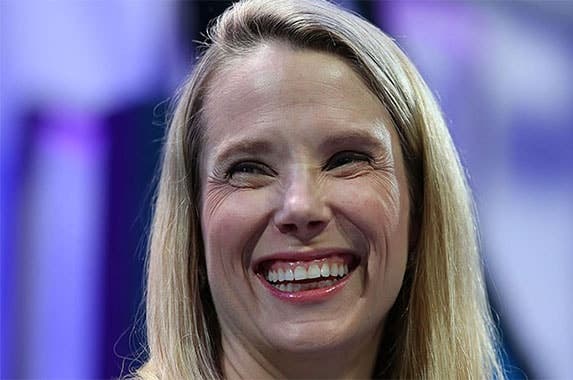 Marissa Mayer (Yahoo)
Justin Sullivan/Getty Images
Estimated payout: $45 million to $55 million
Year departed: Still with the company.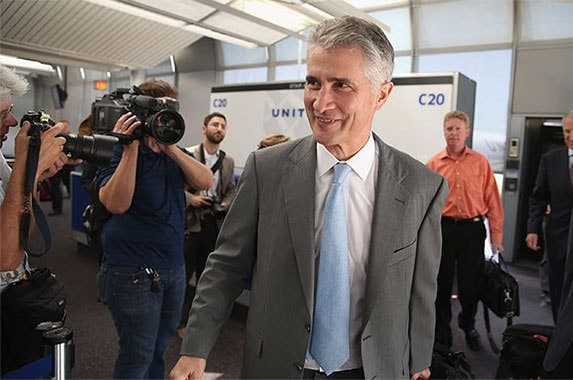 Jeff Smisek (United Airlines)
Scott Olson/Getty Images
Estimated payout: $36.8 million
Year ousted: 2015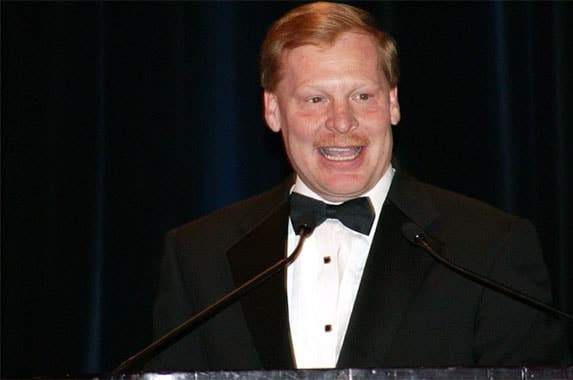 Edward Breen (Tyco)
Johnny Nunez/Getty Images
Estimated retirement package: $150 million
Year retired: 2012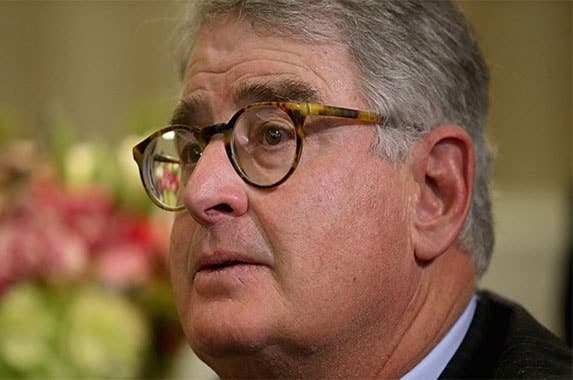 Sam Palmisano (IBM)
Chip Somodevilla/Getty Images
Estimated retirement package: $170 million
Year retired: 2012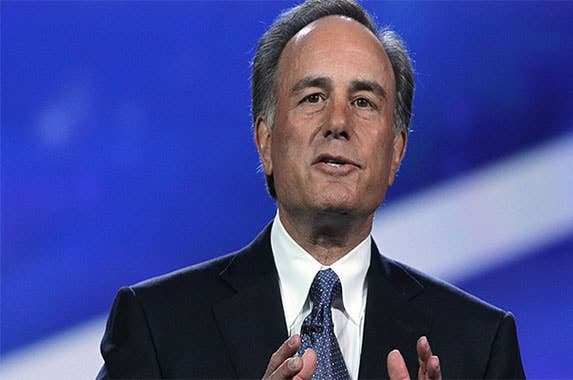 Ivan Seidenberg (Verizon)
Justin Sullivan/Getty Images
Estimated retirement package: $39.7 million
Year retired: 2011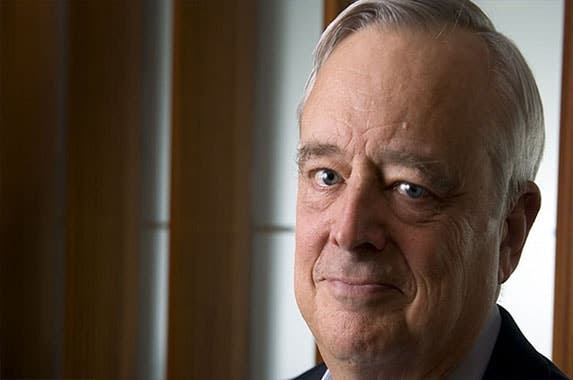 Albert Lord (SLM Corp. — Sallie Mae)
Kevin Clark/The Washington Post/Getty Images
Estimated retirement package: $23.6 million
Year retired: 2013