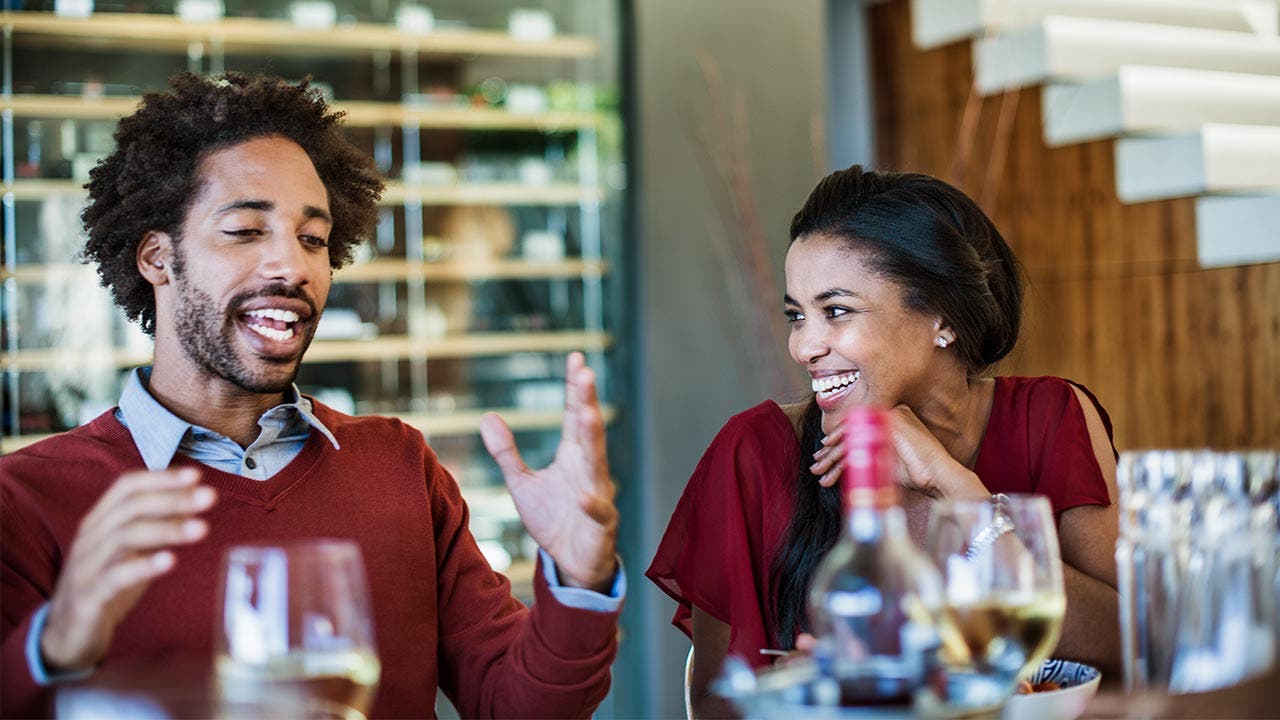 How a spousal IRA can help you
A spousal IRA gives a stay-at-home parent the opportunity to have a tax-advantaged retirement savings plan of his or her own.
The spousal plan, available as either a traditional or Roth IRA, is officially called the Kay Bailey Hutchison Spousal IRA. It was renamed in 2013 for the former senator from Texas, who said she had authored the underlying legislation because of her own experience as a nonworking spouse.
Learn how the spousal IRA can benefit you if you're a stay-at-home mom or dad.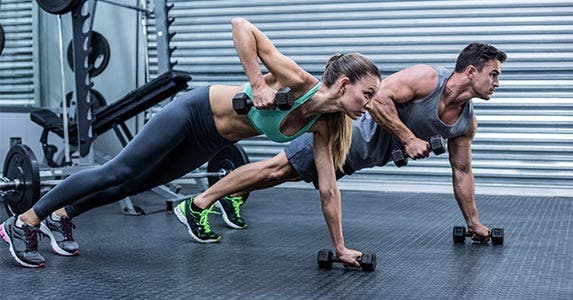 Who can have a spousal IRA?
The spousal IRA is set up in the nonworking spouse's name.
That's a big advantage for people who give up the security of having a retirement plan when they choose to stay home to care for children or others, says Cindy Hounsell, an attorney and president of The Women's Institute for a Secure Retirement.
"It means that once a contribution is made to that IRA, it belongs entirely to the person who owns it, and not the person who made the contribution," Hounsell points out.
The working spouse must make enough money to fund the spousal IRA. If the mostly nonworking spouse has some but not much income, it can count toward the funding amount, too. The couple also must file a joint tax return.
The annual funding limits are the same as they are for regular IRAs: $5,500 for those younger than age 50; $6,500 for those who are 50 or older.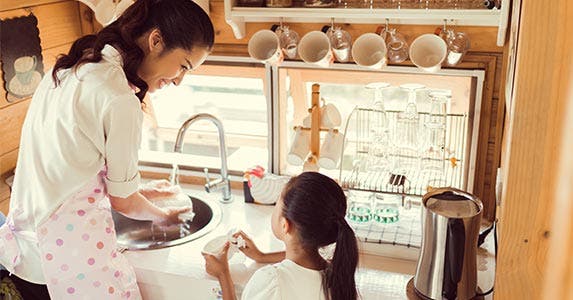 How spousal IRAs can grow
"Craig," who blogs anonymously at Retire Before Dad, says he and his stay-at-home wife have saved more than $33,000 in her spousal Roth IRA in the past five years.
"It is another great vehicle for us to save in a tax-advantaged way," he says.
The 40-ish couple's goal is to retire at 55. If they put aside $5,500 annually until Craig reaches that magic age, his non-working wife could have a tidy, tax-free nest egg of $173,130, assuming a modest 5 percent annual return. That doesn't include any catch-up contributions once they reach age 50.
For people enrolled in Medicare, David Bensema, regional director of planning for BMO Private Bank, says contributing to a spousal IRA by the spouse who continues to work also can help an over-65 couple avoid Medicare income penalties by lowering income.
"Anything that drops your income into a lower bracket helps," Bensema says.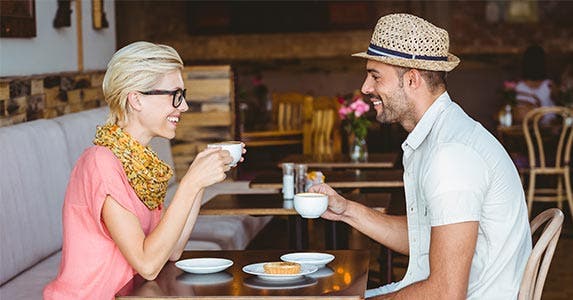 Keep the creditors away
Let's hope you don't have a bankruptcy problem as you approach retirement, but just in case, it is good to know that money in an IRA is protected in a federal bankruptcy proceeding.
That can be particularly important for a spouse with no job and little work experience. In 2016 through 2018, the protection is capped at $1,283,025.
Your state determines whether an IRA is protected from other kinds of creditors. The Asset Protection Society tracks the rules of individual states.
Worth noting: The IRS is one creditor that can come after money in an IRA, no matter what state you live in.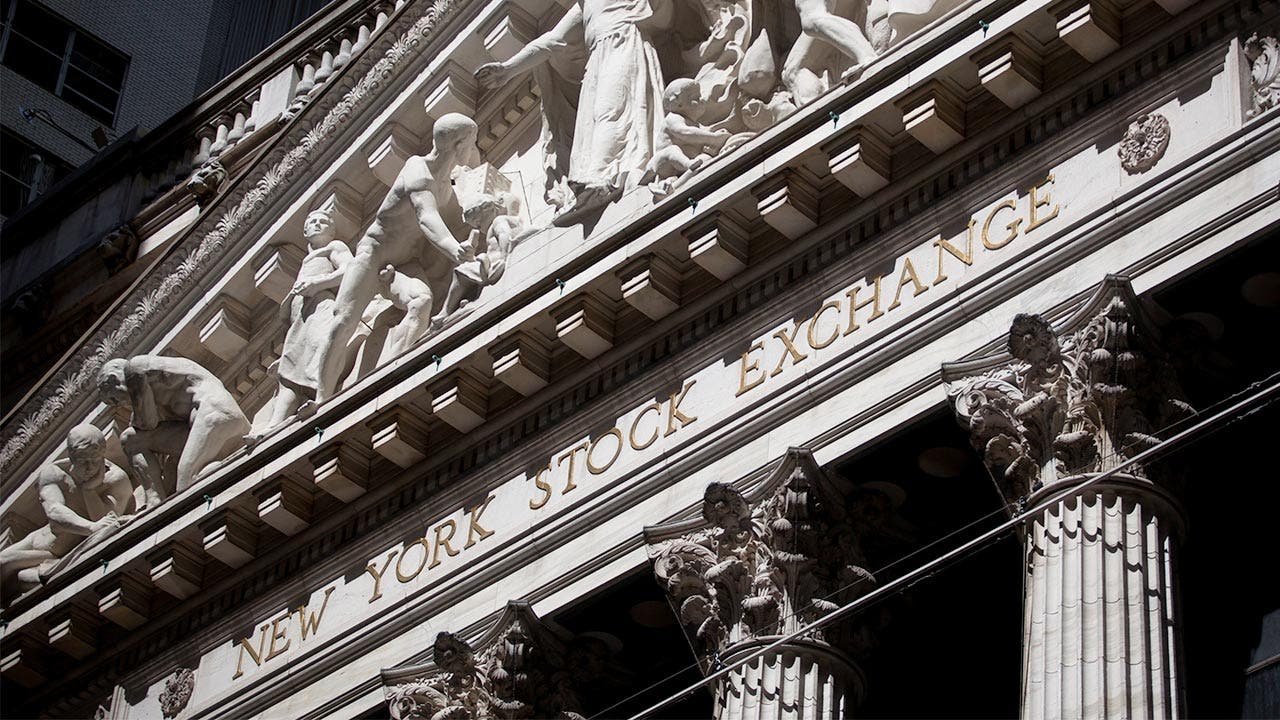 What's the best way to invest in a spousal IRA?
Someone with many years to go before retirement can afford to invest money more aggressively than someone close to retirement.
Anonymous blogger Craig says he and his wife are putting most of their money in low-fee ETFs and stock index funds.
"It is typical stock market risk, but it's more aggressive than some financial advisers would recommend," Craig says.
He feels good about his investment decisions. "You have to look at the total picture. This is just part of our retirement planning," he says.