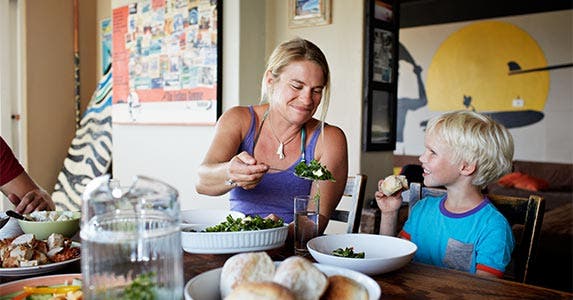 4 reasons to love annuities
Annuities are hard to love. They are often complex, expensive and full of gotchas. A lot of people are inclined to run in the other direction.
But before you lace up your sneakers, consider that some of the most highly respected retirement planning experts consider annuities to be some of the best tools in a future retiree's financial toolkit.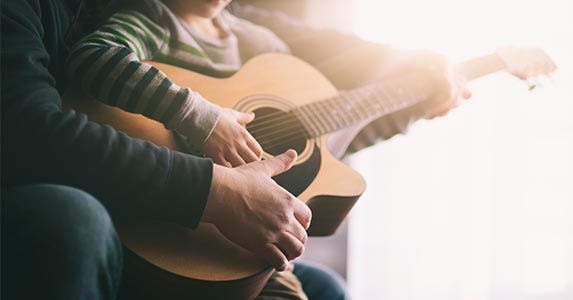 Combine with other investments
Rebecca Nelson/Getty Images
Highly respected retirement math guru Wade Pfau, professor of retirement income at The American College, has written often over the years about how annuities, in combination with other kinds of investments, can be a particularly efficient way to create a retirement income stream. Pfau expanded this thesis, calculating in a white paper and for Forbes.com how the combination of whole life insurance and an annuity can not only increase the amount of money a couple will be able to spend in retirement, but also enable them to leave a bigger legacy to loved ones.
Given so much expert support, why is it that annuity sales were down 11% in 2015 from 2008, their biggest sales year, according to the Deloitte Center for Financial Services? If they are so good, why don't people want them?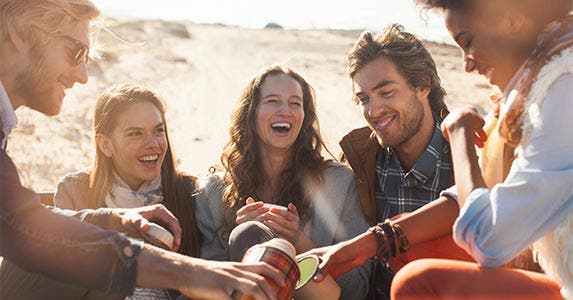 Annuities for millennials?
David Lees/Getty Images
Mark Hopkins, director of financial services at Deloitte Consulting, has been trying to help insurers figure this out. Some of the things he has been telling sellers of annuities also might be useful for buyers, particularly millennial buyers with time on their side.
Hopkins offers 4 good reasons why young savers should take a hard look at annuities.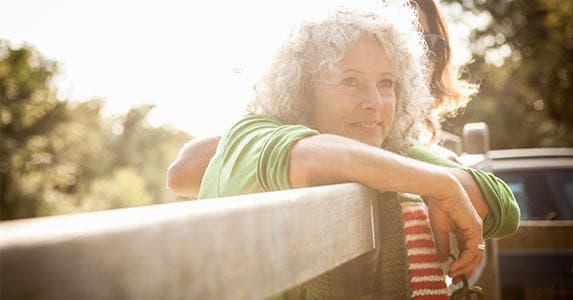 They can help young savers
Cultura RM Exclusive/JAG IMAGES/Getty Images
Hopkins says the best annuities provide a return that is competitive with other safe investments like bonds, but they provide better downside protection. For this reason, he sees them as useful for millennial savers who started saving early and want to protect some of their nest eggs against the likelihood that somewhere along the way, they'll encounter tough times.
RATE SEARCH: Compare savings rates on Bankrate.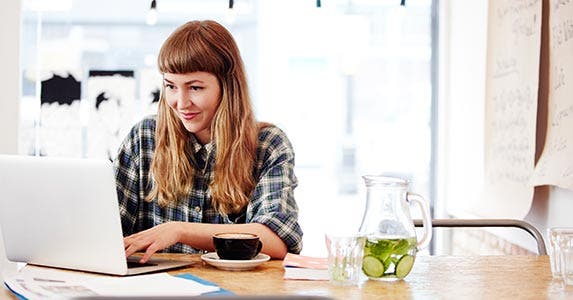 You can search for them online
Cultura RM Exclusive/JAG IMAGES/Getty Images
Millennials and their Gen X older siblings who are comfortable shopping and buying online should start there in their search for annuities, Hopkins suggests. He thinks that reading the nitty-gritty details online can reassure savvy online shoppers that they are getting a deal they like. If they still have questions, he advises them to get in-person help from some low-pressure resource, such as their bank or human resources office. "There are plenty of good advisers out there who don't work on commission and who will help you without pressuring you," Hopkins says.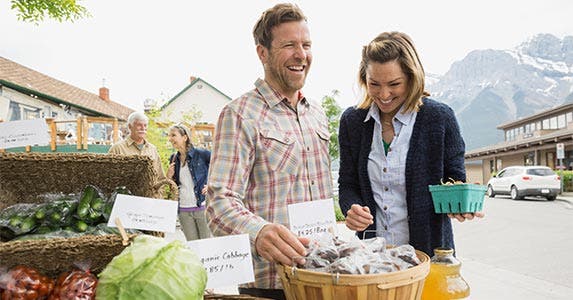 They can protect your windfall
Hero Images/Getty Images
Putting part of an inheritance or a large bonus into an annuity can give a millennial peace of mind and the freedom to be more aggressive with the rest of their nest egg.
CALCULATE: Figure the length of your annuity and more.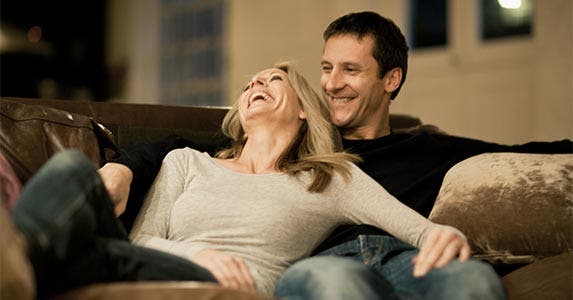 You can allocate some of your 401(k) to an annuity
Simon Winnall/Getty Images
In 2014, the U.S. Treasury approved Qualified Longevity Annuity Contracts, or QLACs, making it easier and more advantageous to buy annuities within a 401(k) or other tax-advantaged plan. Using payroll deduction to buy an annuity can provide a replacement for an old-fashioned defined benefit pension that few millennials will ever enjoy, Hopkins says.
Here are more reasons why buying a QLAC can be a good deal.