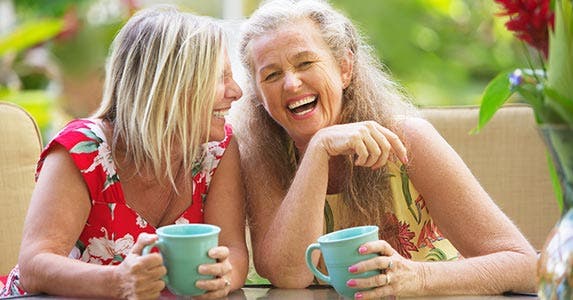 7 easy ways to retire well
To win the retirement lottery, you have to get the most out of the money you have. The earlier you start working toward this goal, the more likely you'll reach retirement nirvana: the freedom to decide what you want to do in the last one-third of your life — whether it is work, travel, minding grandbabies, sitting on the porch or all of the above.
You may already be retired or you're just starting to plan for it; either way, this is the time for making New Year's resolutions toward your financial goals.
Make 2017 "the year of making the right choices." Take these seven easy steps to reach your retirement goal sooner.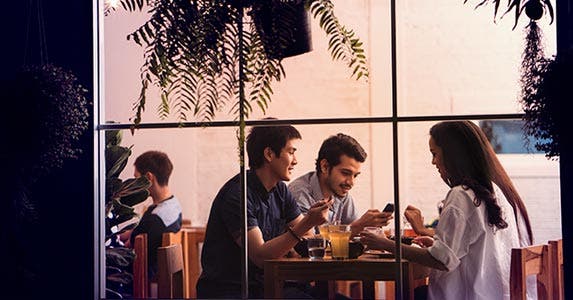 Stop doing what you've always done
TORWAISTUDIO/Shutterstock.com
Analyze your credit card reports and check stubs from the past year. Identify where you didn't get your money's worth.
Did you really read those magazines?
How many times did you actually watch HBO?
Did having dinner out every Friday night really make you happy?
Do you need that life insurance?
If the answer is "Yes," keep spending. But if it's "No," slash and dash.
"Make a plan," says Scott Hanson, senior partner at Hanson McClain in Sacramento, California. "These aren't easy decisions."
RATE SEARCH: Thinking about buying a real estate investment? Compare mortgage rates today at Bankrate.com!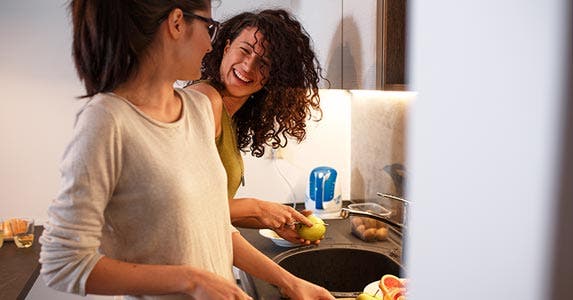 Slim down your debt
Solis Images/Shutterstock.com
Reduce car loans, student debt and credit card bills a little at a time.
Roll the money in your change jar and take it to the bank.
Hold a pay-off-the-student-loan garage sale.
Put the $25 from Aunt Tilly as an extra payment toward principal on your car loan.
The best strategy is to pay off the highest-interest debt first.
"It comes down to making changes in your life," Hanson says. "Figure out where you are going to cut back and how you can stick with it. Otherwise, you won't get your debt under control."
RATE SEARCH: Stretch your retirement income with a CD ladder. Compare CD rates today.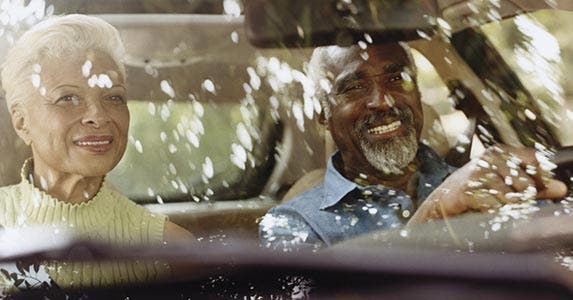 Rethink the two-car mantra
Deborah Jaffe/Getty Images
For years you've had two cars, but do you really need both? Could you Uber it? Or just walk? People 65 and older spend more on transportation than they do on health care, according to the Bureau of Labor Statistics. But nobody ever talks about how outrageously high that expense is, says Joseph Coughlin, director of the Massachusetts Institute of Technology AgeLab and the New England University Transportation Centers Program.
"A good New Year's resolution is to think about how you will provide yourself in retirement with access to the things you need and the things you love at a cost you can afford," Coughlin says.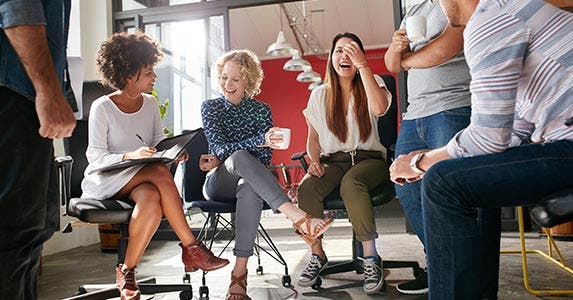 Take what's yours
Jacob Lund/Shutterstock.com
Promise yourself that you'll save enough in your 401(k) to get your employer's full match. The majority of plans, 56 percent, require workers to save at least 6 percent to get the full — often dollar for dollar — match, according to the Society for Human Resource Management. If you're saving less than your employer is matching, you're saying "No" to your benefits.
"I've seen people who have worked for the same company for 25 years and never claimed that cash. That's stupid," says Hanson.
RATE SEARCH: Make your money work for you in a high-yielding savings account. Compare rates at Bankrate.com today!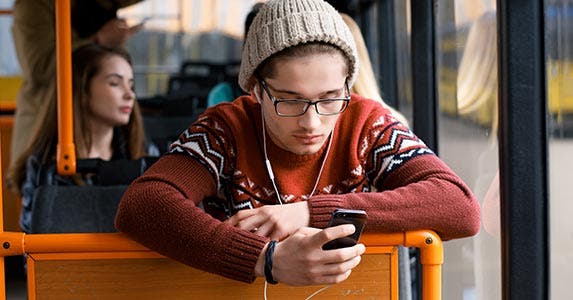 Simplify bill-paying
Roman Seliutin/Shutterstock.com
Setting up automatic payments to pay bills does three things:
It helps you avoid penalties from missed payments.
It protects your credit rating.
And it often comes with a small "at-a-boy" in the form of a cost reduction. That's a deal.
Use the same automated strategy to pay yourself first, by setting up payroll deductions to your 401(k) plan and bank accounts, and transfers from your savings account to an IRA. Your biggest future bill will be retirement, since your savings will finance your lifestyle.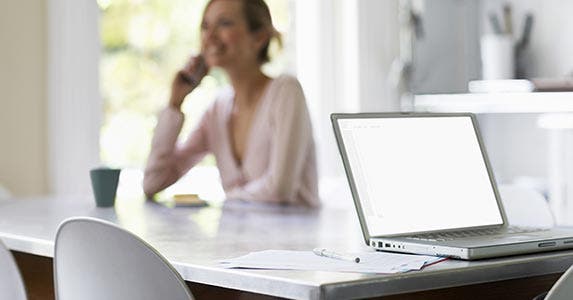 Become an expert on your tax situation
bikeriderlondon/Shutterstock.com
Paying taxes these days is ridiculously complex and highly individualized. Whether you use tax software or go to a tax adviser, understanding what's deductible from your income and what isn't will help you keep Uncle Sam out of your pocket and more of your own money in it.
Small changes can make a big difference. "It is easier to find 10 percent savings in what you pay in taxes versus trying to find a 10 percent rate of return on an investment," says John Falk, division consulting manager with U.S. Bancorp Investments.
RATE SEARCH: Thinking about buying a real estate investment? Compare mortgage rates today at Bankrate.com!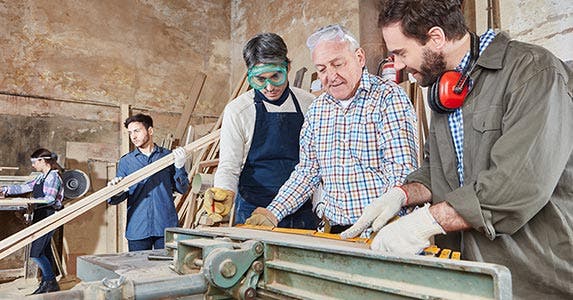 Decide to keep working
Robert Kneschke/Shutterstock.com
We'd all like to quit at 66 or 62 or even 55 and live the high life. But it's almost impossible to do if you're going to live as long as Social Security predicts you will — to 84.3 years for a 65-year-old man and 86.6 for a woman the same age.
This year's a good time to develop an employment strategy. Continuing to work doesn't have to mean doing the same old, same old. Look for an alternative that makes you happier.