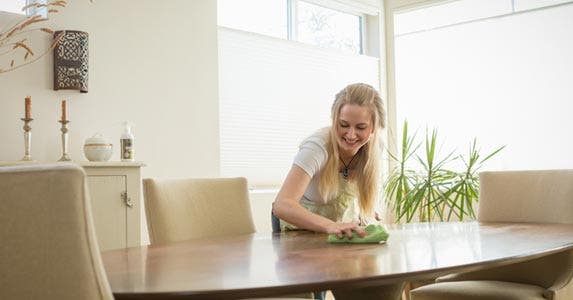 To-do's before listing your home
When you're getting ready to list a house for sale, it's hard to know where to start.
But a few quick steps before you list the house can ease everything that follows. You might even get a few more dollars for your former home sweet home.
Here are 6 must-do's before you list a house for sale.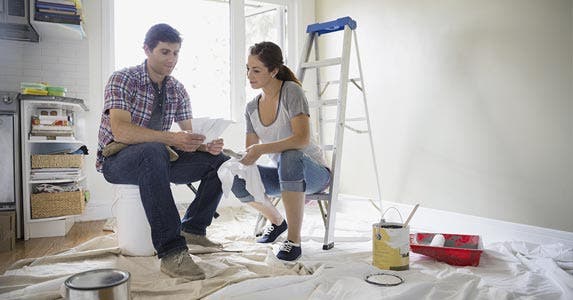 1st: Treat floors and walls
Hero Images/Getty Images
"I have yet to come across a home that doesn't benefit from a new coat of paint and new or freshly cleaned carpets," says Cindy Bowman, listing manager with The Ramsey Group at Keller Williams Realty near Charlotte, North Carolina.
Believe it or not, Bankrate has calculators to help you with those chores: How much paint will you need? and How much carpet will you need?
2nd: Declutter, declutter, declutter
Hero Images/Getty Images
Want to make your house look more expansive and expensive? Clear out a third to half your stuff.
If that's too much work, at least focus on 3 key areas: countertops, kitchen pantry and master bedroom closets, Bowman says.
"All the counters and surfaces should be clean, with a minimum amount of items," she says. In the kitchen, that means just keep the coffeemaker.
In the pantry and master bedroom closets: Clear the floors entirely and make plenty of empty shelf space, Bowman says. Message: The home has so much space we can't fill it all.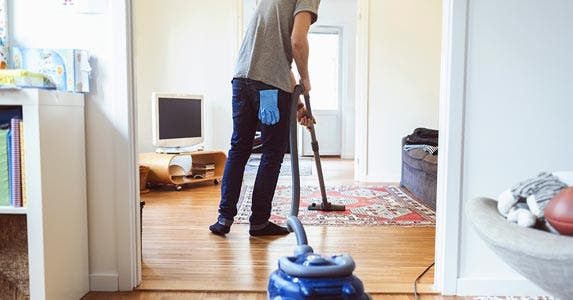 3rd: Get it clean
Maskot/Getty Images
"The house should be pristine," Bowman says. Your agent wants to be able to say the house is "immaculate," she adds. "No one wants to move in to someone else's dirt."
And, seriously, don't sell a smelly house.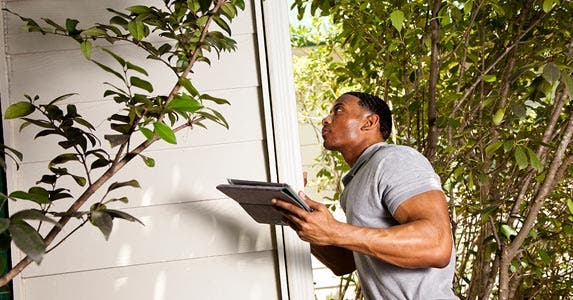 4th: Have it inspected
fstop123/E+/Getty Images
Yes, inspection is a step usually reserved for the buyer. But you get the advantage if you do it first, says Ron Phipps, principal with Phipps Realty of Warwick, Rhode Island, and past president of the National Association of Realtors.
You can either repair any problems or budget those needed repairs into the asking price. This reduces surprises — and last-minute haggling — later in the transaction, he says.
Here's another thing to inspect: your credit report. Get your credit report and score today, free and with no obligation, at myBankrate.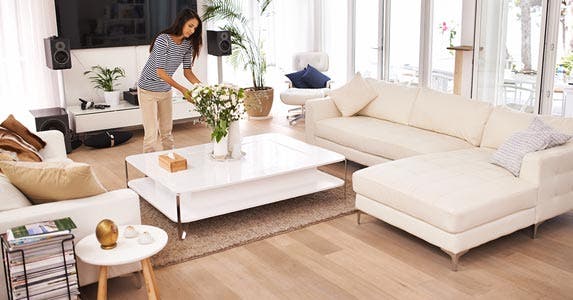 5th: Consider some staging
Yuri_Arcurs/E+/Getty Images
"We're engaging organizers and stagers" more, Phipps says. And that's because "the first showing is the digital showing."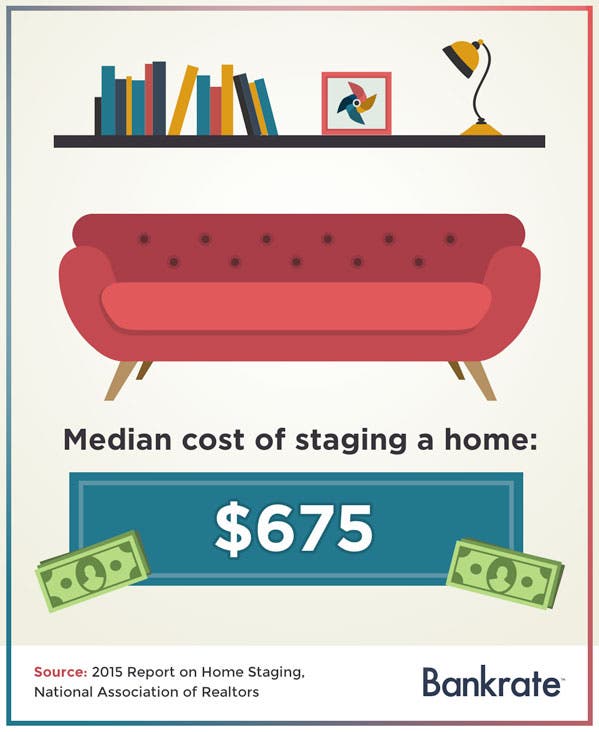 If you want to do it on the cheap, hire a stager or organizer for a consultation, he says. For a couple of hundred dollars, they'll tour your home and make suggestions.
Keep decor neutral and classic. Not everyone shares your love of those chartreuse walls and orange shag carpet in the basement, says Phipps. At least leave photos of unusual decor out of the online presentation, he says.
"Don't give the consumer a reason to eliminate your home," Phipps says. "Give them a reason to consider your home."
See 5 dirt-cheap home staging ideas.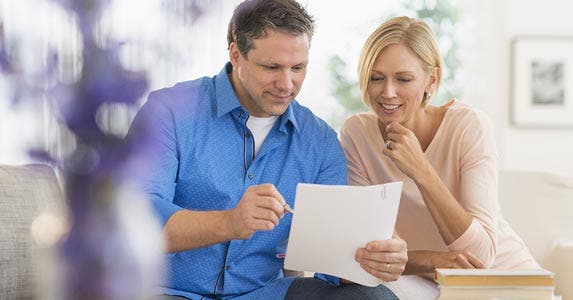 6th: Research your own home
Tetra Images/Getty Images
Buyers have more information at their fingertips than ever before, says Phipps. If they like your home, they'll research it.
For $15 to $50, they can find out about the home's ownership, mortgage, insurance losses, and any permits that have been pulled for work on the home, he says. Consequently, the buyer or lender might request details on repairs, renovations or losses.
Phipps recommends requesting your home's Comprehensive Loss Underwriting Exchange (CLUE) report. If you've had any insurance losses related to your home, that will be in the report.
Why it's vital: Anything that slows the transaction can stop it, he says. So if you know the issues and have documentation at the ready, you can keep that sale moving, says Phipps.
Are you going to buy a house after you sell your current one? Shop today for the best mortgage deal on Bankrate.com.