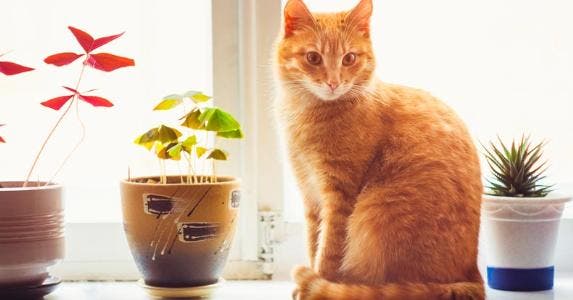 People love their pets — so much so that many pay an additional pet deposit or pet rent on their rented home.
That means if you own a home that you rent out, you can earn extra money by allowing pets and charging for them. Given that, it's no wonder pet deposits and pet rent are so common.
When to charge
Owners typically collect a pet deposit when:
A renter moves in with a pet.
A renter brings a pet into the home with the landlord's permission.
The landlord discovers that the renter sneaked in a pet without permission.
Pet rent typically is charged monthly. Pet deposits and pet rent usually are charged on top of the base deposit and rent for the home.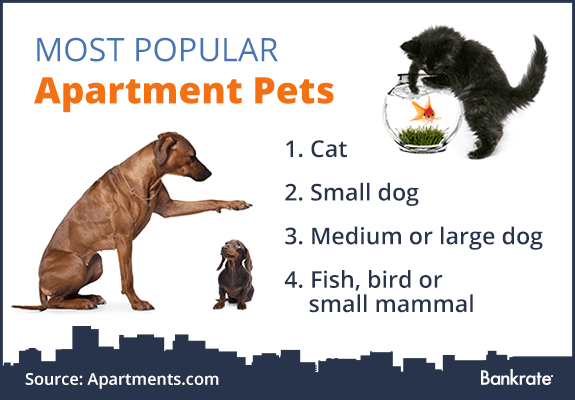 How much to charge
Pet rent can be a flat rate or a percentage of the monthly rent. If you charged a flat rate of, say, $50 per month for each pet, 1 pet would bring in an extra $600 a year.
Pet deposits can be refundable or nonrefundable, says Andrew Propst, president of Park Place Property Management in Boise, Idaho.
"If you have a fully refundable deposit, the renter has a motivation to make sure the pet is not destroying the property," he says.
Some states may limit or prohibit pet deposits or pet rent, so you should research what's allowed before you establish your pet policy.
Wider market
Allowing pets can attract more prospective renters, enabling you to charge higher rent in addition to the pet-rent bonus.
In a 2014 Apartments.com survey, 72% of renters said they had a pet. "When you take away pets," Propst says, "you shrink your market quite a bit."
Whether you should allow pets and charge for them depends on community norms, says Keith Becker, president of DeDe's Rentals and Property Management in Santa Rosa, California.
If pet rent isn't what Becker calls "a prevailing consideration" — something that's important to renters — in the area, it might not make sense for you to charge it. Instead, you could elect to not allow pets.
Damage report
The renter's pet might damage your property or accelerate wear and tear, making it more expensive to refurbish your home when the renter moves out. The income from the pet rent and pet deposit offsets those costs.
What's more, Propst points out, it's often people, not pets, who do the most damage.
"Pets cause damage, but kids or adults cause just as much," he says. "The biggest disasters we see are not from pets. They're from renters."