Don't fall for a Zika scam
It didn't take long for scam artists to follow the Aedes aegypti — the Zika-carrying mosquito — in pestering fearful consumers worried about its bite and fretting over how to protect themselves.
Last week, government regulators got into the act of prevention — not only of Zika, but also of products that don't repel mosquitoes and may give the consumer a false sense of security against the virus.
Zika, especially troubling for pregnant women or women wanting to become pregnant, can cause a birth defect whereby a baby is born with an abnormally small head. Children often have smaller brains, linking them to other problems such as seizures, developmental delay, decreased learning ability, difficulty swallowing, hearing loss and vision problems, the Centers for Disease Control and Prevention says.
With the Zika mosquito's presence growing in the United States, we look at potential scams.
RATE SEARCH: Get prequalified for a mortgage today.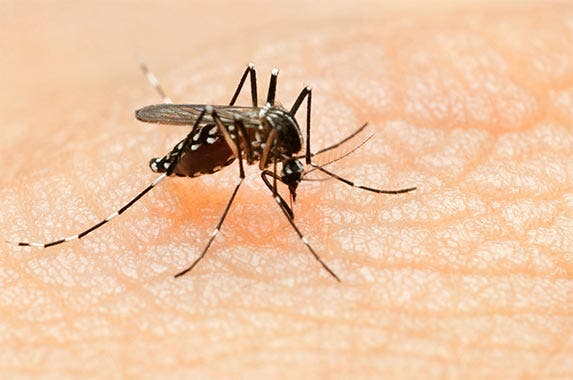 No. 1: Ultrasound mosquito devices
Universal History Archive/GettyImages
Ultrasonic devices emit "a high-frequency buzz" designed to repel or kill household pests, such as insects or rodents, said New York Attorney General Eric Schneiderman, who has moved against some online sellers of Zika prevention products. Studies show the ultrasound devices don't work, he said.
"Some of the studies have found they actually attract mosquitoes," Schneiderman said. "In several studies, there was an increase in the bite rate by up to 50%. That's probably the worst of the worst."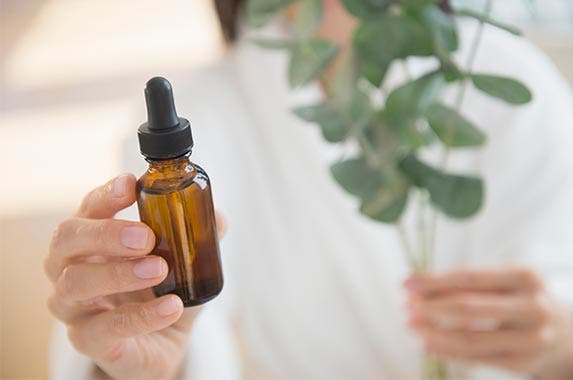 No. 2: Botanical repellents
JGI/Jamie Grill/Getty Images
The makers of botanical, oil-based products add oil of geranium, cedar, lemongrass, soy and citronella to help repel mosquitoes. They are not registered insect repellents with the Environmental Protection Agency.
"Botanical, non-EPA registered repellents are really probably the most popular, and they've been shown to have little or no effect on mosquitoes," Schneiderman said. "But that has not stopped some scammers from taking advantage of the understandable public concern and in some cases, a little bit of panic, about this."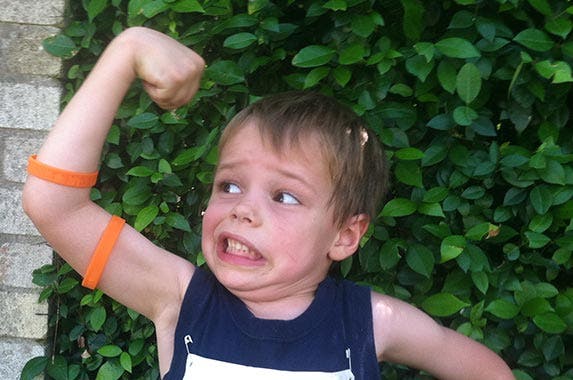 No. 3: Zika wristbands
Michael Sorensen/GettyImages
Fraudsters are marketing "travel packs" with wristbands, claiming they contain ingredients to prevent against the Zika virus. "This is a useless product," Schneiderman said.
They also are selling baby wristbands, targeting small children.
"That's about as low as you can go. These do not protection your children," Schneiderman said. "They're lying to consumers, exploiting fears about a real public health crisis just to make a buck."
More on today's popular scams: How fraudsters use internet scams, phone scams and email scams to steal your money.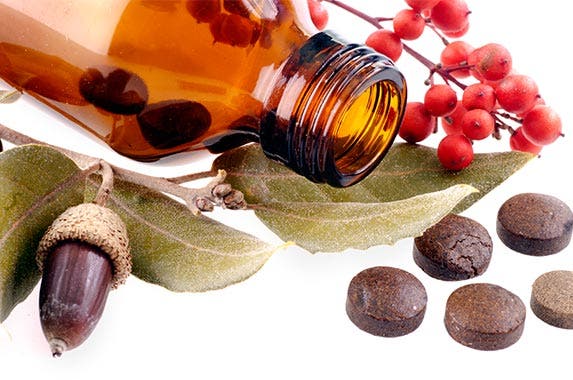 No. 4: Vitamin-based products
MarcoMarchi/Getty Images
A vitamin B patch is being marketed that sellers say creates an invisible shield on your skin.
"There's this bizarre notion going around that vitamin B products repel mosquitoes," Schneiderman says. "This has no basis in scientific evidence of any kind."
These products were for sale online, but Schneiderman said they also were being sold in neighborhood grocery stores and head shops.
"The challenge is that you shut one down and another will pop up," he said. "As with all scams, the most important line of defense is an informed consumer."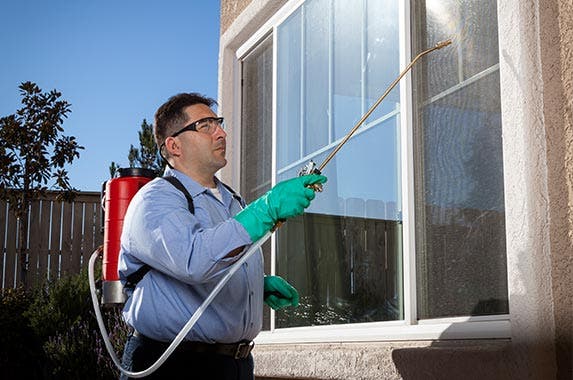 No. 5: Mosquito-control services
Oxford/Getty Images
The American Mosquito Control Association warns consumers to be wary of service providers who may not be legit.
"There has been a distinct uptick in the number of requests I'm receiving, regarding mosquito control services being offered to individual households," said Joseph Conlon, an association technical adviser. "As in all human endeavor, there are some bad apples."
Conlon says to watch out for services that offer "natural" products as the main selling point. "They very well might produce some reduction in mosquitoes. They just haven't demonstrated it by peer-reviewed studies," he said.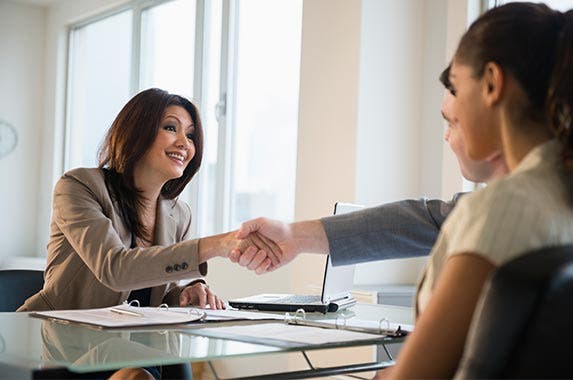 No. 6: Zika investment scams
Blend Images – JGI/Jamie Grill/Getty Images
Not all Zika scams entail mosquito-fighting products.
In March, the Securities and Exchange Commission issued an alert to warn investors about potential situations involving fraudulent investment schemes.
Investment scams involving the Zika crisis may come in the form of so-called "pump and dump" schemes, where promoters pump up the stock price by spreading positive rumors and then dump their shares before the truth is known.
Microcap or penny stocks that trade in the over-the-counter market or through the pink sheets (a daily publication of bid and ask stock prices) are particularly susceptible, the SEC says.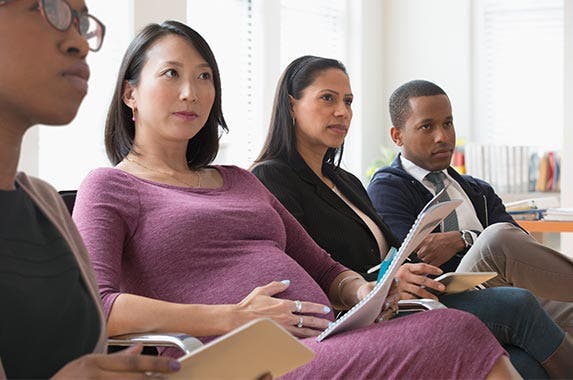 How to avoid Zika stock schemes
Jose Luis Pelaez Inc/Getty Images
To prevent being scammed by a shady stock offering, check whether it is registered with the SEC. If it's not, check with your state securities regulator.
Before investing, check how the company's products relate to Zika and review company documents to determine if its claims sound legitimate.
Look for these potential fraud signs:
If the SEC has suspended trading of the company's stock at any time.
Frequent changes in company name or type of business.
Unsolicited stock recommendations or heavy stock promotion.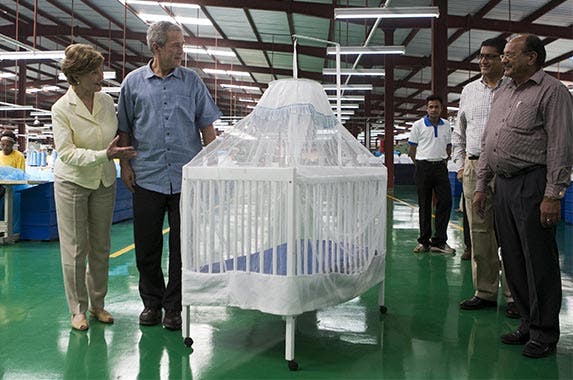 Real ways to protect yourself from the Zika virus
MANDEL NGAN/Getty Images
If you are traveling to an area for which the CDC has issued a travel advisory, the center suggests that travelers pack the following items:
Insect repellent. Check on the label for these ingredients: DEET, picaridin, IR3535, OLE or PMD.
Long-sleeve shirts and long pants.
Clothing and gear with permethrin, a chemical widely used as an insect repellent.
A mosquito net for baby carriages, carriers or cribs.
A net for your bed if mosquitoes can get into the room where you'll sleep.
The CDC advises travelers to apply insect repellent, and reapply as directed. If you use sunscreen, apply it first, then the repellent.
You should cover exposed skin, stay and sleep in screened-in or air-conditioned rooms and drape a net over your bed if you're sleeping outside.
More on travel in Zika-exposed areas: Zika virus: What to know when traveling this summer.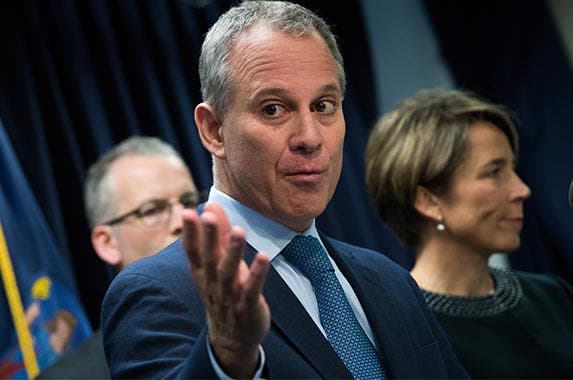 What regulators are doing
Drew Angerer/Getty Images
Just this month, U.S. and state officials jumped into the fray against marketers hawking products that won't stop the insect from biting its victims.
The Federal Trade Commission issued warning letters to online marketers of products claiming to protect users from the Zika virus, demanding that they remove potentially false or misleading information.
In addition, Schneiderman issued cease-and-desist letters to 7 companies that market products that claim they prevent or protect against Zika, and warned consumers to be vigilant to avoid being victimized. Florida Attorney General Pam Bondi has made similar warnings.
"Unfortunately, some companies are taking advantage of public concern about Zika to peddle products that simply don't work," Schneiderman said.
RATE SEARCH: Compare rates today on 2-, 3- and 5-year CDs, all on the same page!