Dollar$ and cents of leap day
It's time for that other 4-year oddity — the one without debates, robocalls or nasty campaign ads.
We're talking about leap year, when February has 29 days. It dates back to Julius Caesar, who wanted a calendar more closely aligned with the Earth's orbit around the sun. Since the trip actually takes about 365 1/4 days, an extra day was tacked on every 4 years.
See what leap day means for your money — and Uncle Sam's.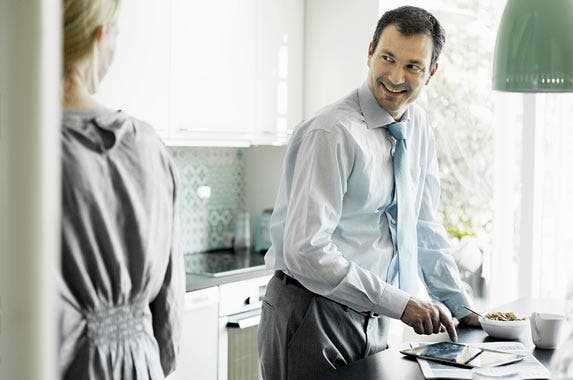 Money we'll make on leap day
A typical American household earns $53,657 per year, according to the Census Bureau. Divide that median income by 365 days in a (normal) year, and you get a daily average, what a household could be expected to make on leap day: $147.01.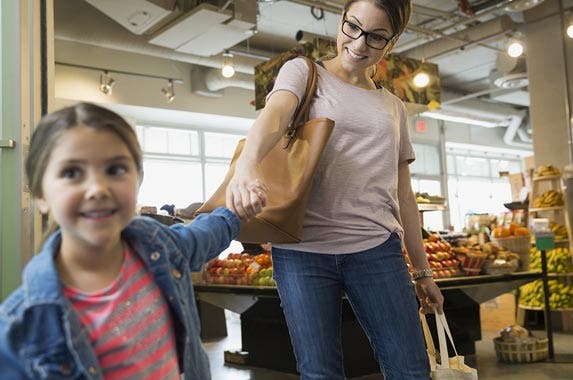 Money we'll spend on leap day
Hero Images/Getty Images
American households spend an average of $53,495 per year, according to the Bureau of Labor Statistics. Divide that by 365, and here's how much households could be expected to spend during leap day: $146.56.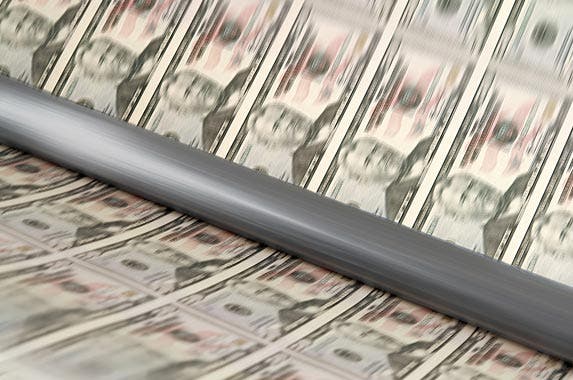 Money Uncle Sam will 'make' on leap day
narvikk/E+/Getty Images
The U.S. Bureau of Engraving and Printing estimates that it produced 24.8 million pieces of paper currency per day in a recent fiscal year. The overwhelming majority — 90% — were intended to replace older notes, including some bills already taken out of circulation. What's the approximate face value of the money printed each day? $560 million.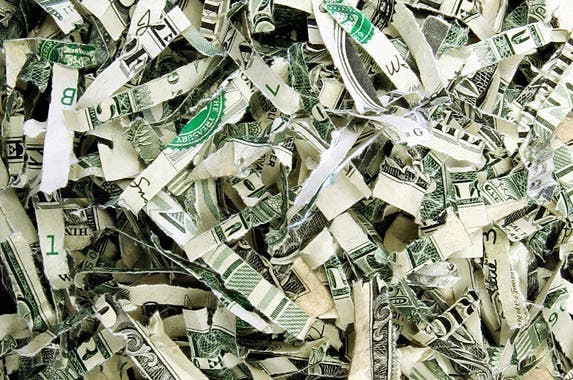 Money Uncle Sam will 'unmake' on leap day
Steven Puetzer/Photographer's Choice RF/Getty Images
The latest figures show that the Federal Reserve destroyed 5.6 billion pieces of currency worth $198.5 billion in the most recent year for which data is available. Divide that $198.5 billion by 250 working days in a typical year (taking out weekends and federal holidays), and here's how much money the Fed can be expected to destroy on leap day: $794 million.