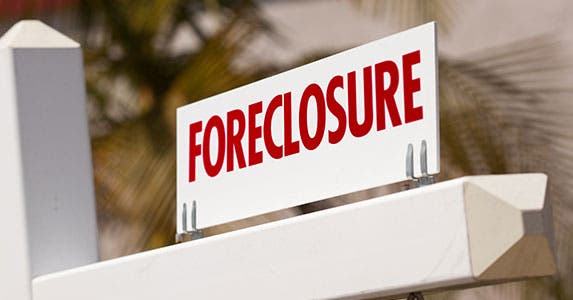 Find out how banks negotiate
In a market flooded with foreclosures, homebuyers can find steals easily. Or that's what many of them think until they begin searching. Soon, they learn that only savvy buyers get the best deals.
View today's lowest mortgage rates
Understanding how banks negotiate foreclosure deals is a must if you want to buy low in today's market.
Here are five secrets every homebuyer must know when shopping for a foreclosed home.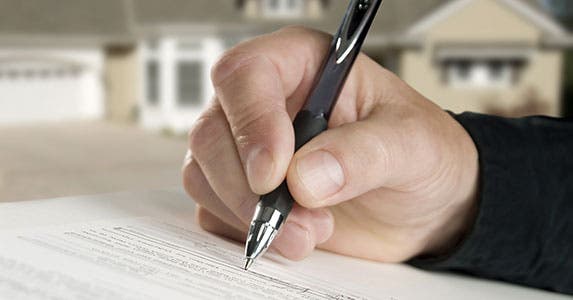 Don't lowball just-listed properties
It's useless to make lowball offers on bank-owned houses that have been on the market for only a few days, says John Thompson, a Realtor at Samson Realty in Chantilly, Va.
"When you haven't had opportunity to expose your property to the marketplace long enough, you would be reluctant to take a lowball offer," Thompson says. "Most of the banks are aggressive with their pricing, but they are not going to give the properties away."
Asset management companies handle sales for banks. These companies price the foreclosed homes close to what they think the properties are worth. And they are given guidelines that stipulate how much of a reduction — if any — they are allowed to give during a specific period.
The guidelines vary. Normally banks are more reluctant to lower the price on properties that have been for sale for less than 90 days, says Tatiana Moody, a Realtor who specializes in distressed properties in Las Vegas.
Thompson says that in Virginia he has observed that some banks review unsold listings and consider price reductions every 21 to 31 days.
That doesn't mean you should sit and wait for the lender to reduce the price or accept a lower offer, unless you find the house overpriced. In that case, wait and check back in a few months to see if it's still for sale. If it is, most likely, the price will be reduced.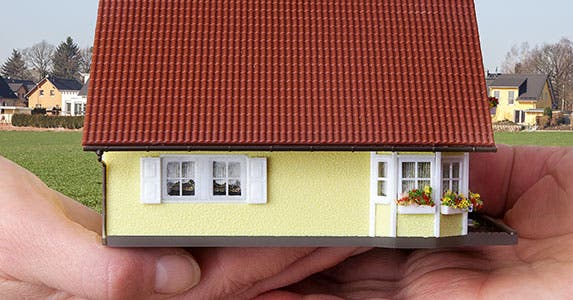 Avoid bidding wars
Many agents list bank-owned houses for less than they are worth to grab buyers' attention and attract multiple offers. Once potential buyers are emotionally attached, bidding wars begin.
Don't fall for the gambit.
Do your homework to find out what the property is really worth based on what comparable homes in that area have recently sold for.
"Know what the property is worth and know what you can afford," before you engage in a bidding war, says Jeff Richardson, a Realtor at Alliance Bay Realty in San Mateo, Calif. "You don't want to overpay."
Thompson says, "It's not uncommon for a foreclosure to come on the market for $150,000, get 12 or 15 offers and sell for $175,000."
In some cases, even when the property sells for more than the listing price, it may still be a bargain. That's why it's so important to ask your agent to do a market analysis to determine the house's estimated value.
"I've seen properties sold — even to investors — and I've said, 'I can't believe they paid that much for this place,'" Thompson says. "It wasn't worth it. That's why being educated on the market and being able to control yourself and not get emotional helps you make a good financial decision."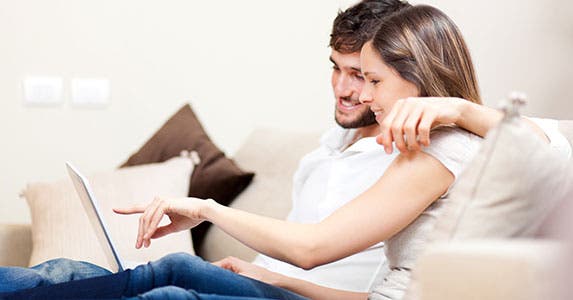 Do your research
When you come across the perfect bargain, you will have little time to decide before the vulture buyers show up. Be ready to act quickly while other potential buyers take their time to think about whether they want to make an offer.
"The early bird catches the worm," Thompson says. "If you take weeks to think about it, you are going to get into a multiple-offer situation."
To make a quick and sound decision, you need to already know the area and be qualified for a mortgage before the opportunity comes.
"Drive through a neighborhood that you like, even if there wasn't a house there that you wanted," he says. "So once a house you like hits the market, you can write your offer right away. If you are the first person to make the offer, sometimes you'll get that little window of opportunity" before other bidders put in their offers and inflate the price.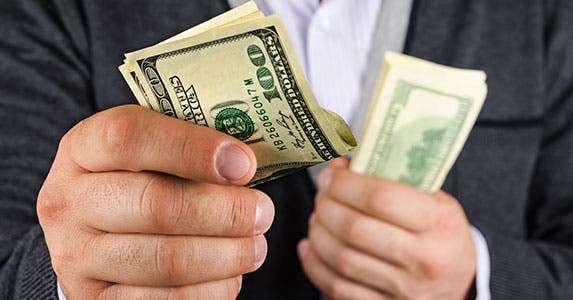 Borrow cash if you can
You've heard it many times: Cash is king. When buying a foreclosure, there's no question that a cash offer is a key tool to snag a bargain.
For buyers who need mortgages, it can take 30 to 60 days to close on the house after the offer is accepted. The transaction can go more quickly when the buyer pays cash.
"A cash buyer who can close in 10 days can certainly get the best deal," says Ron Peltier, chairman and CEO of HomeServices of America, a real estate brokerage in Minneapolis.
If you are like most buyers and don't have a fat savings account to pay cash for a house, consider borrowing from a relative. You can secure a mortgage after the deal is closed to repay the loan. But only do that if you know you will be approved for a mortgage.
Peltier says he knows of many buyers who borrow from family or friends to grab good deals.
"We are seeing that a lot," he says. "If you can close quick and your offer is not contingent on financing, (the bank) might be able to adjust that purchase price by 5 percent or more for a quick closing."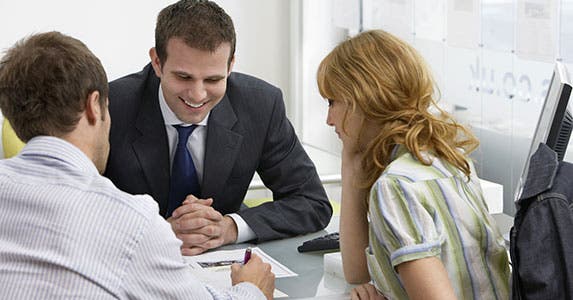 Clean offers, bigger deposits get priority
When facing competing offers on a foreclosure, remember that banks like quick, simple deals.
"Write a clean offer," Richardson says. "When you are competing with other buyers, the less you ask for, the more likely you are to get the property."
Bank-owned properties are sold as is. Don't ask the bank to repair anything or add unnecessary clauses to the contract, Moody says.
A bigger down payment and bigger deposit also help make your offer stronger because it tells the seller that you are committed to the property and will have no trouble closing on the mortgage.
"If the bank has two offers for the same price and one buyer is putting 20 percent down and getting a conforming loan and the other is buying with an FHA putting the minimum down, the bank will go with the first offer," Peltier says.