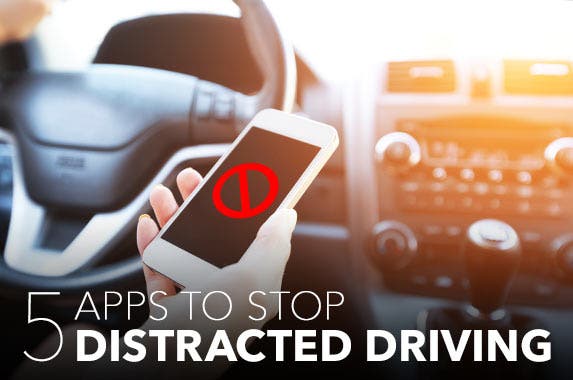 5 car apps to stop cellphone distraction
It's easy to be tempted by a cellphone beeping or chiming, but checking your phone while driving can result in an accident. According to the Centers for Disease Control and Prevention, more than 9 people in the U.S. are killed every day in car crashes involving a distracted driver and 1,153 people are injured. For your safety, check out these 5 car apps that stop driver distraction.
Looking for an auto loan to buy a new car? Check your credit score for free at myBankrate.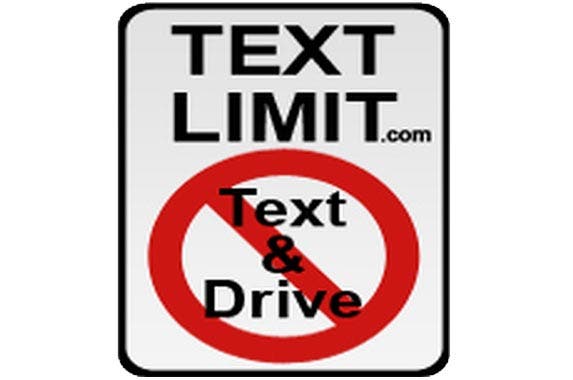 TextLimit.com
Features: It sets which features are available on the phone when the car is moving, the speed at which they become disabled and specific geographic areas where certain phone features are enabled or disabled. You can also geolocate the phone on a map and receive speed alerts.
Formats: Android, Blackberry, iPhone.
Cost: $24.99 annually per phone.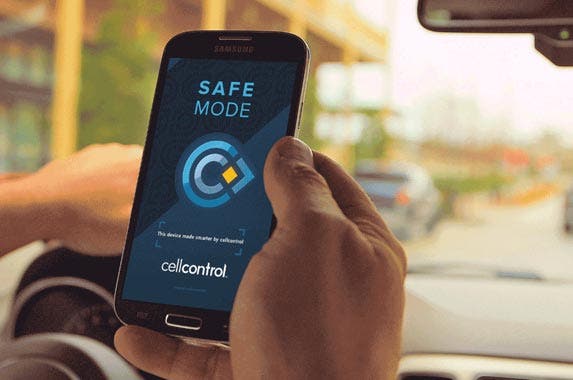 CellControl
Features: You can use the device with your cellphone to set features that are automatically disabled on your phone. It can be customized for each phone to detect when a phone is being used by a driver or passenger and control access to the phone.
Formats: Android, iPhone, some "non-smart" phones.
Cost: $129 one-time fee for 1 car, discounts for multiple cars.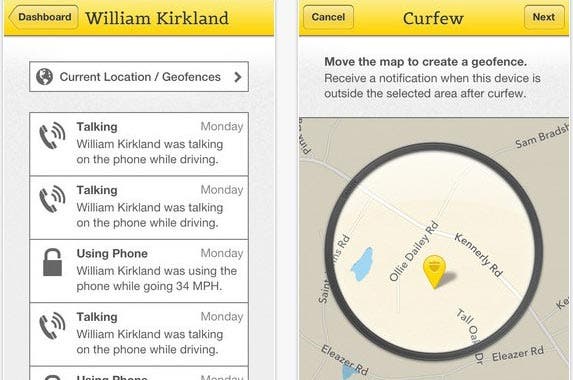 Canary
Features: You can view the car's location and get real-time alerts when the phone is used for talking, texting or other apps, and receive alerts when speed limits you set are exceeded or when the car goes outside a perimeter you set. A special emergency button can be customized to send alerts and location to designated contacts in an emergency.
Formats: Android, iPhone.
Cost: Free.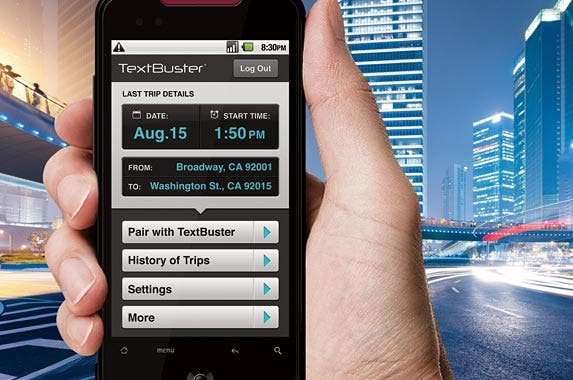 TextBuster
Features: It locks all text, email and Internet features when the car is running.
Formats: Android, Blackberry, iPhone.
Cost: Free.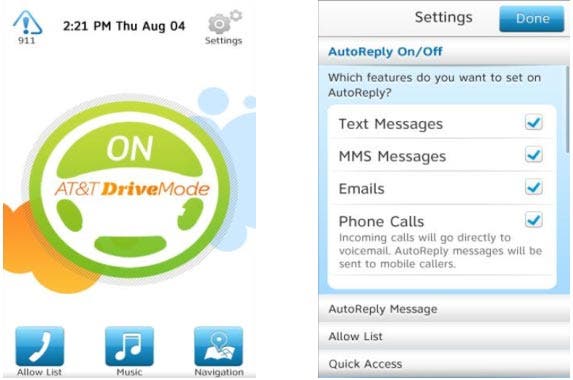 DriveMode
Features: It silences incoming text messages and sends an automatic reply. It activates when the car is moving. It can be set to send automatic alerts to another cellphone if the driver's app is turned off or auto-mode is disabled.
Formats: Android, iPhone.
Cost: Free.