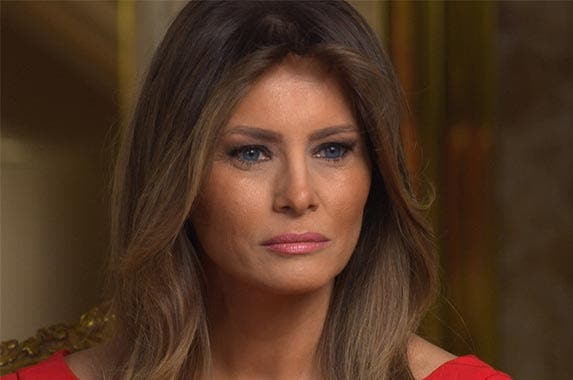 Odd jobs held by first ladies
America's incoming first lady, Melania Trump, was once a Sports Illustrated swimsuit model, and while Hillary Clinton lost out on the presidency, her roles have included Watergate investigator and secretary of state.
Trump and Clinton are far from the only White House spouses with unconventional work histories. See some of the surprising jobs held by other presidential wives, including: actress; banker; and editor to the King of Pop.
RATE SEARCH: Shop Bankrate for the best money market rates on your savings.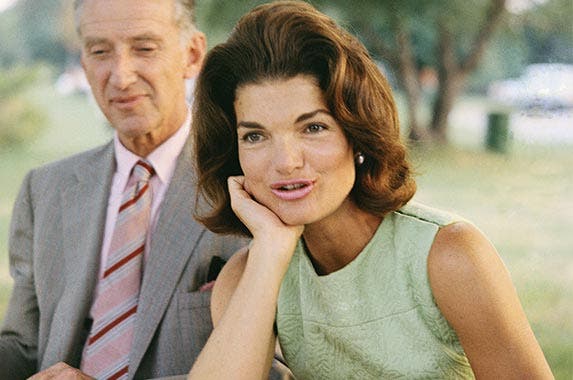 Jacqueline Kennedy
Michael Ochs Archives/Getty Images
Worked as: Michael Jackson's book editor
In the 1980s, long after she remarried and became Jacqueline Kennedy Onassis, the widow of JFK was working as an editor at Doubleday Books and landed a book deal with pop superstar Michael Jackson. The 2 icons reportedly got along well, although an apparently exasperated Onassis was once caught on tape asking the book's designer, "How the hell did I get (to be) doing a book on Michael Jackson?" Jackson's "Moonwalk" reached No. 1 on The New York Times best-seller list in 1988.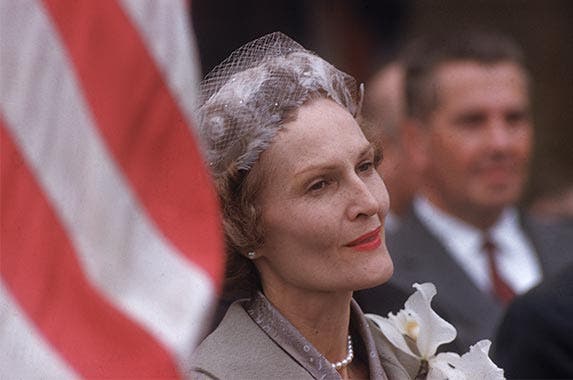 Pat Nixon
Michael Ochs Archives/Getty Images
Worked as: Movie extra
Like President Richard Nixon, wife Pat Nixon grew up in California — in the shadow of Hollywood. She was able to pick up a few jobs as a movie extra while working her way through the University of Southern California in Los Angeles. The Washington Post reports that she was given a line to say in the 1935 film "Becky Sharp," but it was eventually cut. According to various sources, she also was in "The Great Ziegfeld," the Oscar-winning Best Picture of 1936.
RATE SEARCH: Give a rewards credit card a starring role in your wallet. Find the right rewards credit card for you today.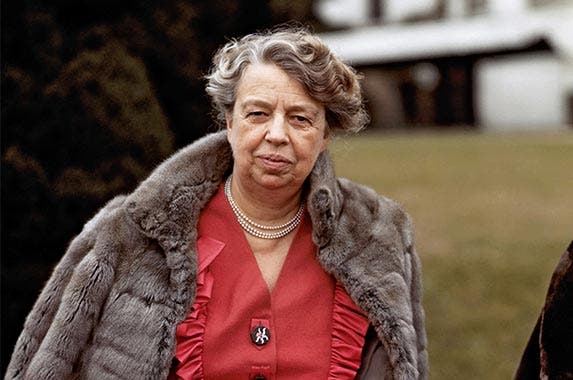 Eleanor Roosevelt
Universal Images Group/Getty Images
Worked as: United Nations delegate
While first lady, Eleanor Roosevelt wrote books and launched a daily newspaper column, "My Day." Following the death of President Franklin D. Roosevelt in 1945, his widow told reporters that "the story is over." But she soon accepted an appointment from President Harry Truman to serve as an American delegate to the brand-new United Nations. She was on hand for the U.N.'s first meeting in London in January 1946, and later that year was named to lead the U.N. Commission on Human Rights.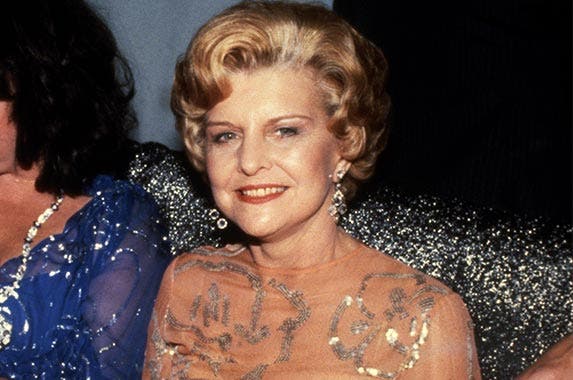 Betty Ford
Images Press/Getty Images
Worked as: Dancer
Betty Bloomer developed a passion for dance as a youngster in Grand Rapids, Michigan; the National First Ladies' Library says she opened her own dance school while in high school in the mid-1930s. She taught children and adults the fox trot and other popular steps. When Martha Graham brought her dance company to Grand Rapids, Bloomer was invited to study at Graham's school in New York. The woman who would go on to co-found the Betty Ford Center for addiction treatment danced at Carnegie Hall before returning to Michigan, where she met Gerald Ford.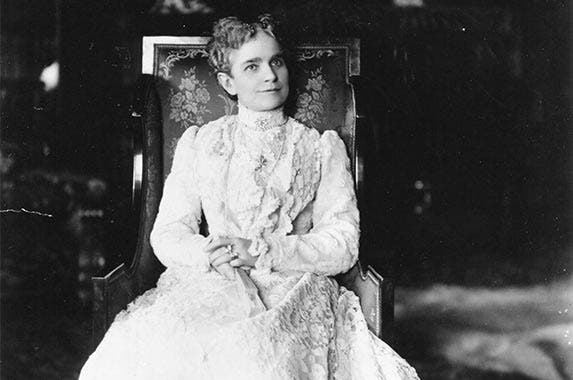 Ida McKinley
Photo Quest/Getty Images
Worked as: Banker
Before she married the future President William McKinley, Ida Saxton worked at her father's Stark County Bank in Canton, Ohio. According to the National First Ladies' Library, she worked her way up from clerk to cashier, and she served as bank manager when her father was away. In the mid-1800s, having a young woman in charge of a bank was somewhat controversial. But her father didn't care and said he wanted his daughter to have the ability to take care of herself, financially.
RATE SEARCH: Search today for an interest checking account near you.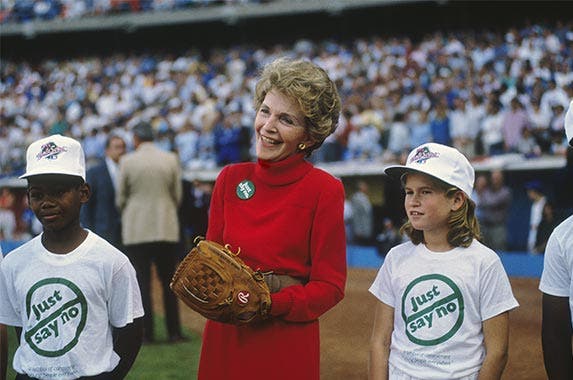 Nancy Reagan
Focus On Sport/Getty Images
Worked as: Actress
As Nancy Davis, the future wife of President Ronald Reagan made more than 20 appearances in TV shows and movies, including the 1953 horror film "Donovan's Brain," in which she played the wife of a mad scientist. She and Reagan co-starred in the 1957 World War II submarine drama "Hellcats of the Navy" a few years after they married. As first lady, she made an acting comeback of sorts, playing herself on the sitcom "Diff'rent Strokes."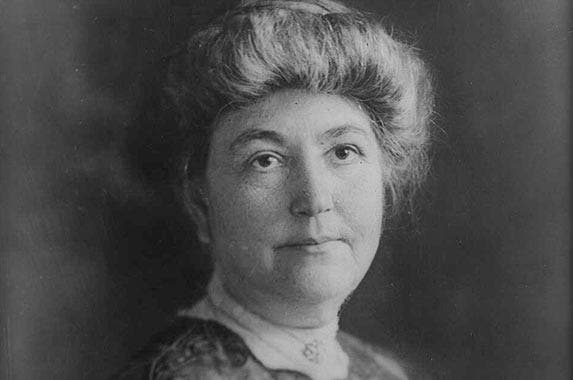 Ellen Wilson
Courtesy of Library of Congress
Worked as: Impressionist painter
The woman who would become the wife of President Woodrow Wilson was already earning good money drawing crayon portraits by the time she was 18 in the 1870s. In her 20s, she left her home state of Georgia for New York City to develop her skills as a painter. According to the National First Ladies' Library, she was asked to do a show of 50 of her impressionist landscapes in Philadelphia in 1913, right before her time as first lady. Half of the paintings sold.
FREE TOOL: Make sure you know your credit score before you make a major purchase. Get yours today for free at myBankrate.