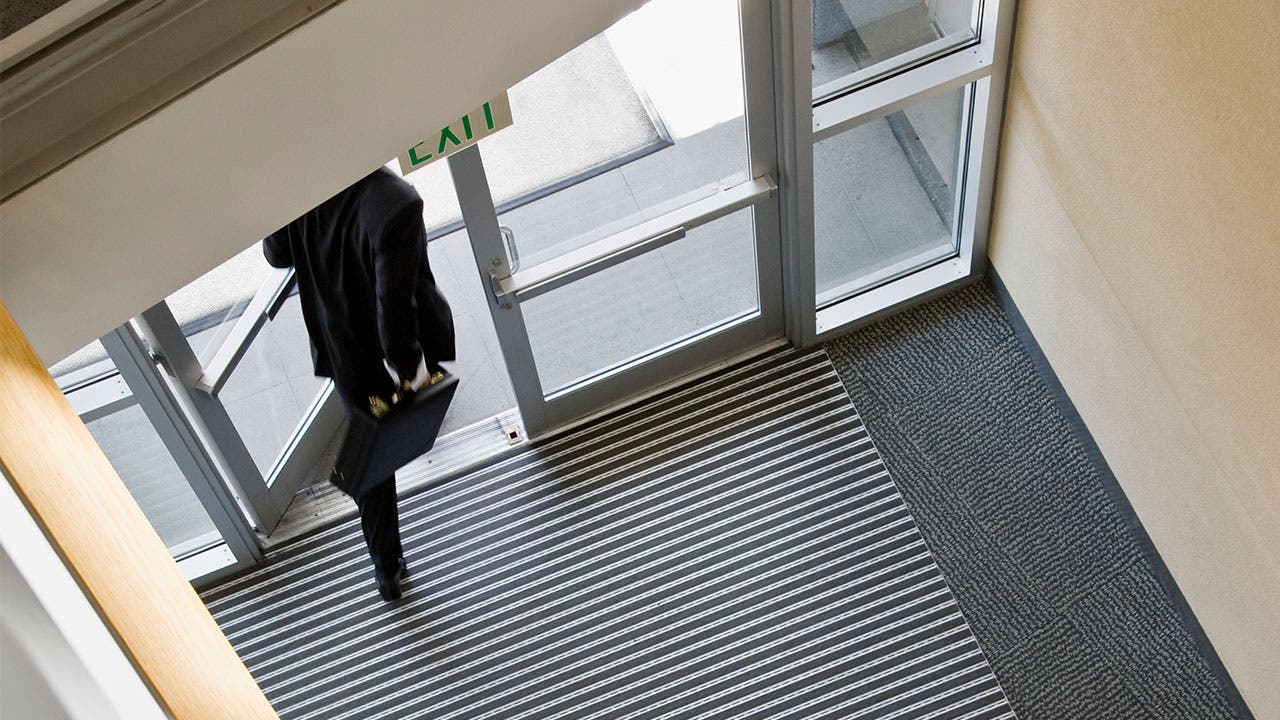 How to quit your job
Tired of that dead-end job? Ready to storm out of your office in a blaze of fury?
Not so fast. If you storm in all anger and attitude, the person you're most likely to hurt is yourself.
While most of us don't realize it until it's too late, there are numerous ways to make quitting your job work for you. The trick is to cool down, plan ahead and make your exit all about moving up instead of moving out.
Jenny Foss, a career coach and founder of JobJenny.com based in Lake Oswego, Oregon, helps clients avoid getting hit by the office door on their way out.
"I can think of few instances where marching out in a blaze of glory is going to bring anything other than short-term gratification; it almost never makes sense," she says. "No matter how stressful the exit, it's so important for your own benefit to go about departing in a strategic way. This will allow you to have a planned exit."
Ready? Here are eight ways to quitting your job well.
Put your money to work for you in a savings account. Compare the best savings rates on Bankrate today.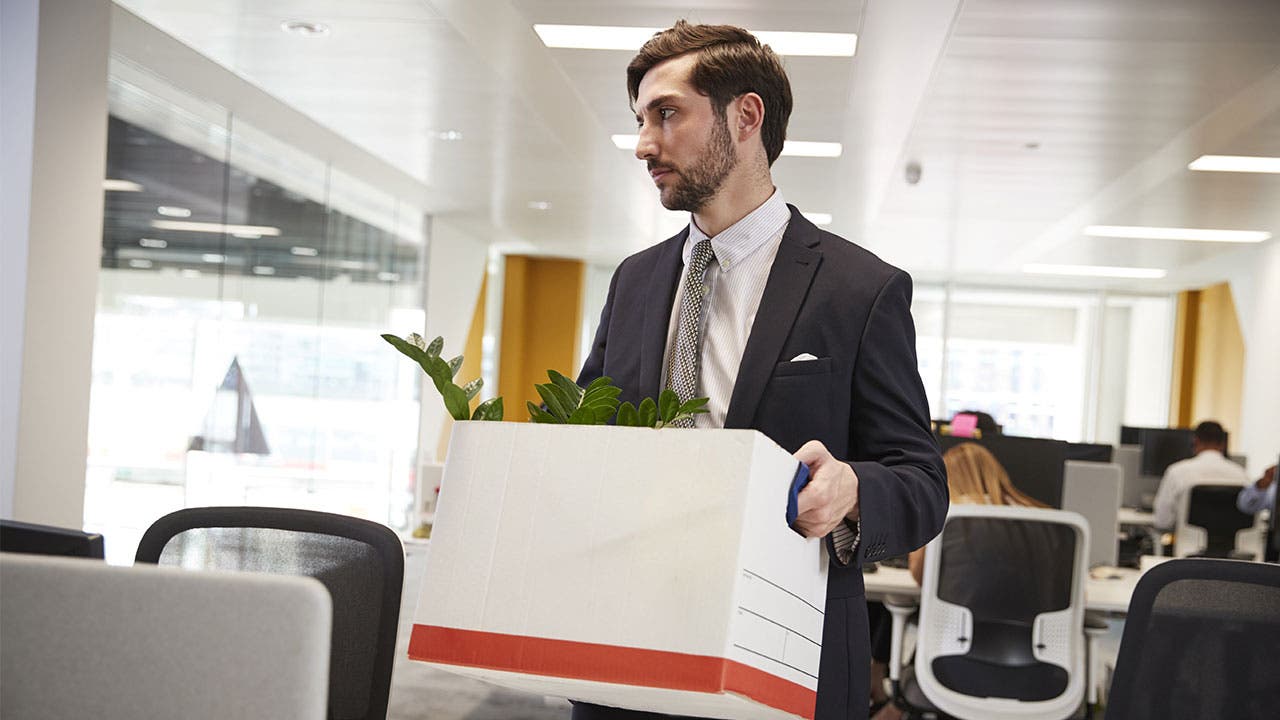 Consider getting fired
If you plan to quit your job anyway and a company downsizing or reorganization appears imminent, you may fare better by waiting to be fired or laid off. By sticking it out, you may be able to negotiate a severance package that includes a payout and extends company-paid health insurance coverage, as well as qualify to collect state unemployment benefits to tide you over to your next gig. It may also present better on your resume.
"You need to do some homework behind the scenes about the details of severance and separation packages the organization offers," says Julie Jansen, executive/career coach and author of "I Don't Know What I Want, But I Know It's Not This."
"That's pretty easy to find out, and most companies go beyond the lines of whatever their policy is, especially if they're looking to avoid a legal challenge."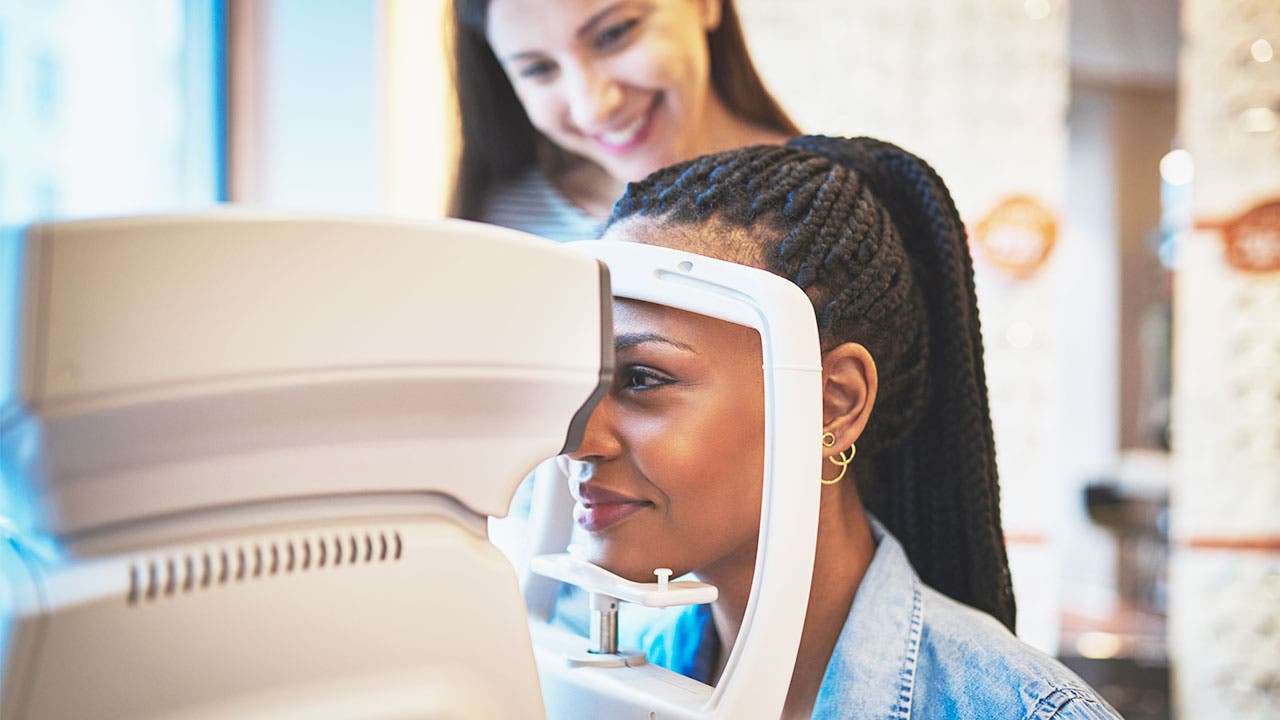 Get a checkup before you check out
Unless your job is literally killing you, the emotional upheaval of preparing to move on may distract you from penciling in those doctor and dental visits you have coming to you under your employer's health plan.
"Make any last appointments that you need to," Foss says. "If your health care or dental coverage is likely to, or definitely going to end, get in now."
Depending on your employer's plan, coverage often extends through the end of the month, so you may still have time to squeak in that checkup you spaced on after you've signed out.
Check out the best high-yield savings accounts on Bankrate.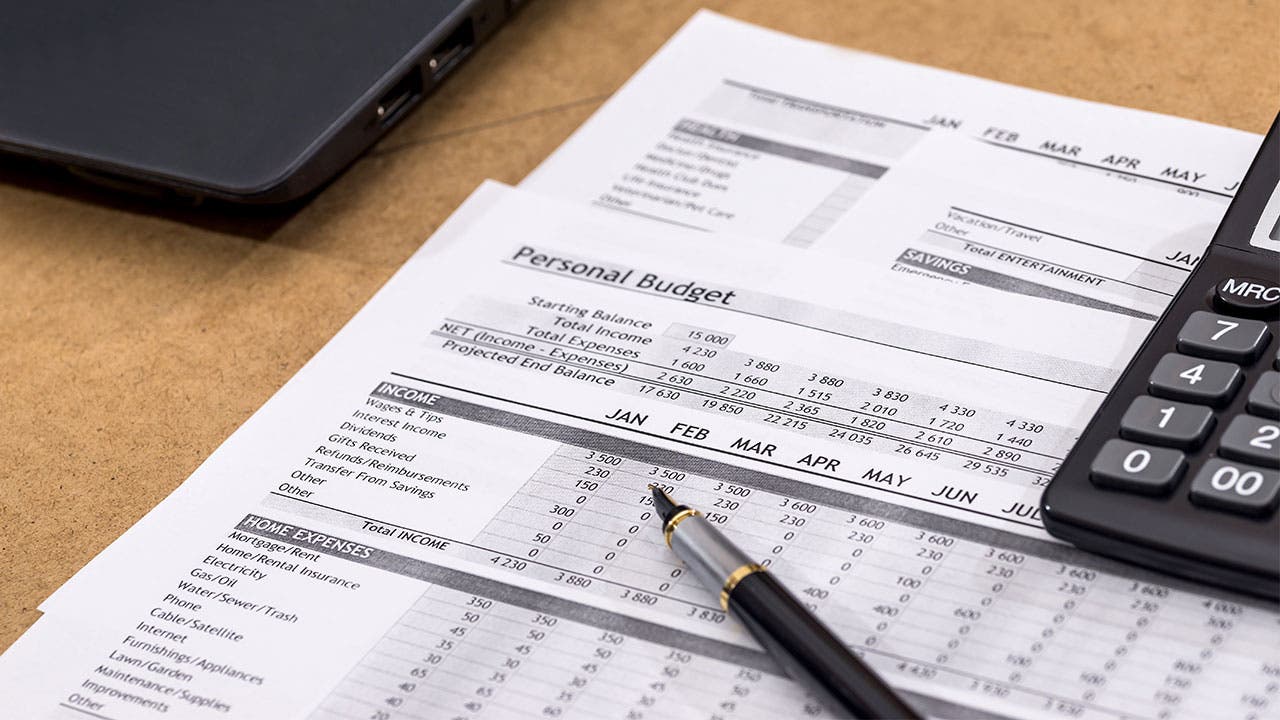 Budget for unemployment
Key to making the most of quitting your job is to know exactly where your paycheck is going now, so you can scale back the non-necessities before you have to.
"If you're quitting to do work you'll enjoy more but pays less, first work on lowering your expenses," Jansen says. "Get your spending down to the level the new job will provide before you quit your current job."
Jenny Foss says you'll thank yourself down the road.
"I definitely encourage clients to look a few steps forward so they're not in a panic in two months or four months because funds are running out, because being in a panic is not the ideal condition to look for a job in the most productive way," she says. "Desperation impacts your performance in a job search. You're going to show up at interviews with 'I need this job' written all over you and, generally speaking, hiring managers don't find desperation attractive."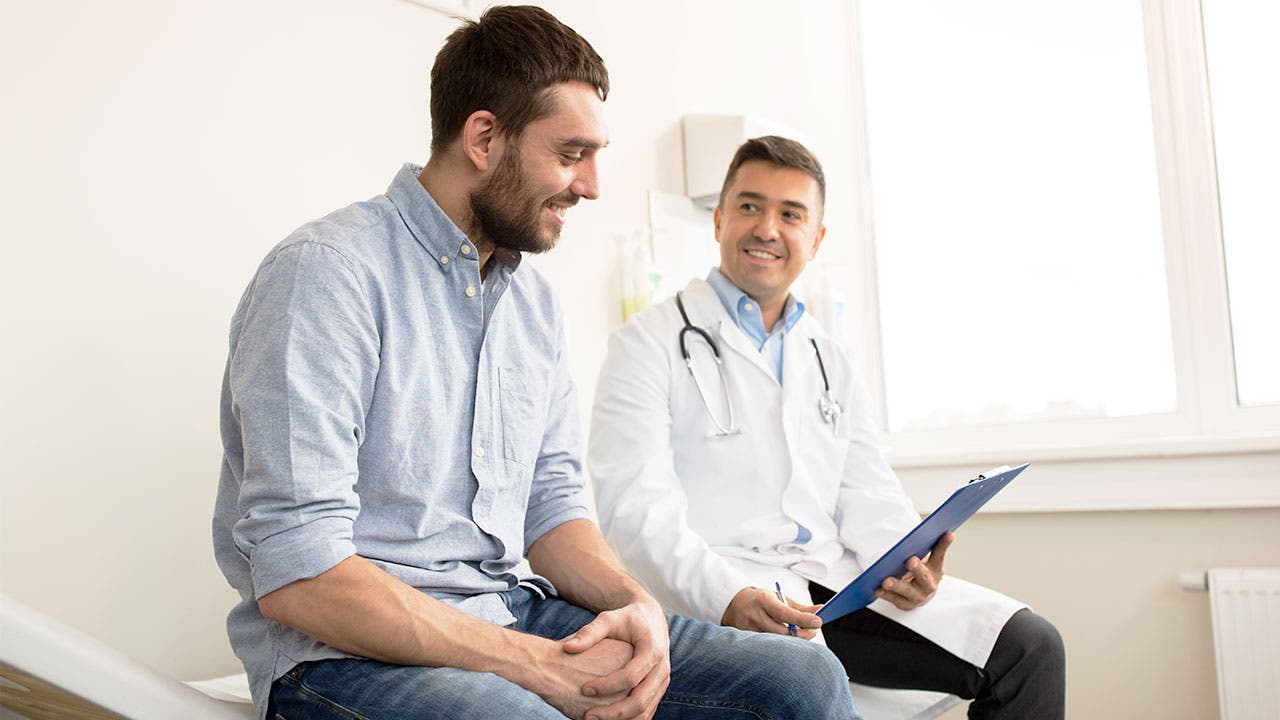 Create your health care game plan
Before you quit your job, it's important to review your post-job health insurance options, especially if you have a health condition that requires frequent doctor visits or specialized care.
Under the Consolidated Omnibus Budget Reconciliation Act of 1985, or COBRA, you and your family can retain your employer's group plan for up to 18 months, and an additional 11 months if you qualify for Social Security disability benefits. However, this COBRA has one painful bite: You pay 100 percent of the bill, and sometimes as much as 102 percent.
"COBRA is extremely pricey, but if you can negotiate health insurance as part of your separation package at the same cost, a lot of companies will do that for their senior- or officer-level employees," says Jansen.
Alternatives include choosing a health plan on your state's health exchange or signing onto your spouse's group coverage.
"If you need health insurance for a specific condition, it's especially important to have a plan for coverage before you pull the plug," says Foss.
Compare CD rates on Bankrate today to find the right account for your money.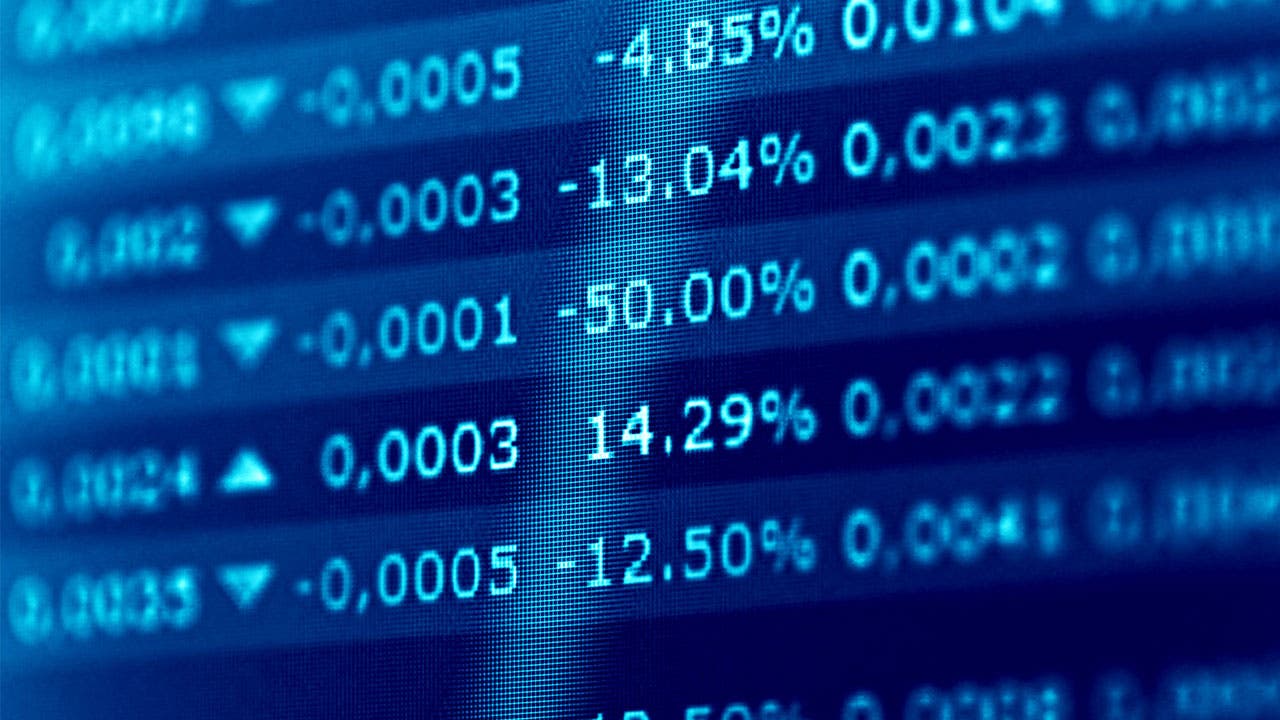 Mind your 401(k) and stock options
Lest you leave money on the table, make sure you understand how the transition affects your 401(k) plan, stock options, annual bonuses, and assorted financial perks and incentives before you give notice.
"That tends to come down to a chat with human resources. Larger companies usually have some sort of benefit and compensation portal that's administered by a third-party company, so it's pretty easy to get the numbers of what you're owed," says Jansen. "You need to know what you're eligible for with everything that the company has offered you compensation-wise instead of relying on human resources to tell you. That's something people often forget to do."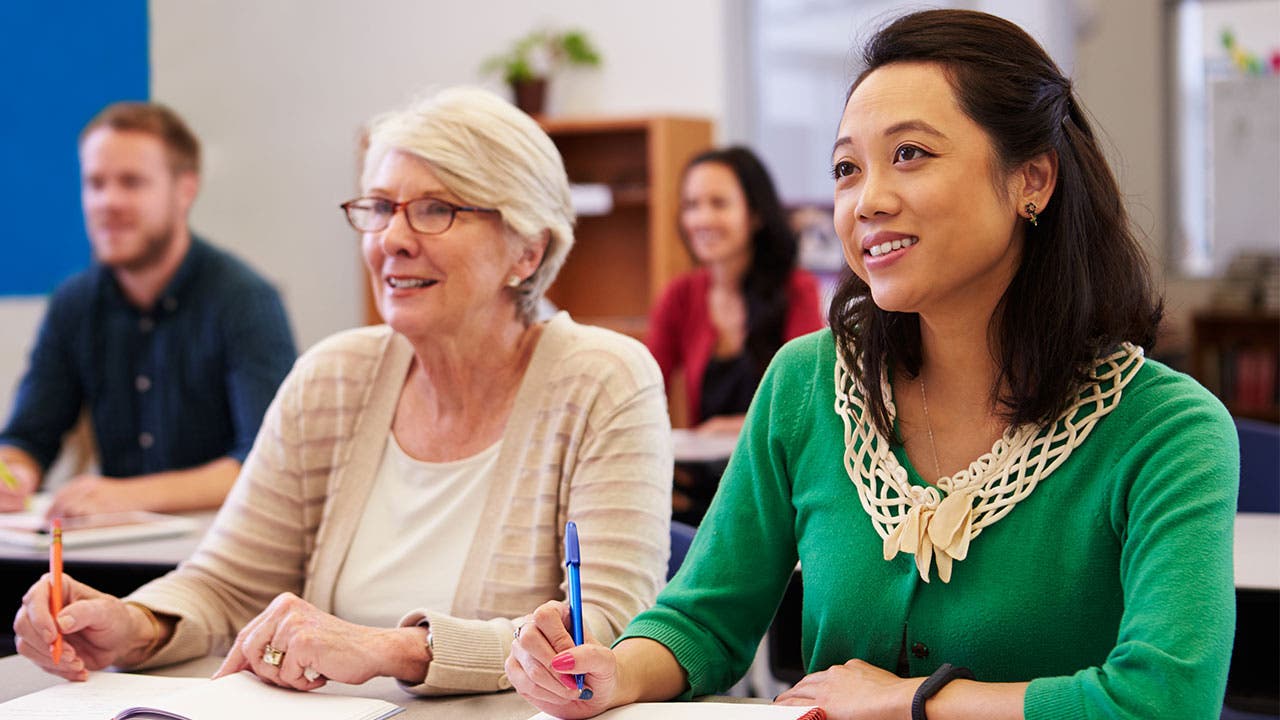 Finish the class
Companies frequently foot the tuition for coursework germane to the performance of their employees. If you're well into an employer-paid class that stands to buff up your resume or broaden your job prospects, you may want to complete it before saying "sayonara."
"The questions to ask are, how close are you to the end of the class or your degree, and is it worth it to hold off from quitting until you're finished?" says Foss. "No matter how stressful the exit may be, it's so important to seize benefits like these that allow you to depart in a strategic way."
Looking to boost your short-term savings? Check out the best 1-year CD rates.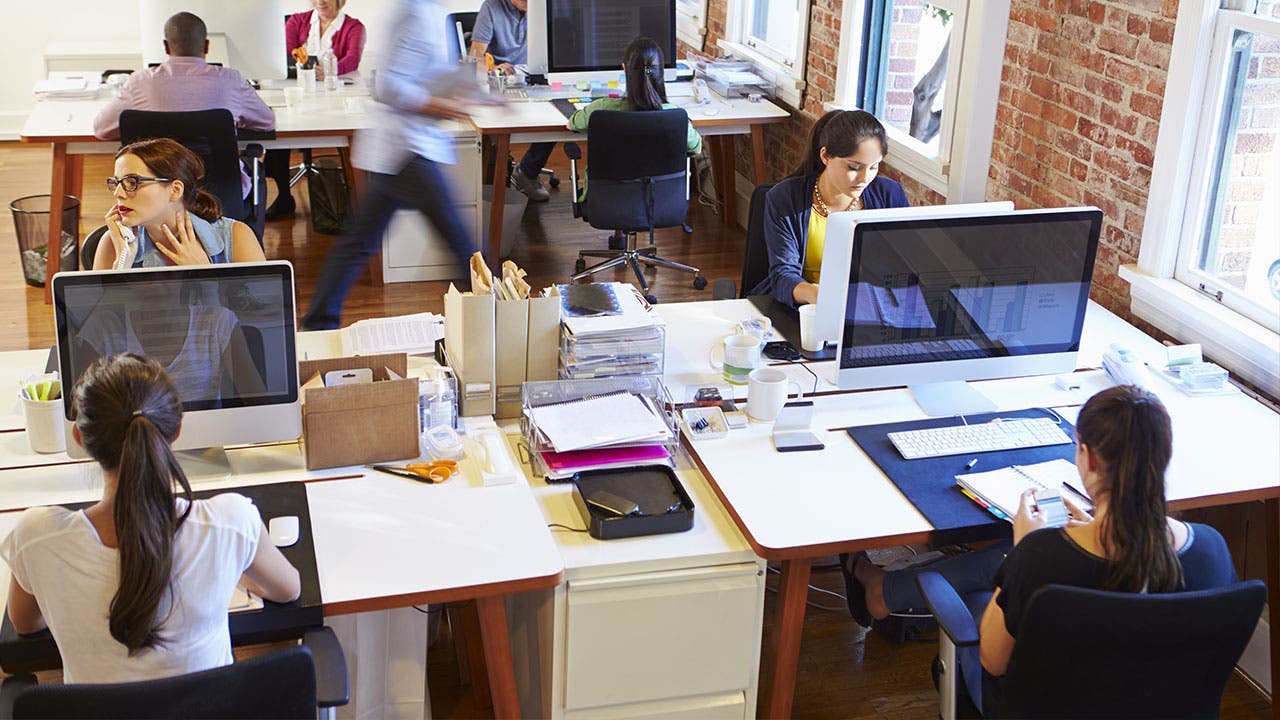 Expect the unexpected
Your goal is to quit your job. Today's the big day. Now don't screw it up by being unprepared for the company's response.
"You want to ask yourself, what if they come back with a counteroffer?" Foss says. "If you're not prepared for that moment, you may respond very quickly and reactively, often with a yes. But two or three months later, you wind up feeling all the same emotions that led you to quit in the first place. Counteroffers are deceiving, and a lot of times, people don't see the downside of accepting them. I view them as Band-Aids. Think long and hard about how you would respond if the company decides to throw a lot of money at you."
If you decide beforehand that you may entertain a counteroffer, Jansen offers this advice: "Ask for much more than seems realistic. The best time to negotiate is when a company wants to hire you and wants to get rid of you," she says.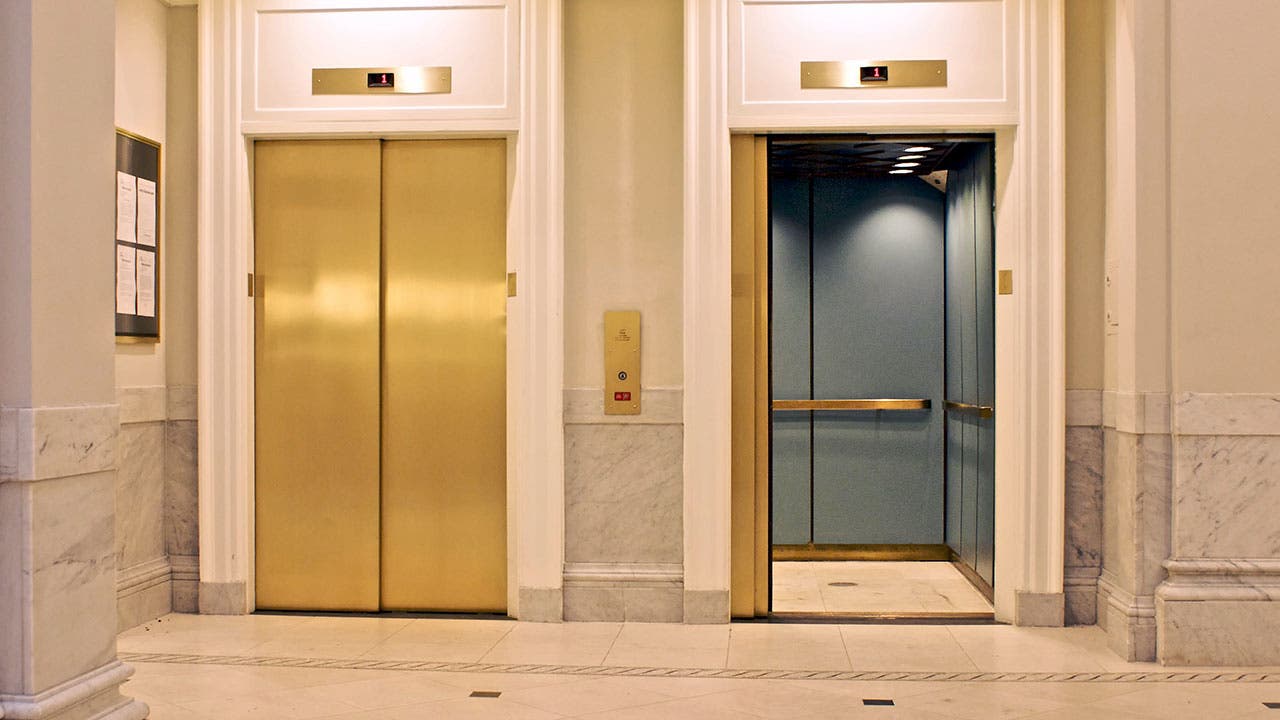 Close one door, open many
Depending on your industry, chances are you'll encounter co-workers again down the road. You may even hire or be hired by them one day. Do everything you can to leave on a positive note.
"After you give notice, I always encourage my clients to either directly sit down with their co-workers and say, 'It's been really great working with you. I really appreciate it. Is there anything I can do to help you out before I go?' or, at the very least, send them an email to that effect, adding, 'I hope to work with you again in the future,'" Foss says. "Don't burn any bridges as you're walking out the door."
Jansen agrees: "Keep your grace and poise intact as you depart, always. You never know where these people will turn up next in your life. Also, you'll ultimately get even more satisfaction out of showing them how great your career and life is after leaving that joint."
Learn more: