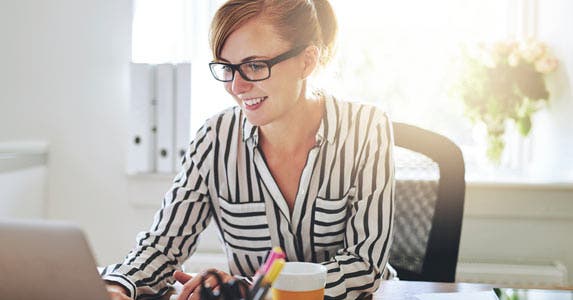 Make your skills count
Call your own hours. Work only on jobs you want. Make home your company base.
Sounds great. But, traditionally, it's only those in professions like editing or bookkeeping who've been able to work "gigs" of their own choosing.
Not anymore. Recently — about as long as the term "app" has made its way into everyday vocabulary — skills we think of as ordinary, like packing boxes or watching pets, are in demand.
In fact, those who use a smartphone app to find local employers who'll pay for their skills are called "on-demand" workers. On-demand "platforms," or websites, which vet potential workers and then allow them to use their app, are quickly multiplying.
"There are at least 200 right now," says Mitch Ratcliffe, senior analyst with BIA/Kelsey, a local advertising research firm.
Currently, many of these apps are available to residents of major cities, but expect the app-enabled workforce to spread quickly. "We are at the beginning stages, figuring out how we can make this technology work socially and economically," says Andrew Karpie, analyst for The Research Platform.
If you're interested in what's available now to turn your skills into cash, here's some collected wisdom on earning money in the on-demand economy.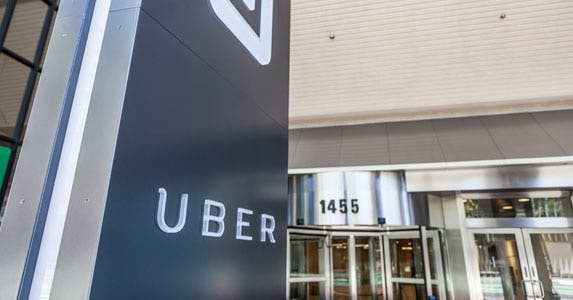 What is on-demand work?
Other monikers, like "sharing economy" and "1099 workforce" (1099 refers to the tax form needed for on-demand or freelance workers), are used to describe the on-demand economy.
While there are ways to pick up cash by sharing — renting out an extra room using the Airbnb Web service, for instance, we're limiting the definition of on-demand work here to performing actual tasks to earn money and finding those tasks via a mobile app.
The most famous service is probably Uber Technologies Inc., the company that operates the mobile app that workers use to give rides to consumers.
"Everyone seems to describe (their on-demand mobile app) as the Uber for X," Karpie says.
The basic model operates like this: You apply at a website, or a Web-based platform, and are approved to download a mobile app if you pass muster. A criminal background check is often used to screen candidates, and some platforms interview and test prospects, Karpie says.
Then, approved workers check their app when they want to work to see what jobs are available. "Most of the services have a messaging system within the app, where they alert you to jobs," says Fiona Ramsey, spokeswoman for Peers, an on-demand membership group.
Sometimes, workers post a bid with their fee for the job or are chosen for the job by another method, like using a ranking based on reviews from their past clients.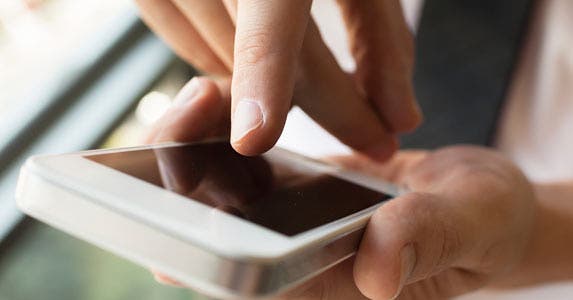 Apt to be an app
At least 2 websites, Peers.org and TryBurst.com, aggregate many of the currently available on-demand platforms.
Many platforms aim at the consumer, offering restaurant meal delivery, dog walking, housecleaning and the like. In other cases, businesses are the client. For instance, the platform Wonolo "fills immediate needs that companies have, like packing boxes," says platform co-founder A.J. Brustein.
Ramsey says many workers in the on-demand economy find the right app through word of mouth.
Finding out about a platform through a friend carries the added benefit of knowing whom you may be working with, since some tasks require teams, Brustein says.
And some services hunt for hands, advertising on college campuses and job boards.
Although many on-demand services don't require sophisticated skills, some are popping up for professionals, says Ratcliffe, who points to platforms Avvo.com for lawyers and GetHeal.com for medical professionals.
Similarly, HourlyNerd allows workers from only the top 40 business schools or workers who are personally invited to perform consulting gigs, says HourlyNerd co-CEO Rob Biederman.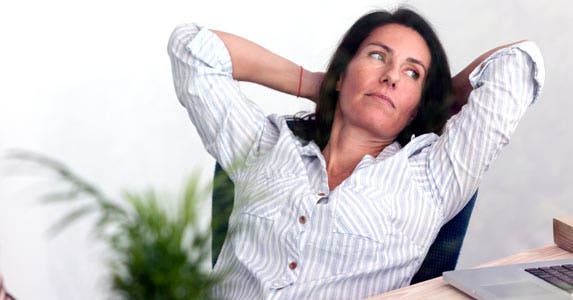 There's a price for flexibility
The on-demand worker is an independent contractor, working for himself.
The lack of a 9-to-5 work schedule — or any work schedule, for that matter — from a permanent employer can be alluring.
But no regular hours also means no regular paycheck, benefits or legal protections that employees enjoy, like a minimum wage, says Rebecca Smith, deputy director of the National Employment Law Project.
Workers injured when performing an on-demand job wouldn't have access to workers' compensation insurance, Smith says.
Currently, government agencies categorize only 2 types of workers: independent contractors and employees, Smith says. Policymakers may come up with a 3rd definition, like dependent contractor, in response to issues such as workers who are employed only by 1 platform.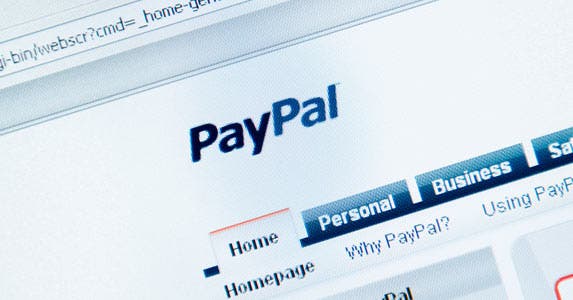 What can you expect to be paid?
A recent survey of on-demand workers working through 78 companies found that the average hourly wage reported was $18. The survey was conducted by researchers affiliated with Stanford University.
That sounds just a bit high to David Sament, a San Francisco resident who worked on-demand jobs on a full-time basis when he was out of a permanent job a couple of years ago.
The Research Platform's Karpie says a platform uses different mechanisms for paying workers, but a common approach is that the service will collect from the client after the job is performed. Then, the service takes a cut of the fee and pays the worker through PayPal or a 3rd-party payment company.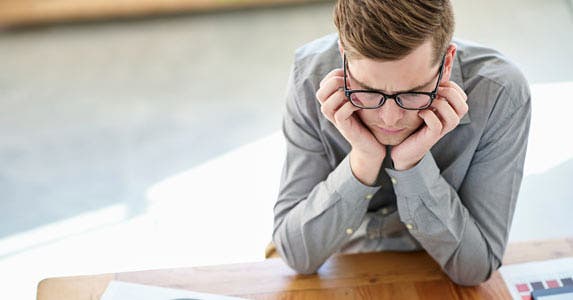 The hassle of DIY
The Stanford survey also found frustrations with workers not finding enough work, and with tax and legal issues.
"Right now, with (on-demand work) becoming more popular, there are more people doing it, and someone else gets the job," on-demand worker Sament says.
The way to work more hours, says Ramsey with Peers, is to work on several platforms. For instance, you might pet-sit while also using other services to perform odd jobs for local residents.
After the job, workers must keep a record of their earnings and expenses to file income taxes, says Jonathan Medows, a New York City accountant.
The National Employment Law Project's Smith says 1 issue that on-demand workers might face is a lack of cash to pay what's owed at tax time.
Finally, a work-related accident could wreak financial havoc for an on-demand worker. Generally, personal insurance doesn't cover accidents incurred during commercial work, says Ann Myhr, senior director of knowledge resources at The Institutes, an insurance trade group.
For instance, what if you wreck your car while making a delivery or driving a passenger? Both are commercial activities, so claims could be denied.
Some platforms are beginning to offer their own insurance, Myhr says.
"(The) insurance industry has been looking (at on-demand issues)," Myhr says. "It certainly is a very murky area."