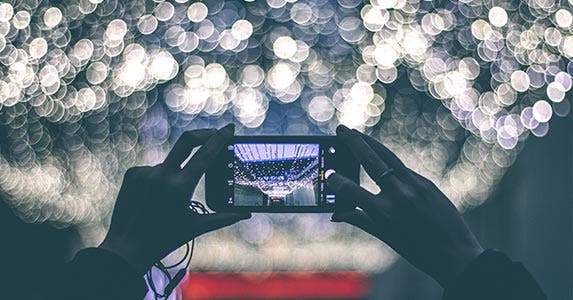 Why millennials skip vacation
Don't let their Instagram profiles fool you. The majority of millennials are doing way more than boozing, brunching and bumming around.
They're actually workaholics.
A new study from Project: Time Off, an initiative launched by the U.S. Travel Association to encourage Americans to take their vacation, revealed that, more than any other generation, millennials see themselves as "work martyrs" and forfeit their unused vacation days.
But why? Why would anyone not use their vacation days?
For millennials, there are more reasons than you might think.
RATE SEARCH: Find the right rewards credit card for you today.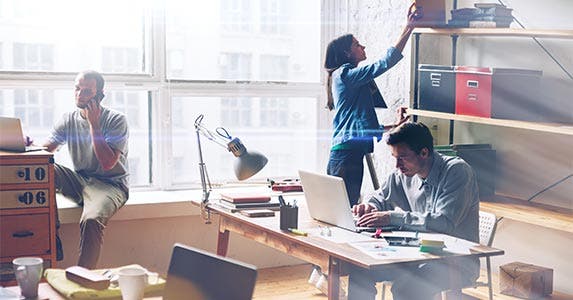 They're trying to save money
© Mooshny/Shutterstock.com
Millennials, unlike the stereotype, have a greater inclination toward saving than previous generations, a Bankrate survey recently revealed. Working, instead of taking pricey vacations, might just be a priority for many millennials, and not taking all of their vacation days is a good way to avoid the temptation of booking an expensive trip.
"I definitely think that millennials don't take off for vacation because they'd rather save the money," says Wendy Appelle, a 23-year-old accounting assistant in New York City. "I would want to use them (vacation days) for something special, like a trip to Europe, which is why I'm going to hold off until something pops up that sparks my interest."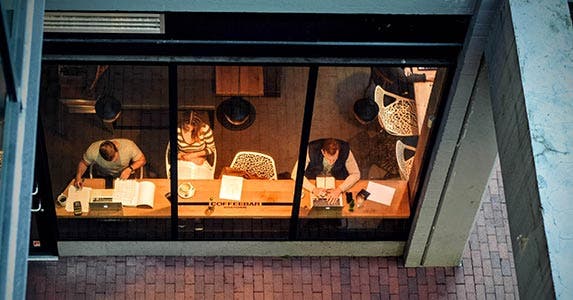 They want to prove people wrong
TimGouw/Unsplash.com
Millennials often are criticized by older generations and slapped with labels like "entitled," "coddled," and "lazy." Many working millennials might feel pressure to prove these stereotypes wrong, and choose to skip vacation days to show how hardworking they are.
"Part of me feels like it's a perception thing," says Luke Villapaz, a 27-year-old who works in media in New York City. "You have older people always complaining that millennials are entitled and lazy. So, subconsciously, I think some of us are trying to prove them wrong on that front. I think that also makes us hesitant to request days off, because we don't want to appear as lazy or slacking off to our bosses."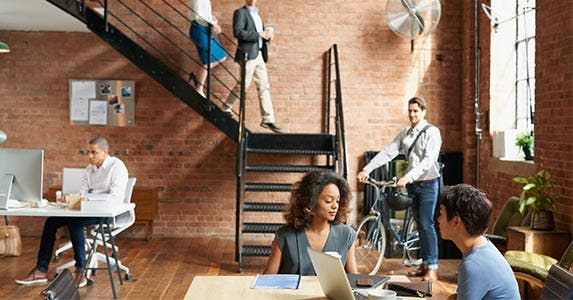 They feel pressure from success stories
© Aila Images/Shutterstock.com
In the era of social media, no success story goes unheard. Millennials are bombarded with tales of 20-something, self-made millionaires who got to where they are by "working hard." This type of social media-crazed atmosphere fosters a competitive environment, where millennials feel constant pressure from others' success stories.
Those Facebook statuses about scoring a big promotion or landing an awesome project didn't come from taking vacation time; they came from working late hours and weekends.
Here's the millennial mindset: You want to be the next Mark Zuckerberg? Work for it.
Then, maybe, you'll have something worth tweeting about.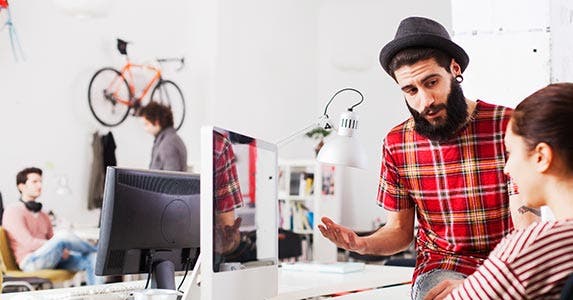 They feel guilty
© Tempura/Shutterstock.com
Scoring your first job is hard, and many millennials might feel guilty about taking vacation time, believing that they don't deserve that privilege yet.
"Even though vacation is hard-earned, millennials can be over-sympathetic to job demands and project schedules, or the thought of leaving their boss or coworkers in a lurch," says Andrew Nathanson, a 25-year-old who works in social media marketing in New York City. "Even still, many millennials feel like they metaphorically 'owe' their employer, simply for having the job they do, which can lead to unused vacations."
Nathanson also points out that, even when they do take vacation time, millennials have a hard time disconnecting.
"Either because of personal guilt, or because a boss has set the example of being always on, we often feel the need to check email or Slack, even from the beach," Nathanson says.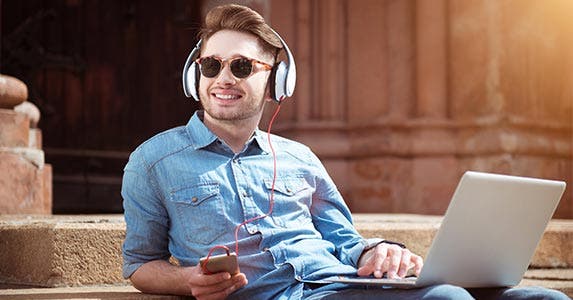 They enjoy being at work
© IAKOBCHUK VIACHESLAV/Shutterstock.com
There's always the possibility that (gasp!) millennials actually enjoy working, and that their jobs don't feel like work at all.
A recent survey from Gallup found that the No. 1 driver for working millennials is finding purpose and meaning in work.
If millennials are going after jobs that align with their passions, and are not just looking for the next paycheck, chances are they are actually enjoying the work. As a result, vacation might not seem as enticing as it does for a worker who is counting down the hours until 5 p.m. every day.
After all, if you love what you do, you'll never work a day in your life. Right?
RATE SEARCH: Shop Bankrate for the best high-yield CD rates.