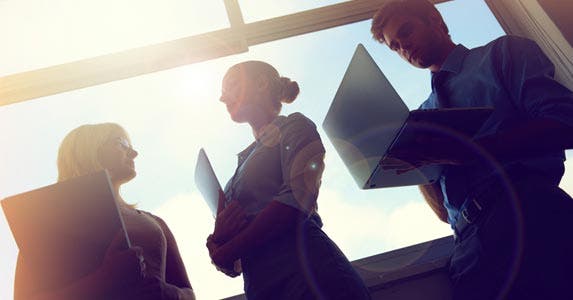 What a bachelor's degree earns
The ever-rising cost of college is looking more and more like a lifetime investment, and one that doesn't always pay off in the same way.
According to the College Board, the average published tuition and fees now total more than $9,400 a year for in-state students enrolled at public 4-year colleges and universities. The annual average for full-time students at private nonprofit colleges and universities is a steep $32,405.
Given the high costs and the potentially long shadow of student loans, it's no wonder that students have become choosier about their bachelor's degrees and majors.
A 2015 study by Georgetown University's Center on Education and the Workforce on the economic value of college majors found that majors, ranging from technology to teaching, play a large role in determining annual earnings after college. The study, using U.S. Census Bureau data, analyzed wages for college majors, grouped into 5 categories.
So, here are the best and worst categories of bachelor's degrees for the money, according to Georgetown's study and college career center experts.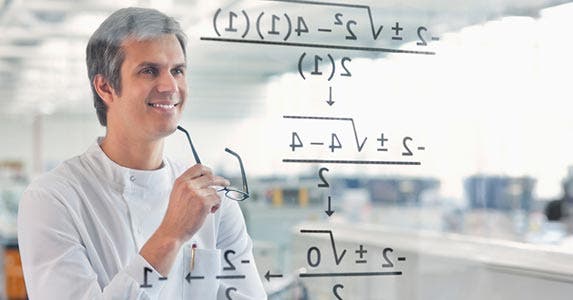 Science-technology-engineering-math
iStock.com/OJO_Images
STEM (science, technology, engineering and mathematics) bachelor's degrees are considered the cream of the college crop, so consider them a good money-making bet.
Entry-level workers ages 21 to 24 with STEM bachelor's degrees make an average of $43,000 a year, according to the Georgetown study, higher than any other category.
"Technology never stops. It's an industry that's going to keep moving forward and advancing," said Mindy Baggish, the assistant dean of student career support and employer relations at the private University of La Verne, near Los Angeles. Baggish says STEM degrees appear to be recession-proof and the most lucrative, requiring detailed, analytical skills.
During their "mid-career" years (defined as ages 25 to 59), those with STEM undergrad degrees make an average of $76,000 annually.
Baggish recommends that STEM students also get some liberal arts skills, including communication. "Oftentimes, people in hard science are not especially gifted communicators – orally, in particular," she says.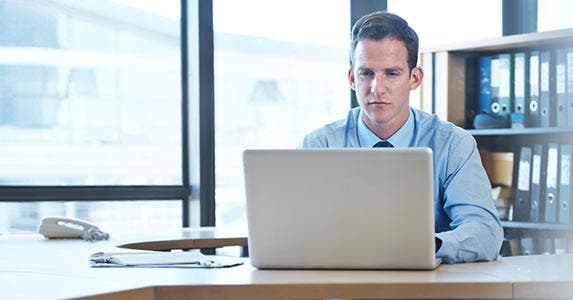 Business
iStock.com/shapecharge
Business is another bachelor's degree category with a higher payoff.
Entry-level workers with undergrad business degrees earn on average $37,000 annually, and that number rises to about $67,000 for mid-career workers, according to Georgetown.
Note that not every college offers a bachelor's business degree, and that a degree from School X may not have the same earnings power as one from University Y.
At the University of Southern California in Los Angeles, an undergrad business degree can snag you an entry-level consulting firm position paying $55,000 to $60,000, says Lori Shreve Blake, senior director of alumni and student career services at the USC Career Center.
"We encourage students to have internships. A business degree is important, and internships also make students marketable after graduation," she says.
Baggish notes that business administration is the most popular undergraduate major at the University of La Verne and funnels into in-demand industries such as accounting, banking, and sales and marketing within transportation and hospitality.
"Someone who has a financial knowledge base knows what will be profitable in the future," she says.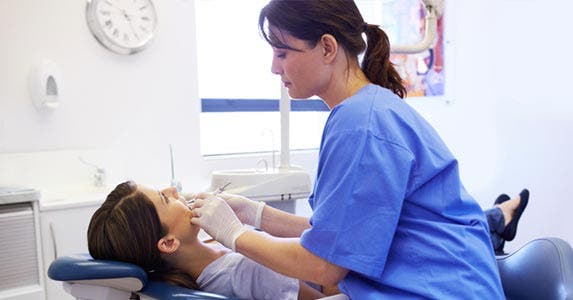 Health
iStock.com/Squaredpixels
Thinking about an undergrad degree in health? It's a wise choice for the money, though less gainful in the long run than a STEM or business degree.
Entry level workers with a health bachelor's degree earn on average $41,000 annually, and earn on average $65,000 a year mid-career, the Georgetown study says.
Health care jobs are plentiful, in part because of aging baby boomers needing care, Blake says. Positions can range from dental hygienist — a growing field in California and nationally, she says — to health administration.
"That's a great major to go into," said Blake. "There are lots of opportunities, with flexibility in one's work schedule, and not necessarily 9 to 5."
Health care keeps marching forward, just like technology, says Baggish, the assistant dean at the University of La Verne. The Obama health insurance law has expanded the role of health care, and the industry has become increasingly diversified and commercialized.
"Health as an industry has grown by leaps and bounds," she says.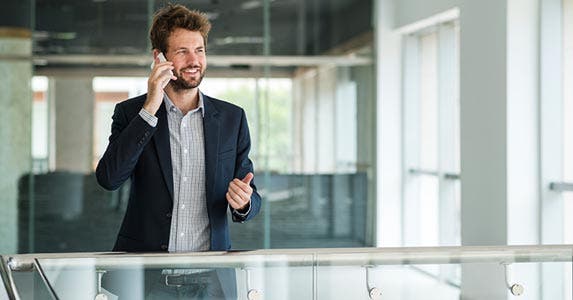 Arts and humanities
iStock.com/DragonImages
While arts and humanities bachelor's degrees fall onto the lower end of the money-making spectrum, there is some wiggle room.
Entry level workers with arts and humanities bachelor's degrees earn the lowest, on average, at $29,000 a year. These degrees bring an average $51,000 per year at mid-career.
"If you want to make better money, you need to be in leadership roles," says USC's Blake. "If you run a major network news office, you'll make a lot of money. In humanities, developing leadership skills are important, because that's how you can be competitive."
Baggish, who earned a bachelor's degree in English before later getting a law degree, views a liberal arts education as valuable to being a well-rounded person.
"You have to have exceptional writing skills and be comfortable in your own skin and communicative with clients," she says. "Those are intangible skills you won't necessarily see on paper."
Arts and humanities bachelor's degrees grounded in communications and history also lend themselves well to graduate programs that can lead to more lucrative jobs, Baggish says.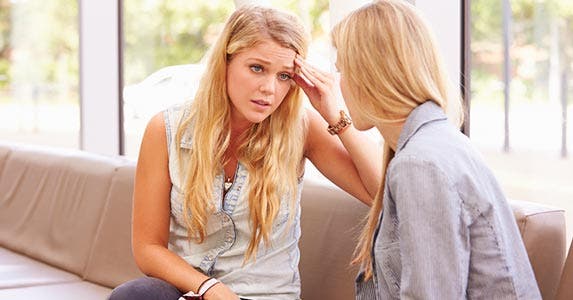 Teaching and social work
iStock.com/Cathy Yeulet
"Passion," not "money," is a word cited often when it comes to teaching and social work.
While mid-career workers with degrees in those fields earn the least per year — $46,000, on average, according to the Georgetown University study — they're arguably some of the most devoted professionals out there.
"People have passion for these degrees, for doing good and serving their community," says Baggish, of the University of La Verne. "It's predominantly about giving back and being of service. That's more important, perhaps, than the money."
The average entry-level salary is $29,000.
Blake, of USC, adds that earnings depend on the individual, and his or her drive and motivation. You want to go into social work or teach on a higher level, and make more dough? Many times, a higher degree is necessary.
"You can get a bachelor's degree in social work, then get a master's degree," Blake says. "For higher education, to be in a leadership role, you need that master's degree or Ph.D."
USC doesn't even offer teaching and social work bachelor's degrees, but does have graduate programs in those areas.