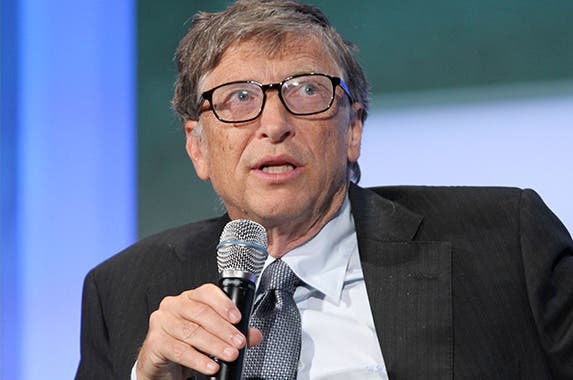 6 unknown tech influencers
Most people know Bill Gates and the late Steve Jobs as the co-founders of Microsoft and Apple, respectively. But do you know who developed Silicon Valley or invented the mobile phone?
Read on for 6 relatively unknown game-changers in technology.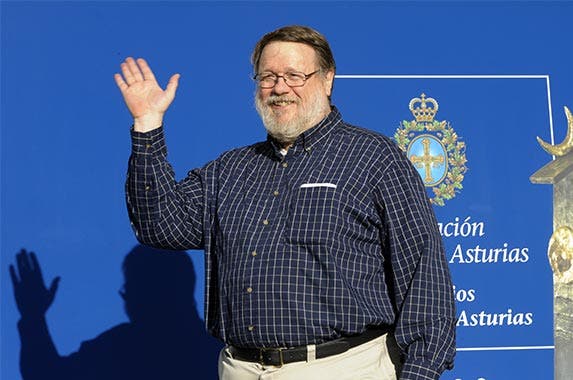 Ray Tomlinson
MIGUELRIOPA/Getty Images
Credited with founding the first email system in 1971
Tomlinson, who died in March this year, worked as a computer programmer with Bolt Beranek and Newman (now BBN Technologies). He's the one who selected the @ symbol for email addresses.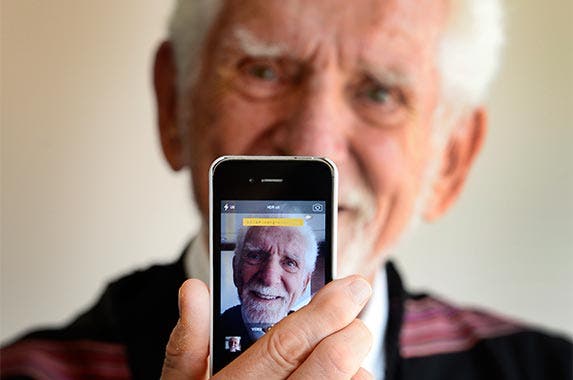 Martin Cooper
AFP/Getty Images
"Father of the cellular phone"
The former general manager at Motorola invented the first mobile phone in 1973.
RATE SEARCH: In the market for a rewards credit card? Find and apply for credit cards from Bankrate.com's partners today!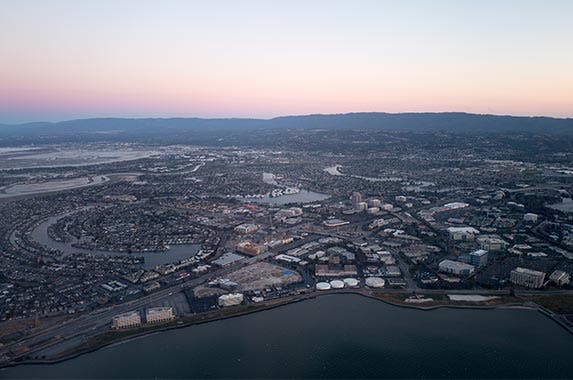 John Arrillaga Sr.
Smith Collection/Gado/Getty Images
Real estate developer
Arrillaga bought the fruit orchards in the 1960s that became Northern California's Silicon Valley.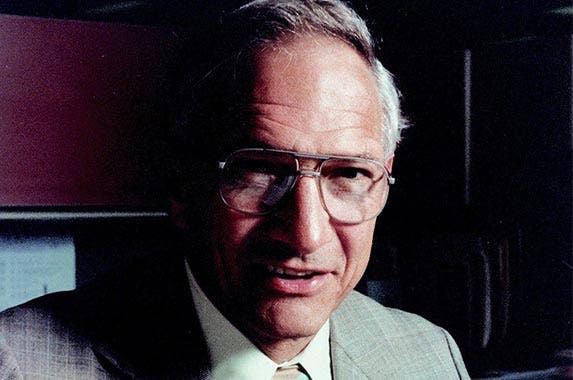 Robert Noyce
WikiCommons
Co-founder of Fairchild Semiconductor and Intel
Noyce, who died in 1990, invented the integrated chip, the precursor to microprocessors.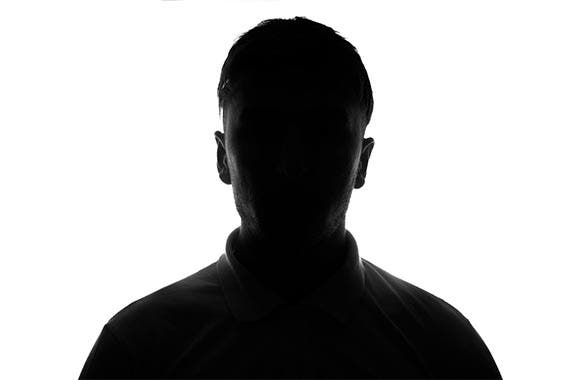 John Ellenby
© Shutterstock.com
Founder of Grid Systems
Ellenby, who died in August this year, developed one of the first laptop computers, the Compass, introduced in 1982.
RATE SEARCH: Need a place to park your money? Compare CD rates at Bankrate.com today!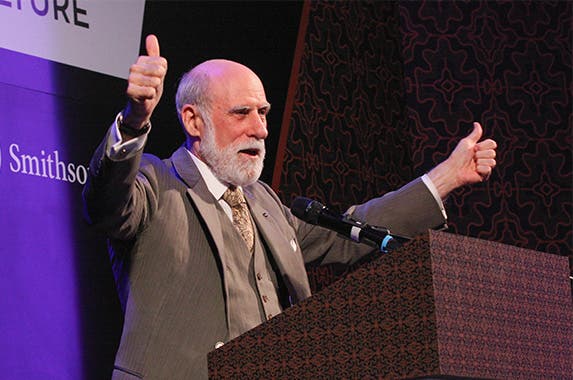 Vinton Cerf
Teresa Kroeger/Getty Images
Vice president and chief internet evangelist at Google; formerly with the U.S. Department of Defense.
An early developer of the internet, he co-designed TCP/IP protocols that enabled computers to communicate with one another.