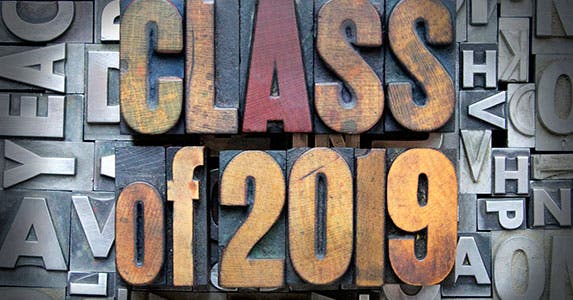 Job prospects for college Class of 2019
This fall's freshmen, the members of the college graduating Class of 2019, must juggle the realities of a rapidly changing economy and uncertainty about opportunities down the road. It won't be long before students focused on getting used to dorm life and a college class schedule are consumed with issues associated with career choices.
What careers hold the most promise for those who will start their professional lives 4 years from now? We checked with CareerBuilder.com's data unit, known as EMSI, which uses state employment statistics to project job growth in various occupations.
College isn't necessarily a requirement in the fastest-growing fields, notes Deputy U.S. Secretary of Labor Christopher Lu.
"Some people will need and want a 4-year degree," he says. "Others will want to pursue 2-year community college degrees, and others will take advantage of online training opportunities such as online coding boot camps that give people skills for good middle-class jobs."
Starting with the field expected to see the most growth, here are the 7 careers that CareerBuilder says are due to add at least 5,000 jobs and grow at least 15% over 4 years.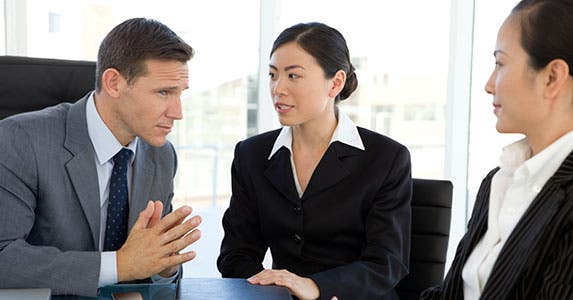 Interpreters and translators
Median hourly pay: $20.33
2014-2018 forecast
New jobs expected: 12,851
Workforce growth: 18%
If serving as an interpreter and maybe even seeing the world are among your dreams, the employment outlook speaks your language.
Computers and applications such as Siri aren't very good at translating just yet. So, people with foreign language skills are needed to help facilitate communication, says Rosemary Haefner, chief human resources officer for CareerBuilder.
"It really is globalization within the U.S., for sure, in terms of our population and the types of work and products that we are trying to export around the world."
Haefner says major companies are hiring their own interpreters, or they're outsourcing the work, which means there are opportunities for specialty translation services firms.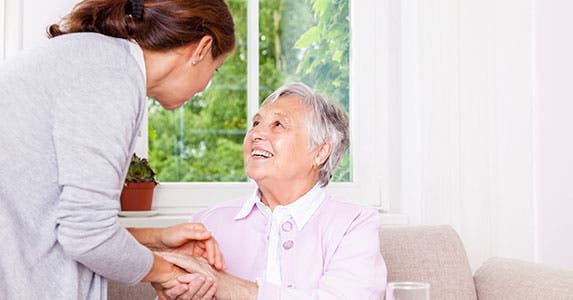 Home health aides
Median hourly pay: $10.03
2014-2018 forecast
New jobs expected: 163,358
Workforce growth: 17%
It is one of the consequences of longer life spans. Home health aides will find themselves in an employment sweet spot in the coming years, given the aging U.S. population and pressures to find alternatives to expensive hospital stays.
If caring for others is your passion, opportunity abounds. "A home health aide is somebody who is able to come to their client's house or home; they can give medication, they can check the levels and vital signs of that individual and relay that back to a primary care physician," Haefner explains.
As technology plays an increasingly important role in health care, home health aides are increasingly expected to have more skills. College degrees are generally not required, but the pay remains relatively low.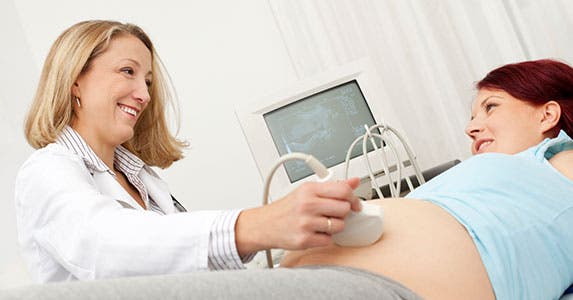 Diagnostic medical sonographers
Median hourly pay: $32
2014-2018 forecast
New jobs expected: 10,030
Workforce growth: 16%
Gone are the days when scalpel-wielding doctors were forced to cut patients open to see what was going on inside. Diagnostic medical sonographers work with gentle sound waves or ultrasound to produce images of organs, tissues or blood flow in a patient's body.
"There is a higher demand in this area because of advances in imaging technology, but it is also fulfilling a need where it is not as costly, it is not invasive," says Haefner of CareerBuilder.
By avoiding the knife, patients can recover and resume normal activities more quickly. Health insurers like the technology and the workers who use it because shorter and more effective treatment translates to lower costs for all.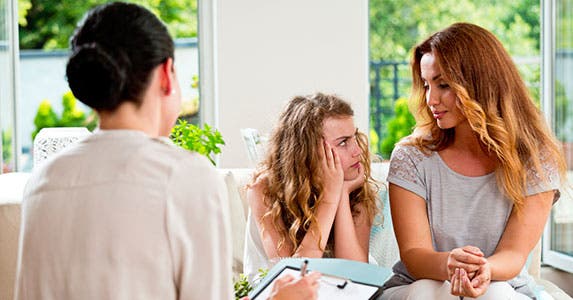 Occupational therapy assistants
Median hourly pay: $26.57
2014-2018 forecast
New jobs expected: 5,272
Workforce growth: 16%
The American Occupational Therapy Association says its members help people overcome challenges to "participate in the things they want and need to do through the therapeutic use of everyday activities."
Occupational therapy assistants help children with disabilities fully participate in school and social activities. At the other end of the age spectrum, assistants help seniors with daily tasks, Haefner says.
"The need for an occupational therapist is greater now," she says. "It is not just catastrophic care — this is ongoing. It is an aging population that wants to be more active than even 20 or 30 years ago, for the same age."
The occupational therapy trade group says assistants are essential to health care reform because they focus on wellness and other cost-effective approaches to care.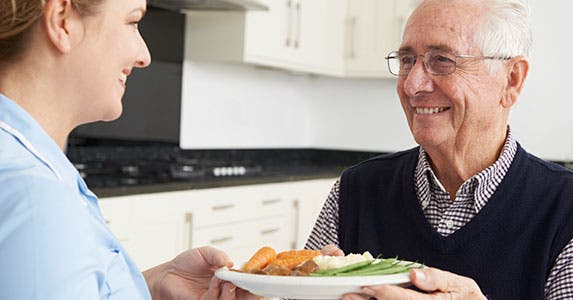 Personal care aides
Median hourly pay: $9.62
2014-2018 forecast
New jobs expected: 621
Workforce growth: 16%
Personal care aides typically help elderly clients care for themselves, and they provide companionship, according to the U.S. Department of Labor. They might perform light housekeeping and homemaking tasks, such as planning and preparing meals. The government says the field is expected to grow about 50% over 10 years.
You won't get wealthy in this field. Average annual pay was recently around $20,000. At the same time, a college degree is not required. For someone who gets satisfaction from helping people and working in a domestic setting, this could be a good career choice.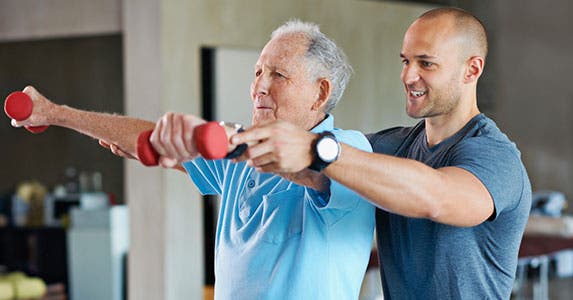 Physical therapist assistants and aides
Median hourly pay: $25.65 (assistants); $11.69 (aides)
2014-2018 forecast
New jobs expected: 19,768
Workforce growth: 16%
Physical therapy professionals work in medical offices and hospitals helping patients with chronic conditions or injuries improve their movement and manage their pain.
"More and more, we have realized that given preventive measures, wellness, and ongoing treatment for the kinds of maladies that hit people harder between (ages) 60 and 90, that the demand for these physical therapists and occupational therapists is just exploding," says John Challenger, CEO of the employment services firm Challenger, Gray & Christmas.
Annual pay reaches $40,000 or more. Training requirements vary. The U.S. Labor Department says many states require that physical therapist assistants have associate degrees from accredited physical therapist assistant programs, while physical therapist aides generally need only high school diplomas and get on-the-job training.
If you want the higher pay that goes along with being a full-fledged physical therapist, be prepared to spend more time and money on your education, because an advanced degree is required.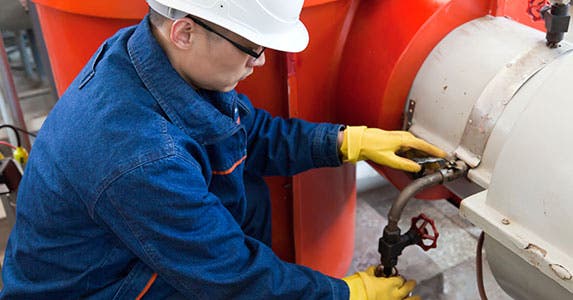 Petroleum engineers
Median hourly pay: $63.64
2014-2018 forecast
New jobs expected: 5,630
Workforce growth: 15%
With the sharp decline in crude prices seen during the past year, the oil boom seems more like a bust.
But the world will need energy in the future, and oil accounts for a big portion of the total supply of energy. Even if total employment in the energy patch continues to drop, jobs will open up when workers retire, move or leave the profession.
Enterprising students would be wise to think about the field of energy, says Challenger of Challenger, Gray & Christmas.
"Energy would include oil and gas, natural gas, nuclear and coal. So engineers would get more into all the growth of fracking in this country," he says. "Pipeline engineers (are needed) to move that energy around, including more domestic energy."