Which bank should I choose?
Get personalized bank recommendations in 3 easy steps.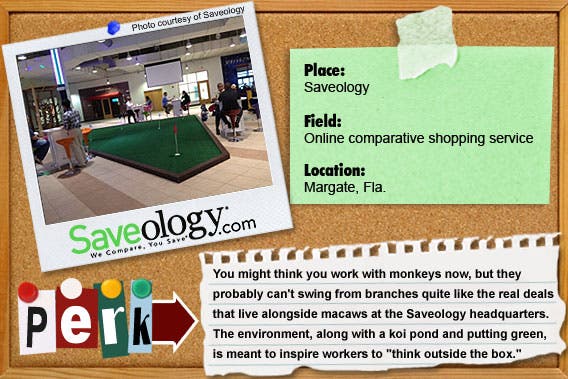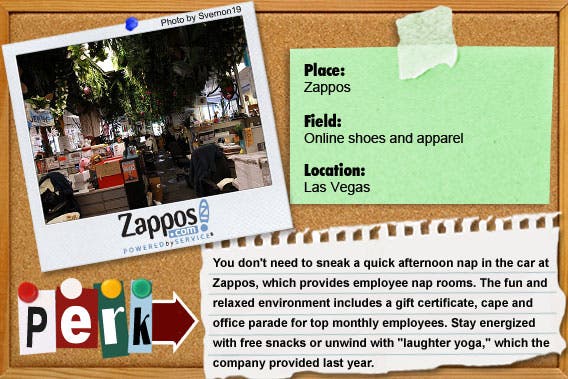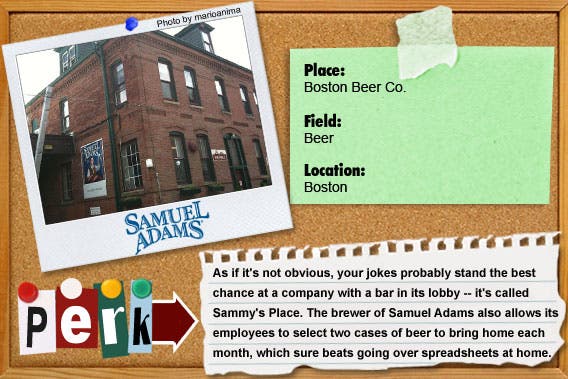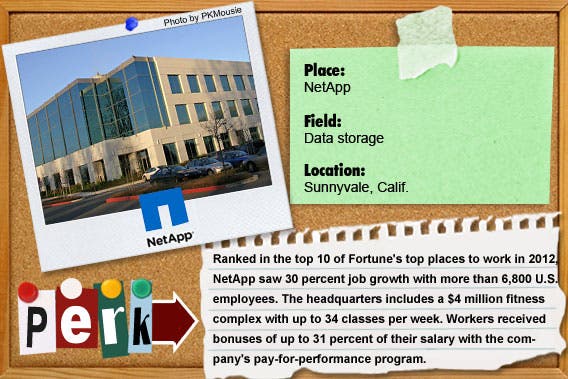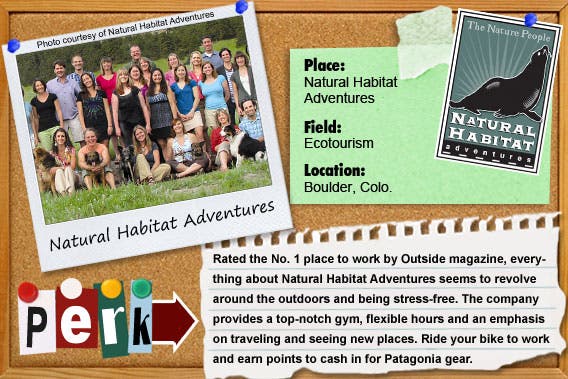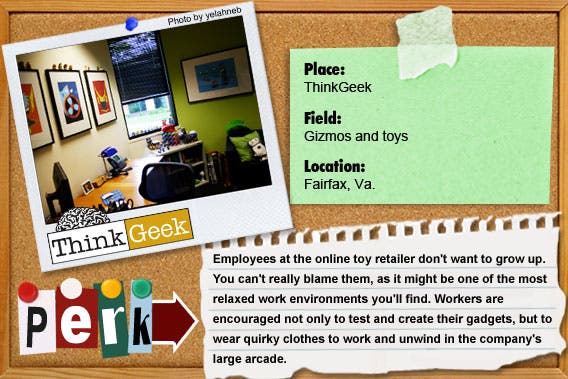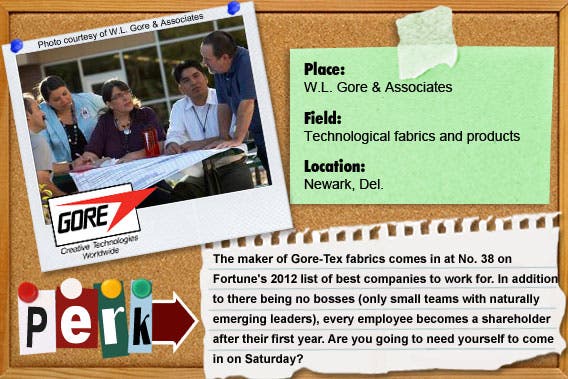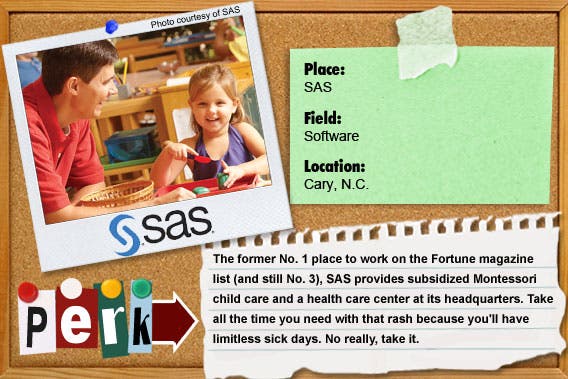 As the saying goes, "Do what you love, and you'll never work a day in your life." If you're not one of the privileged few to realize that mantra, you can always settle for free snacks and an inspirational in-office jungle. There are companies other than Google offering exceptional perks with an alluring work environment — and many of them are hiring. Here are some workplaces that provide cozy atmospheres.