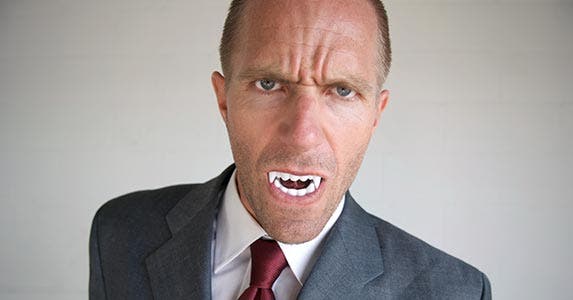 7 ways to fend off financial vampires
This time of year, folks just naturally find themselves bedeviled by ghosts, goblins, werewolves, zombies and other spectral visages.
But it doesn't take a gloomy, overcast Halloween night for another, even scarier, phenomenon to raise its ghastly head. That spectacle? Why, it's the spine-chilling appearance of one or more unethical, unprofessional financial advisers, out to suck the economic lifeblood from your wallet, purse, checking account or life savings.
These creatures can haunt your life at any time, throughout the entire year.
Before they sink fangs in you, take effective measures to fend them off. We're not referring to vampire-repelling blazing torches. Read on to master the methods. Doing otherwise could mean a spook-tacular financial setback.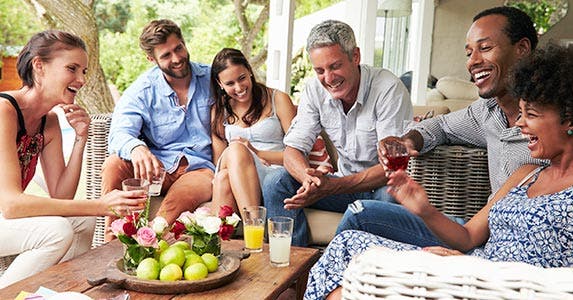 Seek referrals from family and friends
It might seem like a scream to choose any old financial adviser you encounter. But you shouldn't do that, says Julie Ragatz, director of the Center for Ethics in Financial Services at The American College in Bryn Mawr, Pennsylvania.
"Consumers should seek referrals from friends, family and other people they respect," she says. "If you have a neighbor or family members whose acumen you respect, it's a good idea to ask, 'Are you working with someone?' Tap into that network. I would encourage people to talk to a couple of friends."
In your town, you may hear the same name come up more than once. Getting even 1 financial adviser's name saves you legwork and provides a place to start your search. Some folks hesitate to ask friends personal questions about finances. They shouldn't. The person asked "might be complimented," Ragatz says.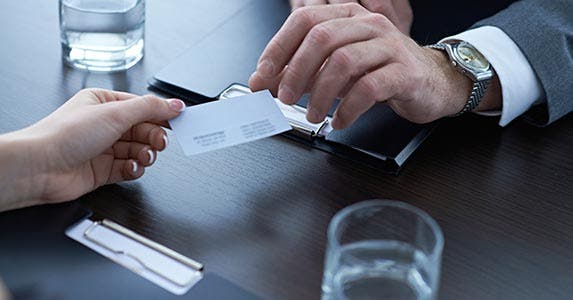 Check out education levels
One way to ensure you don't wind up in a frightening situation is to check out the academic attainments of the adviser being considered. So says Craig Lemoine, Chartered Financial Consultant program director for The American College.
"Education does matter," Lemoine says. "And in my experience, education is often correlated with not making poor decisions."
Designations such as Certified Financial Planner (CFP), Chartered Financial Consultant (ChFC) and Retirement Income Certified Professional (RICP) signal that advisers have accumulated the education credits and work experience required to truly help consumers, Lemoine adds.
In an increasingly crowded investment advice marketplace, it's important that consumers do their homework and check into these designations, Ragatz adds.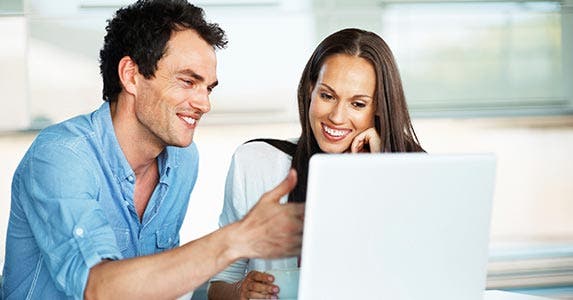 Visit BrokerCheck
At the Washington, D.C.-based Financial Industry Regulatory Authority, or FINRA, the No. 1 suggestion is to check out the professional you're considering on BrokerCheck, found at FINRA.org. "That is a free tool FINRA makes available to the public to check on brokers and financial advisers," says Gerri Walsh, senior vice president for investor education at FINRA.
"One of the most important things to find out is whether someone is registered with FINRA as a broker, or with the state's security regulator or the Securities and Exchange Commission as an investment adviser. If they're selling stocks, bonds, mutual funds, variable annuities contracts or any security, it's essential that they be registered as an investment professional."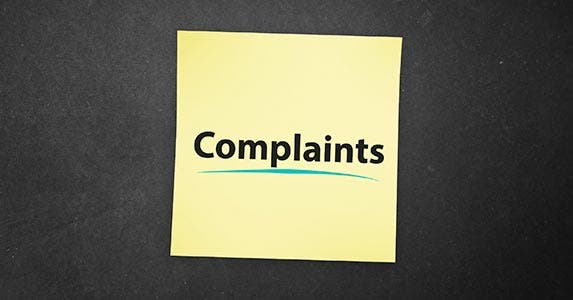 Explore the investment adviser's history
Having familiarized yourself a bit with FINRA, take another step. Use its website to determine whether the investment professional has a history of complaints against him or her, or actions by the SEC, FINRA or state securities regulators.
"It's important to see if the individual has a history of violating securities rules, or a history of customer complaints and arbitrations," Walsh says. "It's important to dig deeper and look at the information available in BrokerCheck."
Also, double-check records at your state's securities regulator.
Some customer complaints are resolved in favor of the customer, but some are resolved in favor of the broker, says Walsh. It is possible that the adviser faced complaints that were not necessarily his or her fault. "Get the context of the action on their record," she says. "You can also ask them about it."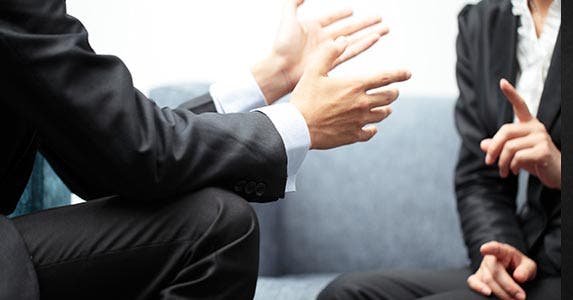 Never be pressured to act quickly
One type of broker or financial adviser who should cause you to shudder with horror is the type who insists you must act right away.
There is no financial-services equivalent to discovering there's only 1 Toyota left on the lot and you have to snap it up immediately, Lemoine says. Decisions involving financial products rarely require a purchaser to act swiftly.
"People should not feel pressure to purchase an investment product or to roll money into an investment product," he says. "There shouldn't be pressure there. … Consumers need to take time and give it thought."
If faced with high-pressure sales, you should take a step back, he adds. Often, the hard sell is associated with selling 1 particular investment product, and not looking at the big picture. The professional you hire should examine the big picture of your investment goals and personal situation.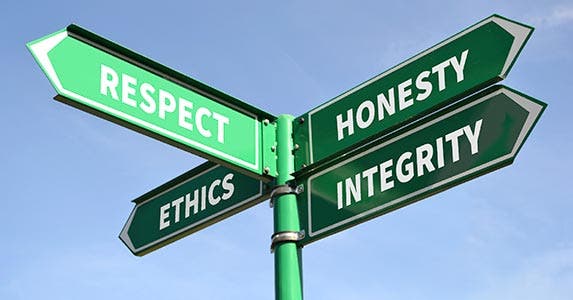 Demand integrity
Those seeking advisers should expect absolute integrity, and will normally receive it if they operate with integrity as well, says Rob Drury, executive director at the Association of Christian Financial Advisors in San Antonio.
"The prospective client should treat his financial adviser with the same respect and candor he treats his physician. … When I was in active practice, I made it clear from the start: Full disclosure is an absolute requirement. Anything else is not only disrespectful to the adviser, it is counterproductive to what the client is attempting to accomplish.
"If it is potentially pertinent to the client's financial well-being, there is nothing that is not the adviser's concern. If the adviser is not able to garner this level of trust, it is a sign that the individual has not found the right adviser."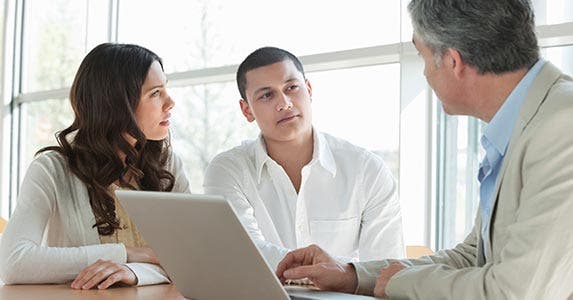 Ask the right questions
Some experts advise interviewing a number of prospective investment professionals. But Ragatz believes that if you're asking the right questions, the search needn't be exhaustive. "The priority is that you're asking the right questions," she says. "If you aren't asking the right questions and looking for the right people, quantity could lull you into a false sense of security."
The most important question to ask, she believes, is: "What value are you bringing to me?" Most competent financial advisers are eager to answer that question.
Other questions should be about products and services they recommend and why, and whether there are products and services they can't recommend, Walsh adds. "Some sell only 1 kind of product, others sell a range, and what is right for you will depend on your financial goals and circumstances," she says.
FINRA's article 5 steps for selecting an investment pro offers a list of questions to ask prospective financial advisers and brokers.