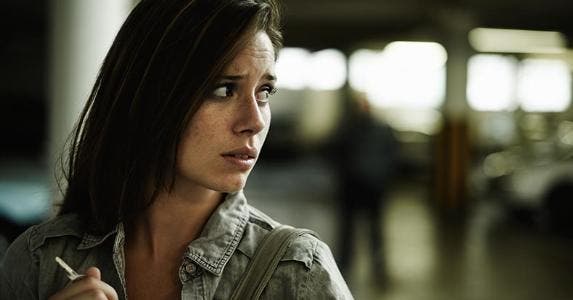 Dear Insurance Adviser,
Is there any legal way I can be removed as the insured on a life insurance policy? My husband is the policyholder and beneficiary, and I did sign the policy, but now I have filed for divorce and he will be served in the next couple of days and I'm in fear for my life. He found a girlfriend and started using meth and has become increasingly violent toward me and my family. He also is running out of money since he deceptively drained our bank accounts. Please help!
— Kristin
Dear Kristin,
First things first: If you truly are afraid for your life, contact your police department for any help it might be able to offer. Then, report your concerns to the life insurance company claims department. If your husband does you any harm, he won't be able to collect on the life insurance.
You indicate that the "policyholder" is your husband. But is he the "owner"? It's far more common for the person being insured to be the owner. If he's paying the premiums, it does not automatically make him the owner. It's entirely possible that you are the owner of your own policy. If you are, you have the right to change beneficiaries, to drop the coverage altogether or to make other changes. If you wish to keep the insurance with a different beneficiary, note that you will be required to pay the premiums.
If it turns out that you husband is the owner of the policy and he's paying the premiums, you're stuck. I suggest that as part of your divorce proceedings, the ownership of this policy be transferred to you so you can drop the policy or change the beneficiary.
Good luck.
Ask the adviser
To ask a question of the Insurance Adviser, go to the"Ask the Experts" page and select "Insurance" from the drop-down box. Read more Insurance Adviser columns.
Bankrate's content, including the guidance of its advice-and-expert columns and this website, is intended only to assist you with financial decisions. The content is broad in scope and does not consider your personal financial situation. Bankrate recommends that you seek the advice of advisers who are fully aware of your individual circumstances before making any final decisions or implementing any financial strategy. Please remember that your use of this website is governed by Bankrate's Terms of Use.