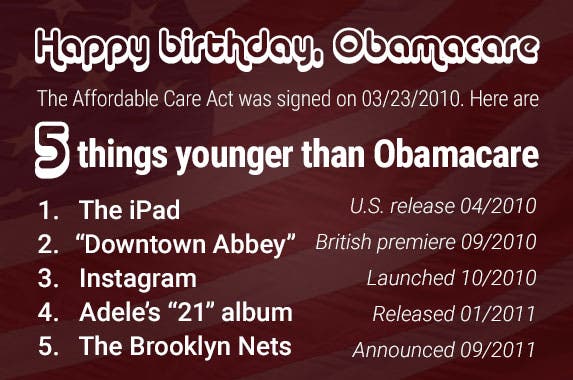 Obamacare: What if?
Remember the holiday film classic "It's a Wonderful Life," in which an angel helps businessman George Bailey appreciate what life would have been like had he never been born?
To mark the fifth anniversary of President Barack Obama's historic health reform legislation, we posed a similar scenario to three health experts.
What would life be like without the Affordable Care Act, or ACA? It's not a completely abstract question, given that the law's fate is now in the hands of the U.S. Supreme Court for a second time.
Much different world from 5 years ago
Without the law, signed by the president on March 23, 2010, tens of millions would still be uninsured, says Rachel Klein, director of organizational strategy for the health care consumer group Families USA. "It completely changed the landscape of health insurance coverage in the individual market."
Save on your health insurance — compare quotes at Bankrate.com
Dr. Peter McGough, medical director for the University of Washington Neighborhood Clinics in Seattle, agrees. "I've seen the impact, not only in my clinic, but across our 10 clinics."
Gerald Kominski, who directs UCLA's Center for Health Policy Research, adds: "It established national standards in health insurance markets, a bar that many states were not meeting."
Here are seven ways the Affordable Care Act transformed American health insurance.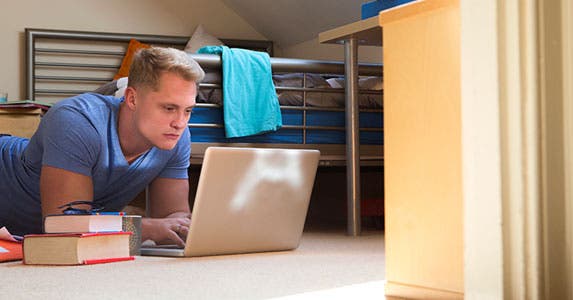 Many young adults would be uninsured
One of the first Obamacare reforms to have widespread impact on Main Street required health insurance policies starting on or after Sept. 23, 2010, to allow adult children to remain on their parents' health plan until age 26.
Prior to that, it was commonplace for insurers to boot kids between ages 18 and 21 from parents' plans, unless they were enrolled as full-time students or were disabled.
"That was one thing that people really did notice because it had the biggest impact," says Kominski. "Almost everybody knew somebody who benefited from that."
A personal impact
McGough was one such happy parent.
"We were personally able to extend coverage to our college-age kids, but I can't tell you how many of these so-called 'young invincibles' would probably have tried to skip by without it," he says. "Unfortunately, these are the same folks who get pregnant and injured in car accidents."
According to a Commonwealth Fund survey, of the 15 million young adults who enrolled or remained on parental plans between 2012 and 2013, more than half (7.8 million) would not have been able to do so without the Affordable Care Act.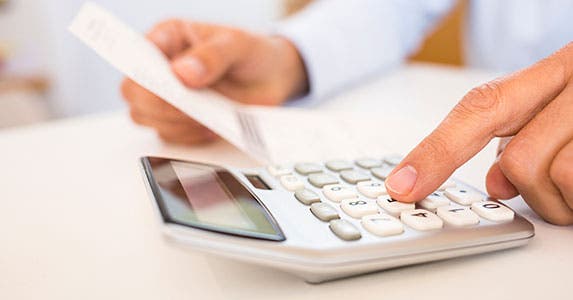 Millions would lack affordable coverage
OK, so this one didn't sneak up on anybody. After all, it's right there in the name. Affordability was clearly the prime directive.
"We have about 11.4 million more people who have insurance coverage and who would not have had it if not for the Affordable Care Act," says Klein, referring to the White House's most recent estimate of the number of Americans enrolled in plans through the Obamacare exchanges.
"Those marketplaces didn't exist before the ACA, nor did the tax subsidies to make sure that insurance is affordable," Klein adds. "Plus, you can finally comparison shop, apples to apples."
A slow start
Kominski says it took persistence for the Obama administration to finally bring the savings to those consumers with the first open enrollment on the exchanges, or marketplaces, in late 2013.
"The long period between passage of the law and the launch of the exchanges and tax subsidies created an unprecedented opportunity for opponents of the law to whittle away at it," he says. "It became a lightning rod for larger societal debates over values and issues."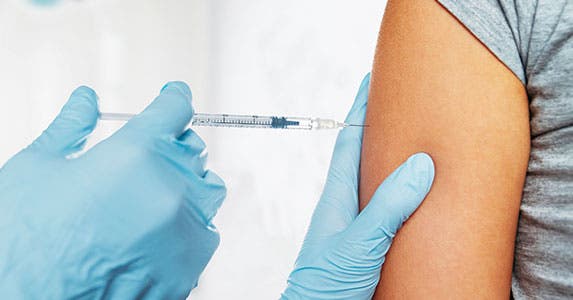 Preventive care would cost you
Not long ago, cancer screenings and childhood vaccines often had limited effect because low-income policyholders couldn't afford the copays or coinsurance to pursue preventive care.
The Affordable Care Act addressed that challenge by requiring insurers to make a scientifically approved list of preventive care services "free" of any out-of-pocket cost to individual policyholders, even for those who haven't met their deductible.
Included are:
Screenings for colorectal cancer, diabetes and sexually transmitted diseases, including HIV.
Immunization against hepatitis A and B, measles, mumps, rubella and other risks.
Counseling for diet, obesity, and drug and alcohol abuse.
Benefits not only for individual patients
The results on the street were almost immediate, McGough says.
"We were most impressed with the number of folks who came in who had really had no screening or prevention done in years," he says.
He says an ounce of prevention is not only worth a pound of cure, it's also key to driving down health care costs.
"It's important to identify conditions earlier, whether it's through cervical or breast or colon cancer screenings, or making sure they have the vaccinations they need," McGough says. "That's going to be critical for us as we move from a 'sickness system' to a 'wellness system.'"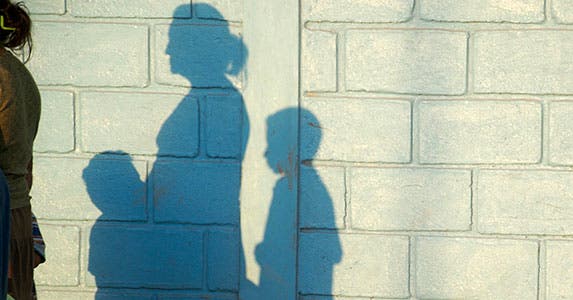 Medicaid safety net would be skimpier
Until the Affordable Care Act came along, many low-income working Americans were caught in a bind: They could not afford health insurance, could not afford the out-of-pocket expenses to use it if they had it, but made too much money to qualify for Medicaid in their state.
It was a discouraging cycle that the law intended to remedy by requiring all states to expand Medicaid to individuals earning as much as 138 percent of the federal poverty level, currently $16,243 for individuals, $33,465 for a family of four.
The U.S. Supreme Court downgraded that mandate to a state-by-state option.
Medicaid rolls grow by nearly 11 million
So far, 28 states and the District of Columbia have taken advantage of match funding from the feds and have expanded Medicaid, extending health coverage to an additional 10.8 million or so Americans.
"It's been a testament to how much sense this makes," says Klein. "The data is showing that when a state does expand coverage, it is paying off for them, the hospitals and other health providers, and leaving the state in better financial condition than states that have not expanded coverage."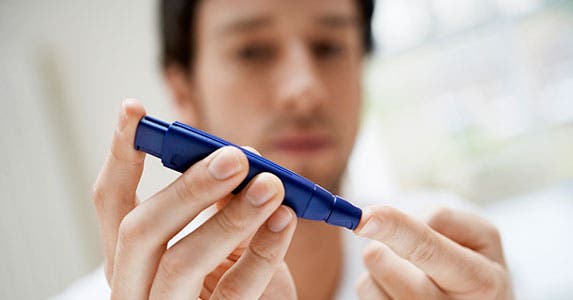 Insurers could play favorites
Without Obamacare, health insurers in the individual market would be largely unfettered to choose whom they insured for how much and at what price. Before the law, they could:
Decide not to offer coverage if you had a pre-existing health condition.
Cancel you or exclude coverage for a life-threatening or chronic condition you acquired.
Place annual or lifetime limits on your coverage.
Charge you more if you were a woman.
Because those practices were largely confined to the individual market, the majority of Americans with employer coverage knew little about their impact.
A guarantee of coverage
The Affordable Care Act's guaranteed issue provision put an end to most of those discriminatory practices in 2014 by requiring health plans to offer coverage regardless of your health status, gender, age or other factors that might foreshadow costly claims.
McGough says outlawing annual and lifetime benefit limits has been a game changer on Main Street.
"Health care is the No. 1 reason for family bankruptcy. A cancer diagnosis with benefit limits could take your family down, too," he says. "There were people who were trying to make a decision whether to die or impoverish their family."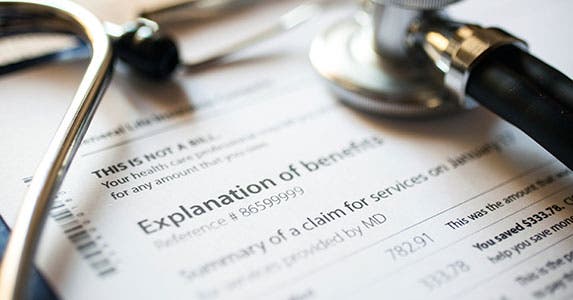 'Essentials' could still be uncovered
In the pre-Obamacare world, health plans in the individual and small group market contained sizable potholes in coverage. Dr. McGough witnessed one of the most expensive ones on a regular basis.
"Maternity care was one great example. Many, many health plans would smile and say, 'Well, if you get pregnant, it's your fault,'" he recalls. "Really? That's how you're going to handle this? So that was a common carve-out."
No longer. Beginning in 2014, the health care law required individual health plans sold on the exchanges to contain a laundry list of "essential health benefits" without benefit limits.
What's covered?
The essentials include outpatient care, emergency services, hospital stays, mental health and substance abuse counseling, rehabilitation — and yes, prenatal, childbirth and newborn care. Most of these were already included in large employer group plans.
McGough says the benefit to society by requiring maternity coverage alone is immeasurable.
"You want to see an expensive decision? Withhold prenatal care," he says. "Just looking at the impact in terms of premature births or kids born with a variety of problems that could have been managed better, the impact of that was profound."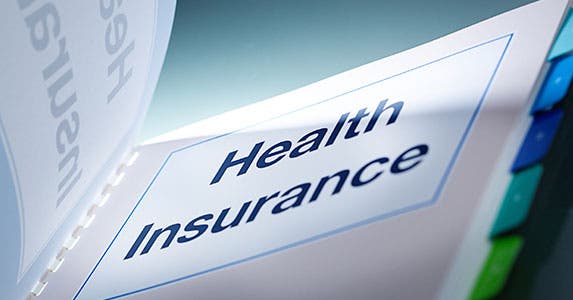 Your right to appeal wouldn't be as clear
Disputes between insured and insurer over whether a health service or procedure is covered have and will continue to occur, with or without Obamacare.
What the Affordable Care Act changed was to install a uniform federal appeals process that spells out the insurer's obligation to its customer and the consumer's right to an internal hearing and independent external review when a claim is in dispute.
"Health insurance was essentially unregulated at the federal level, and as a result, there was a lot of variation across the states in how aggressive they were in protecting patients' rights or regulating insurance premiums," explains Kominski.
"The patient protection portion of the ACA protects not just people in the individual market, but in employer plans, as well," he says.
If you need it, you'll want it
Kominski admits that few of us will ever appreciate the difference firsthand — or want to.
"To the typical consumer, it may not have been something they wanted to protect because they didn't know they were vulnerable to it before. But if you're that 1 in 1,000 or 10,000, it's a real victory," he says.