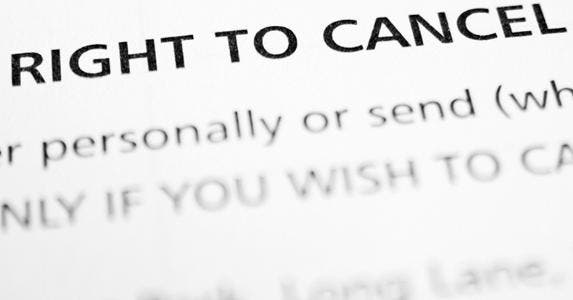 Dear Insurance Adviser,
My grandparents took out a whole life insurance policy on me 31 years ago. They stopped paying the premiums. I just found out about the policy and don't want to pay the premiums on it because I already have life insurance. The cash value on the policy is less than $1,000, and I want to surrender it. Would there be a penalty?
— Tiffany
Dear Tiffany,
After 31 years, the policy owner should be able to surrender the life insurance and access the cash value without penalty.
Compare rates on life insurance
The owner would be your grandparents, unless they legally transferred the ownership to you. Only the policy owner has rights to the cash value, and only the policy owner can cancel a policy.
You mentioned that your grandparents have stopped paying the premiums. Perhaps the policy is paid up, meaning no more premiums are due for the rest of your life. When you die — whenever that may be — the policy's death benefit will be paid to the beneficiary.
Speaking of beneficiaries, your grandparents probably were the original beneficiaries. That needs to be updated if you do decide to keep the policy, assuming that it is paid up and the ownership is transferred you.
The bottom line: If you personally want to cancel the policy and access the cash value, you first will need to make sure your grandparents transfer the policy ownership to you.
Ask the adviser
To ask a question of the Insurance Adviser, go to the"Ask the Experts" page and select "Insurance" from the drop-down box. Read more Insurance Adviser columns.
Bankrate's content, including the guidance of its advice-and-expert columns and this website, is intended only to assist you with financial decisions. The content is broad in scope and does not consider your personal financial situation. Bankrate recommends that you seek the advice of advisers who are fully aware of your individual circumstances before making any final decisions or implementing any financial strategy. Please remember that your use of this website is governed by Bankrate's Terms of Use.