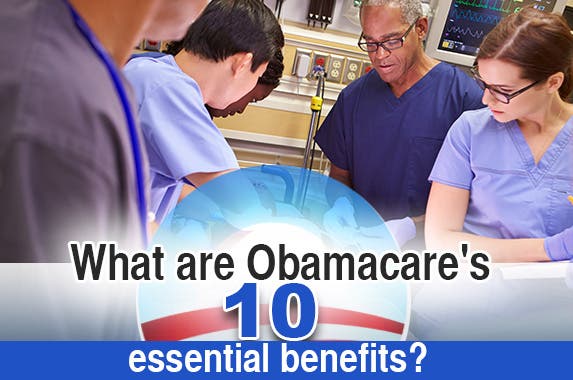 Essential health benefits under Obamacare
From your annual flu shot to emergency room care, the Affordable Care Act has you covered. Individual and small-business health insurance plans sold on or off the Obamacare exchanges are required to provide 10 "essential health benefits." Before the law, few individual health plans covered all the bases. Now these categories must be covered, with no annual or lifetime dollar limits on care.
Find the best health insurance plan for you.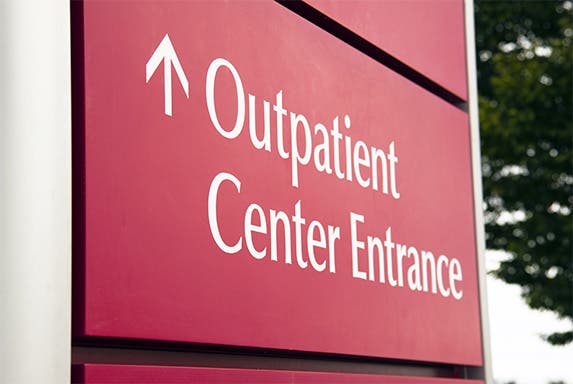 No. 1: Ambulatory patient services
Often called outpatient services, this is the kind of care you receive without being admitted to a hospital, such as when you visit your doctor's office or have minor surgery at an outpatient center that sends you home after the procedure. Along with requiring coverage for ambulatory care, the Affordable Care Act also seeks to keep sick patients from entering hospitals again and again.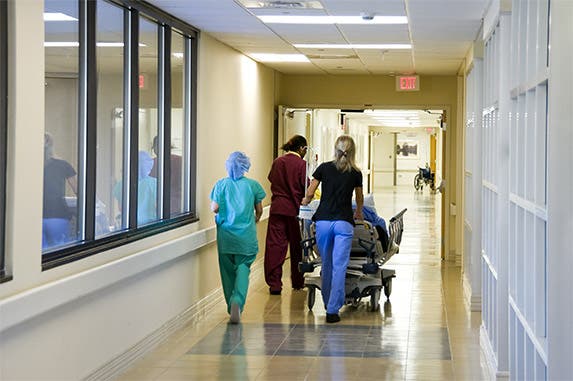 No. 2: Emergency services
This essential benefit provides coverage for medical situations that can't wait, such as when you're rushed to the hospital with heart attack symptoms or after a serious car wreck. Under Obamacare, you can head to the closest emergency room without having to worry about getting preauthorization from your insurer, even if the hospital is not in your plan's network.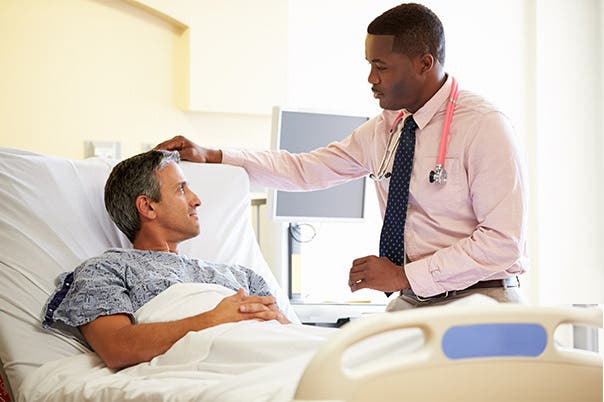 No. 3: Hospitalization
Your insurer must cover hospitalizations, though you'll likely have to pay a copayment plus additional out-of-pocket costs within your deductible, or annual limit. Hospitalization coverage includes the care you receive at the hospital from doctors and nurses, plus any tests, surgeries — including transplants — and even nursing home care, though those benefits may be limited.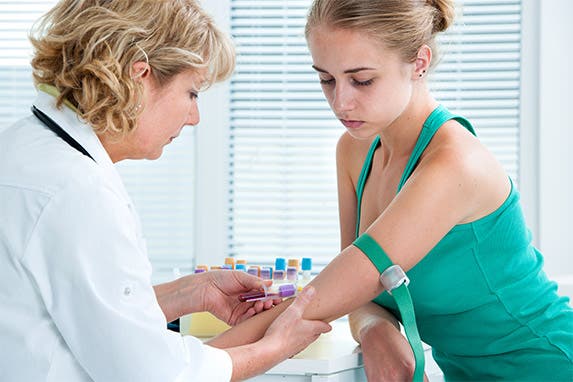 No. 4: Laboratory services
This includes testing your doctor will order to diagnose an illness or injury, or monitor your treatment for medical conditions. While you might be billed for diagnostic testing, preventive lab tests — such as genetic testing for hereditary breast cancer — are now covered at no cost to you, not even a copayment.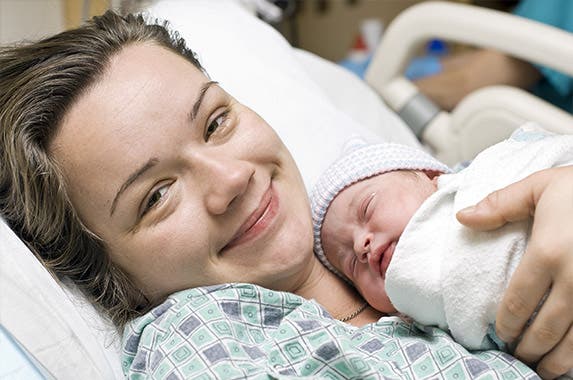 No. 5: Maternity and newborn care
This was one of the areas once largely ignored by individual health insurance. Before Obamacare, just 12 percent of individual market plans offered maternity coverage, according to the National Women's Law Center. Now, prenatal care, childbirth and newborn care must all be included. If you're already expecting when you sign up for insurance, you can't be denied coverage for having a "pre-existing condition" (namely, pregnancy).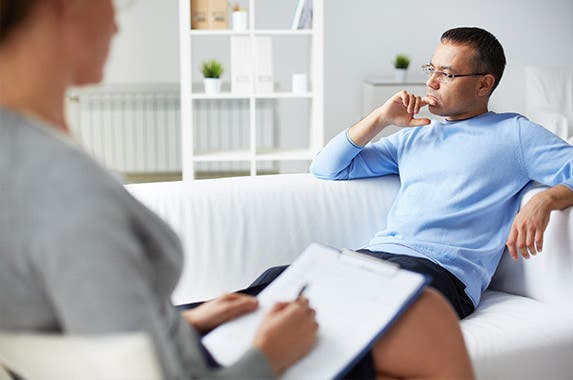 No. 6: Mental health and substance abuse services
Before Obamacare, nearly 1 in 5 Americans with individual market health insurance had no mental health coverage, and about a third weren't covered for addiction services, according to the Department of Health and Human Services. Now, plans must offer outpatient behavioral treatment, such as counseling and psychotherapy, as well as any related inpatient care. Some plans may restrict this coverage to 20 days of care per year.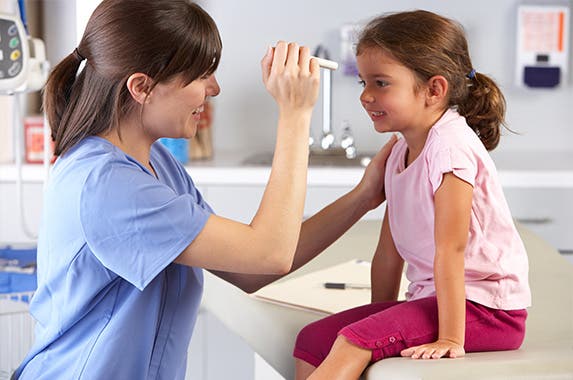 No. 7: Pediatric care
This is also the time to get your kids' health care needs addressed. Before reform, fewer than 12 percent of children hadn't visited a doctor in a year, according to the White House. Now, not only must plans cover routine pediatric care such as wellness visits, vaccines and immunizations, but they must also offer vision and dental care for children under the age of 19. Your child can receive annual eye exams and corrective lenses, along with orthodontia that's considered medically necessary.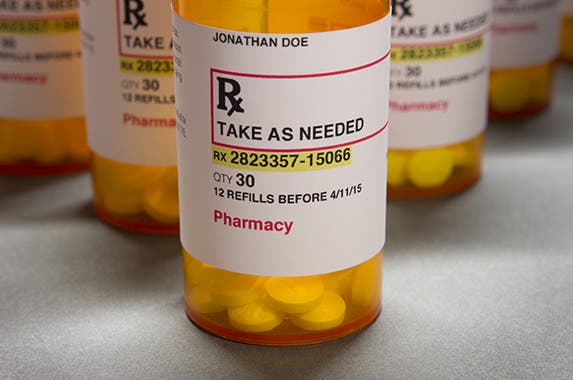 No. 8: Prescription drugs
Many health insurance plans lacked prescription drug coverage before health care reform. Now, medication must be covered, though you may not have access to every drug available. Plans need to cover at least one prescription drug in every category and class of federally approved drugs. You may have to pay full price for other medications out of your own pocket.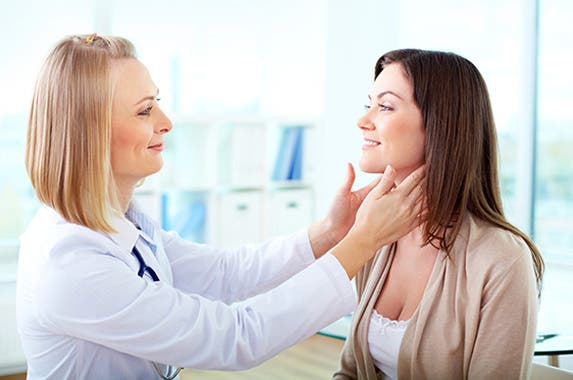 No. 9: Preventive care/chronic disease management
Now is the perfect time to stop putting off routine medical care that can help keep you healthy, such as an annual checkup, a colonoscopy or an immunization against shingles. There's no longer any copayment or deductible for a whole host of preventive screenings and services within your plan's network, including counseling for obesity and tobacco use. This essential benefit also includes help with chronic conditions, such as diabetes.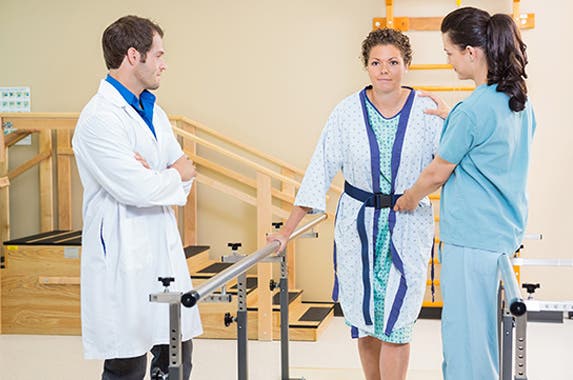 No. 10: Rehabilitative/habilitative services, devices
Rehabilitative services, such as physical and speech therapy, help you improve or regain skills that have been lost or impaired because of injury or illness. Habilitative services help with a longer-term issue, such as a speech impediment. Many health plans didn't cover habilitative services before health care reform. This essential benefit also includes related medical devices, such as a walker if you've suffered a stroke.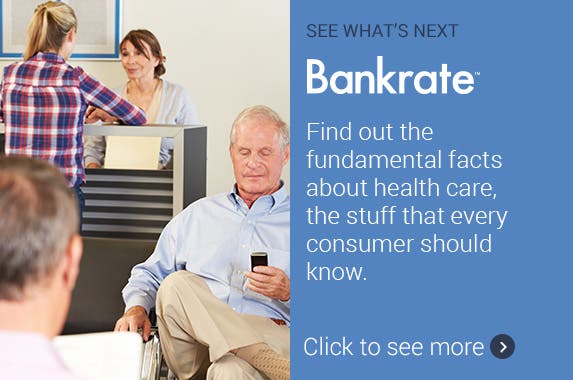 Find out the fundamental facts about health care, the stuff that every consumer should know.