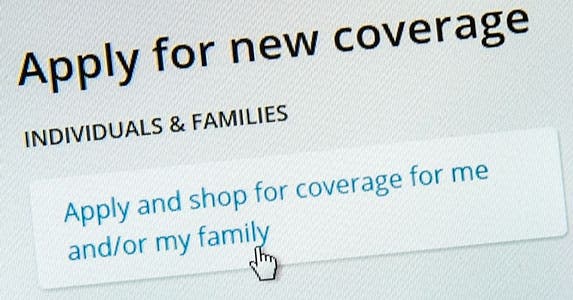 Services often excluded by Obamacare
Nose around in your state's Obamacare marketplace, or online exchange, and you may have a hard time finding a health plan that will cover acupuncture, surgery for obesity or fertility services.
One way the Affordable Care Act aims to cover more Americans is by offering health insurance at prices discounted through tax credits. These subsidized plans, sold in the exchanges, must provide 10 "essential benefits," including emergency care, hospitalization and prescription drugs. But other services may be excluded.
The administration has had to find a balance between expanding coverage and controlling costs, explains Linda Blumberg, a senior fellow at the Urban Institute's Health Policy Center in Washington, D.C.
"It's a real delicate process to try to figure out how much is enough without going so far that you make the whole package unaffordable either at the federal level or for households," Blumberg says.
The administration left it to the states to decide what to include in a standard marketplace insurance plan, beyond the essentials, and some things were left out of the mix, she says.
Here are five health care services that Obamacare plans may not cover.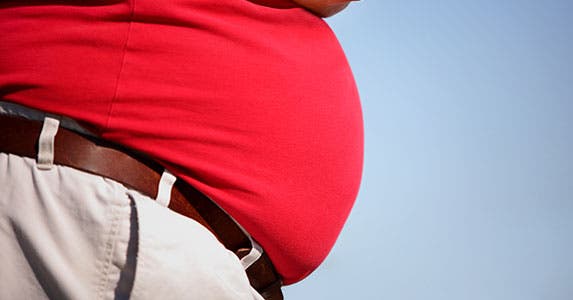 Weight-loss surgery
You're not likely to find many Obamacare plans that pay for bariatric, or weight-loss, surgery because those procedures are largely not covered by health insurance in general, says Sabrina Corlette, project director at Georgetown University's Health Policy Institute in Washington, D.C.
"Many of those kinds of interventions that are specifically targeted toward weight loss have historically been excluded from both employer and individual policies," she says.
More than two dozen states allow insurers to offer exchange plans that won't pay for obesity treatments, according to Kaiser Health News.
But weight-loss surgery may still be covered on a case-by-case basis, says Cheryl Fish-Parcham, who monitors private insurance for the Washington-based consumer group Families USA.
"Some plans will say, 'We cover weight-loss surgery in the case of morbid obesity when your body mass index exceeds (a certain) amount,'" she says.
Review health insurance costs to find the plan best for you.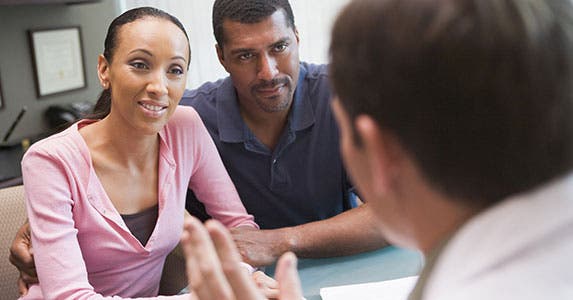 Fertility treatments
Treatment for infertility is another health care service that historically has been excluded from health insurance plans, Corlette says. The Affordable Care Act didn't include fertility services as a standard benefit.
In only a handful of states, couples who are having trouble conceiving can be assured that a marketplace plan will meet their needs.
Infertility treatments are considered equivalent to an essential health benefit in six states, according to Resolve: The National Infertility Association. The states include Massachusetts, often cited as the bellwether for health care reform, along with Connecticut, Hawaii, Illinois, New Jersey and Rhode Island.
But thanks to the health care law, insurers nationwide — both in and outside of the exchanges — can no longer base coverage or pricing decisions on whether a couple is infertile. Obamacare bars such discrimination on account of "pre-existing conditions," such as infertility.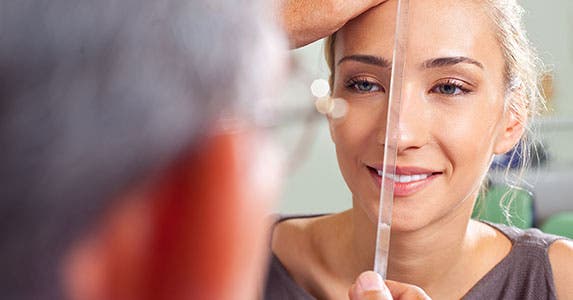 Cosmetic surgery
You may want to change something about your appearance. But with Obamacare plans, you're likely to pay for that procedure on your own dime unless your insurer recognizes it as medically necessary.
Health insurance generally doesn't cover elective cosmetic surgery. However, not only does Obamacare not cover nips and tucks from a plastic surgeon, but it almost taxed them. An early draft of the health reform law included a 5 percent excise tax on cosmetic procedures, nicknamed the "Botax." It was later replaced by a 10 percent tax on tanning services.
Typically, the only time a health plan will cover plastic surgery is if you've suffered severe injuries, such as burns. Such procedures that are reconstructive in nature usually are not considered merely cosmetic and may be covered as a medical necessity.
"Private insurers still retain some leeway to determine what is medically necessary," says David Howard, associate professor of health policy and management at Emory University in Atlanta. However, insurers often grant physicians the discretion to practice medicine as they see fit, he adds.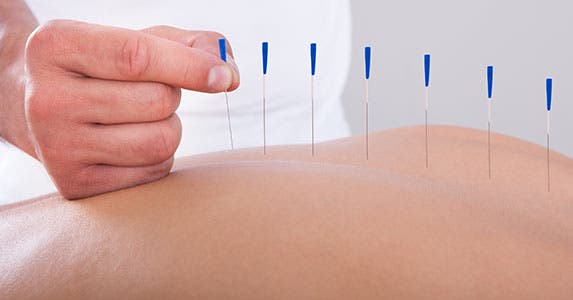 Alternative medicine
Most types of alternative medicine — defined as unconventional approaches to traditional medical care — are not likely to be covered by Obamacare plans, Corlette says.
"There's a whole bucket of different services that fall under (alternative medicine), but that would include things like acupuncture (and) homeopathic care," she says.
So, for example, only a few states — California, Maryland, New Mexico and Washington — have chosen to make acupuncture an essential benefit covered by exchange plans, according to the industry publication Acupuncture Today.
It was difficult to take everyone's preferences into account when crafting Obamacare coverage, Blumberg says.
"There's always going to be somebody who needs something that wasn't included in (a health plan)," she says.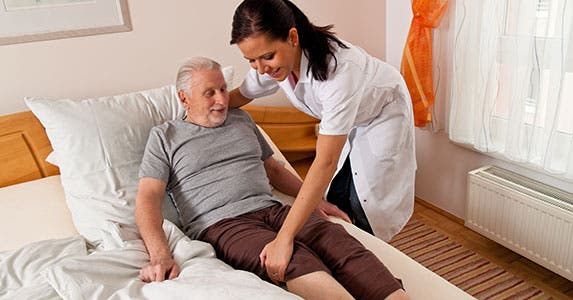 Long-term care
Health insurance usually doesn't include coverage for long-term care, and Obamacare plans are no exception.
"Long-term-care coverage is not offered as part of the essential benefits; you'd have to buy a separate plan for that," Fish-Parcham says.
Namely, you'd want a long-term-care insurance policy, which can cost thousands of dollars a year and is meant to cover a stay in a nursing home or other extended care facility.
While the subsidized plans created under the Obamacare law may not cover every health care need, "the benefit package under the Affordable Care Act is fairly expansive," says Howard.
As implementation of the law continues, there may be more controversy about what it does and doesn't consider a necessary health care service, he adds.