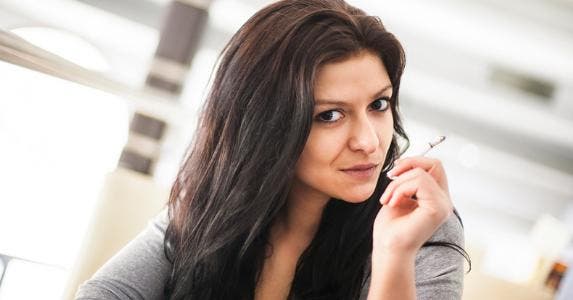 Many of us use our social media accounts to give family, friends or total strangers a glimpse into our lives: what we're doing, where we're going and, in some cases, how we're feeling.
However, if your posts about how you behave IRL amount to TMI, you could be forced to pay more for your life insurance coverage.
Save on life insurance by comparing quotes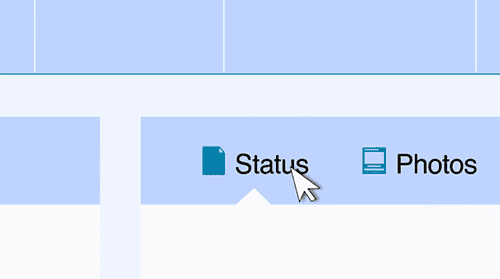 Insurers have been turning to social media to help with their underwriting decisions, according to a report from the research and consulting firm Celent. This means there's a chance your insurer is perusing your profiles the same way you're following your high school frenemies.
Your way of life matters
Several factors help determine life insurance premiums, including your age, income, debts, the ages of your children and spouse, likely education expenses for your family members, and your estimated funeral expenses. (Insurance rates can be influenced by your credit score. Check your credit score for free at myBankrate.)
Your lifestyle also is very important to any life insurer, says Tony Steuer, an insurance literacy advocate and author of "Questions and Answers on Life Insurance." And, your social media profile may provide telltale clues about your lifestyle.
For example, if you indicate on your application that you're a nonsmoker but you have a photo on Facebook that shows you holding a cigarette, you may very well end up paying a higher premium.
"The bottom line: I always tell people, when you're applying for insurance, be open and honest — 100 percent," Steuer says. "If there's any indicator out there that they can use that will help them set the rate appropriately, then they'll use it."
Should your 'social' life be fair game?
Because the handling of social media by insurers is still evolving, there isn't much regulation yet surrounding its usage in setting life insurance rates.
"Since there are no guidelines, the insurance companies are going to be more apt to be aggressive in the usage of it," Steuer says.
Celent's senior insurance analyst Michael Fitzgerald asks: Why shouldn't the industry utilize any available information to try to keep its costs down and keep rates fair for everybody?
"Invading privacy is not acceptable," Fitzgerald writes in a blog post, "but using what is voluntarily placed in the public domain should be employed to its full use in order to match insurance rates and coverages with actual exposure.
The key takeaway? Mind your status updates. Your mom isn't the only one keeping tabs on you.