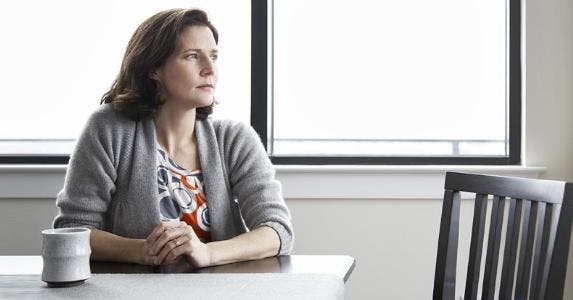 Dear Insurance Adviser,
My husband recently passed away. We had been separated and living apart for the past few years due to financial reasons. Upon his death, his sister made it clear to me that he named her as the beneficiary of his life insurance when he started a new job this year. I accepted that fact. But I just received information from the insurance company that although he named his sister on an additional plan at his job, he did not name anyone on his basic life — so it defaults to me. This may have been a human resources error, but the insurance company says that by law, since I am his next of kin (legal wife), I will receive the proceeds. My question is: Can his sister try to sue me for the funds if I use them to pay his medical bills, expenses, etc.?
— Debbie
mother image/DigitalVision/Getty Images
Dear Debbie,
Of course his sister can sue you. Anyone can sue for anything these days. The real question is if she does sue you, how successful will she be? Not very.
There is no negligence on your part. If anyone was negligent, it was your husband, who failed to name a beneficiary when he completed the life insurance application.
If anyone can be sued, it might be the human resources people for not making sure that a beneficiary was named on your husband's group insurance application.
It's very thoughtful of you to want to use the money to pay his medical bills, expenses, etc. But that's not a requirement. You can use the money for anything you want. You can take a Hawaiian vacation if you like.
Unfortunately, not naming a designated beneficiary on group life insurance is fairly common. Even more common is failing to name a secondary or contingent beneficiary in the event that the primary beneficiary dies before the insured person.
Good luck.
Ask the adviser
To ask a question of the Insurance Adviser, go to the"Ask the Experts" page and select "Insurance" from the drop-down box. Read more Insurance Adviser columns.
Bankrate's content, including the guidance of its advice-and-expert columns and this website, is intended only to assist you with financial decisions. The content is broad in scope and does not consider your personal financial situation. Bankrate recommends that you seek the advice of advisers who are fully aware of your individual circumstances before making any final decisions or implementing any financial strategy. Please remember that your use of this website is governed by Bankrate's Terms of Use.