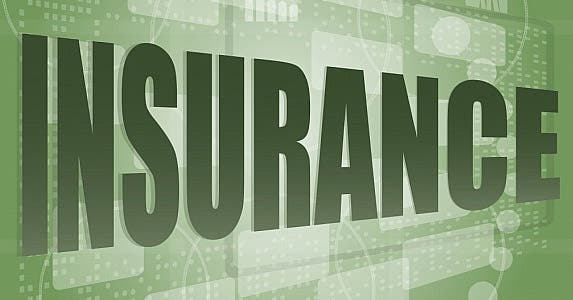 6 insurance policies you can get for free
"Free insurance!" That's a come-on that might easily turn your head. But some of us have gotten skeptical about "free" offers, because you might have to buy an accompanying product you don't need, just to get a free item that isn't really worth having. We've all been there.
"It reminds me of back in the 1960s and '70s, when you used to get a free water glass in a box of detergent," says Norma Garcia, senior attorney for Consumers Union, the policy division of Consumer Reports. "If you're getting crummy soap, then what's the point?"
However, free insurance coverage may be attached to a product or service you do want, such as a checking account. And, though free, the policy itself may have some value.
"In many cases, the first thing you want to look at is what's excluded from the policy, and then what's included," Garcia says. "Do I really need this, and is this other product worth having without the insurance?"
Free insurance policies rarely provide the full protection you need; often the object is to get you to buy more coverage, to supplement the freebie. So, what kind of free insurance is out there, anyway?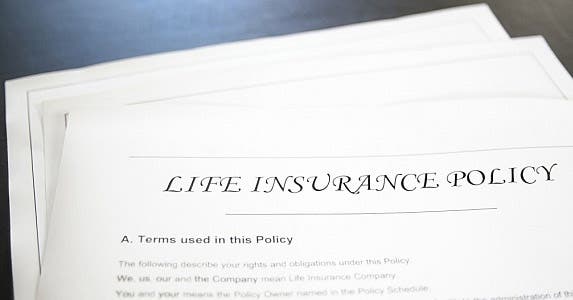 Free term life insurance
While some free insurance deals are fleeting, one company has offered no-cost life insurance coverage for families for more than 10 years. The policies don't require any purchase, but qualifications must be met.
MassMutual's LifeBridge program offers free $50,000, 10-year term life policies to families earning between $10,000 and $40,000 a year. An applicant must work at least part time and have a child younger than age 18. Along with age limitations for the applicant, there are health restrictions: You won't qualify if you have a potentially life-threatening condition, such as HIV or heart disease.
The free insurance has a catch, if you want to call it that: If you pass away during the policy term, your beneficiary won't receive the typical lump-sum payment. Instead, MassMutual will hold the funds in a trust and pay them directly to the child's preschool, private school, trade school, college or university. Your child can use the money until age 35, or for up to 10 years after you die. The insurance money can cover expenses such as books, tuition, dormitory fees and even student loans.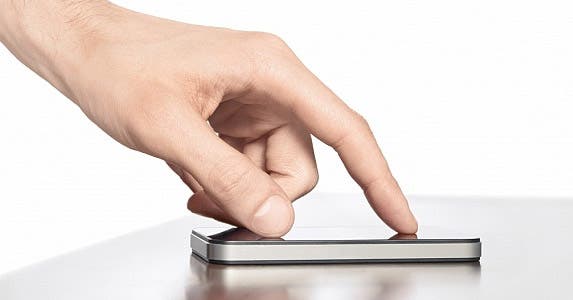 Free cellphone coverage
A broken or stolen cellphone can ruin your day and send you into text withdrawal. Some credit card issuers come to the rescue by offering free insurance protection to offset the cost of a new phone.
Banks including Wells Fargo, Citi and Fifth Third offer cellphone protection when you use their credit cards to pay your wireless bill. Wells Fargo offers up to $600 in coverage, minus a $25 deductible, and Citi's Forward card for college students reimburses up to $250 for a damaged or stolen mobile phone, beyond a $50 copayment.
You'll have to decide if it's worth getting a credit card just to insure your cellphone, especially if the card has an annual fee. Home insurance policies provide some coverage for lost or stolen phones (minus your deductible), and your wireless service provider may offer a protection plan for a few dollars a month.
If you decide to go with a credit card protection plan for your phone, watch for exclusions. For example, Wells Fargo and Fifth Third won't help if your phone is stolen from baggage or a construction site, or it's damaged in an earthquake or flood.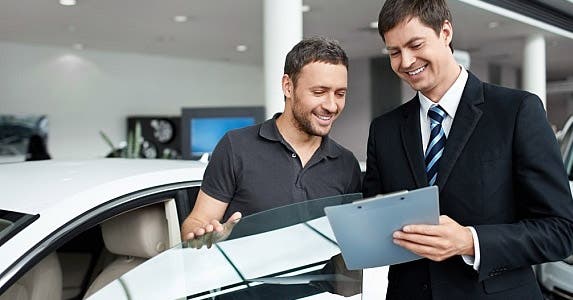 Free car insurance
On rare occasions, vehicle manufacturers have offered free car insurance as an incentive to spark sales.
In 2011, General Motors ran a promotion offering a year of free MetLife auto insurance with the purchase or lease of a new GM car. The deal was open only to people living in Washington state and Oregon.
"In the United States, you have to satisfy 50 different departments of insurance. So I can't imagine that GM would ever offer that kind of deal in every state," explains Elaine Morton, vice president at Morton Insurance Agency in Bartlett, Tenn.
Honda currently has an insurance freebie, also not available nationwide. The automaker provides free collision coverage, with no deductible, if you lease a Honda Fit EV, an electric car available in certain states.
The free insurance promotion has been aimed at boosting interest in the Fit EV, which Honda introduced in the summer of 2012. Through April 2013, only about 160 of the vehicles had found customers, according to reports.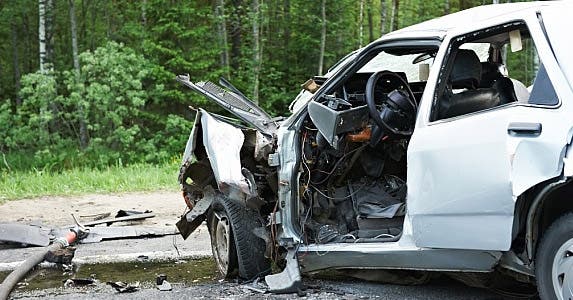 Free accidental death and dismemberment insurance
Financial institutions — particularly credit unions — often provide customers with small amounts of free accidental death and dismemberment, or AD&D, insurance.
The accidental death part of an AD&D policy will pay your beneficiary if, say, you tumble down a mountain and are killed. The dismemberment feature will pay out if, for example, you lose a limb in a bad crash. AD&D coverage won't pay if you die of natural causes, including an illness.
Typically with these free accidental death and dismemberment policies, the credit union pays your premium to the insurance company underwriting the coverage. The complimentary policies tend to be modest, usually providing only $1,000 or $2,000 worth of coverage, which would not be enough to pay for a funeral or cover the hospital bill for a dismembering injury. The insurance carrier often will encourage you to buy higher levels of coverage at group rates.
The free insurance might extend only the credit union account holder. But the insurance company may offer supplemental coverage for your spouse and dependents.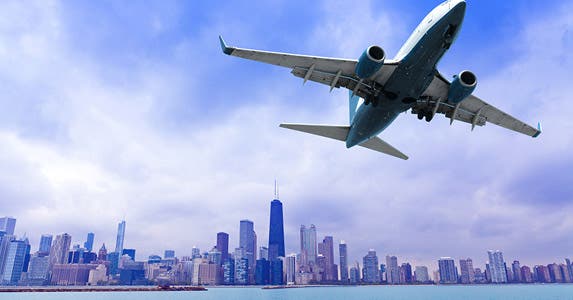 Free travel coverage
The perks offered by credit cards frequently include free travel insurance benefits. But the coverage provided by these plans can be uneven. One card may spell out that it provides insurance for lost baggage, but another may not. With some cards, you'll have to dig deep into the fine print to figure out what exactly is covered when you travel.
"Will a card cover you if you have a trip interruption or if you are injured? That's the kind of thing that somebody would have to look for," says Linda Kundell, a spokeswoman for the U.S. Travel Insurance Association, a trade organization.
A 2007 survey conducted by the association concluded that credit card plans offer only very limited coverage for flight cancellations, medical emergencies and travel delays.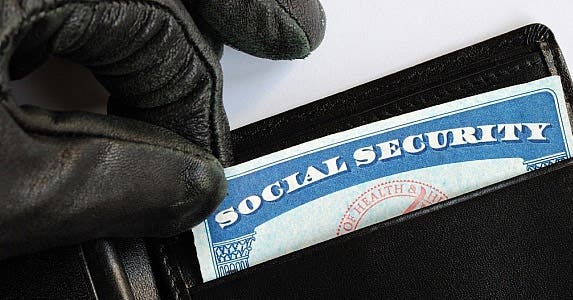 Free identity theft insurance
Identity theft is insidious, and thieves' methods are changing fast. Some financial institutions advertise that they provide free identity theft insurance. But what do these plans really offer, and do you really need it?
"There are many variations of coverage," says Morton. Identity theft insurance typically reimburses expenses you run up while trying to restore your good name but doesn't cover any money you're out as a direct result of theft. Credit cards' identity theft plans may offer even less, providing only credit monitoring or counseling. A number of card issuers have discontinued their identity theft coverage altogether or have closed off enrollment.
Your home insurance policy may already provide some identity theft protection, or you may be able to add an identity theft endorsement for a relatively small amount of money. "My homeowners policy covers more than any other coverage I've seen, and the identity theft endorsement only costs about $15 per year," Morton says.