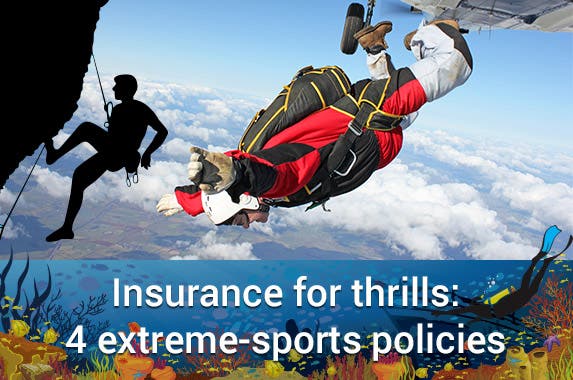 Insure your adventurous side
Do you enjoy the thrill of jumping from high altitudes, being supported only by an elastic rope? What about taking a dive underwater to get a glimpse of aquatic wonders?
Before you embark on another gutsy excursion, don't forget to pack some insurance to take with you.
Compare quotes from reputable insurers!
Here are four extreme sports activities that are covered by special insurance policies.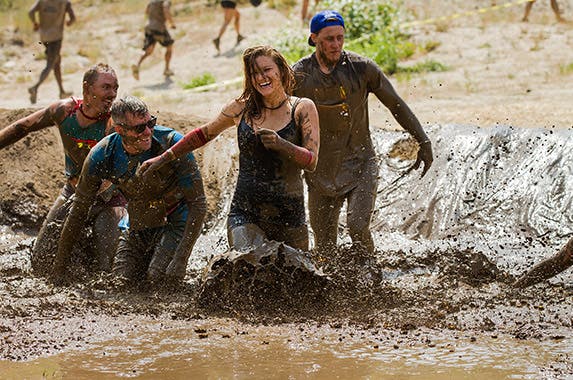 Mud run
Navigating a mud-filled, military-style obstacle course is as tough as it sounds, and the journal Annals of Emergency Medicine says injuries are common and can be severe. If you're hurt climbing the rope-net wall or running through electrical wires, you want to be sure you're covered.
Most mud runs charge participants about $4 for insurance, though you could pay up to $20, says David Hemme, executive vice president of K2 Insurance in Murrieta, California.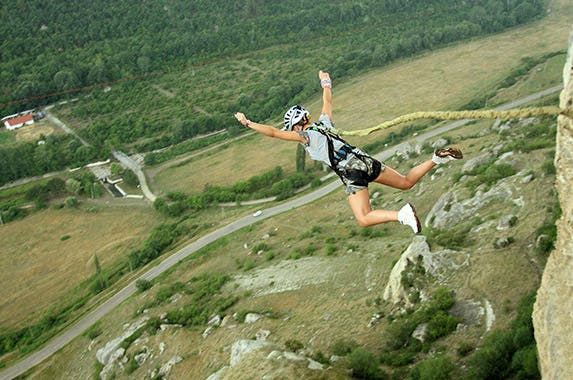 Bungee jumping
When you travel to a tower or bridge just so you can take a flying leap, you want to be certain your insurance is as strong as your bungee cord.
Some travel insurance policies include coverage for bungee jumping. The cost depends on factors including your age, the coverage amount and the deductible, says Kelli Vorndran, a spokeswoman for Indianapolis-based HCC Medical Insurance Services. It's possible to get a policy for less than $1 a day, Vorndran says.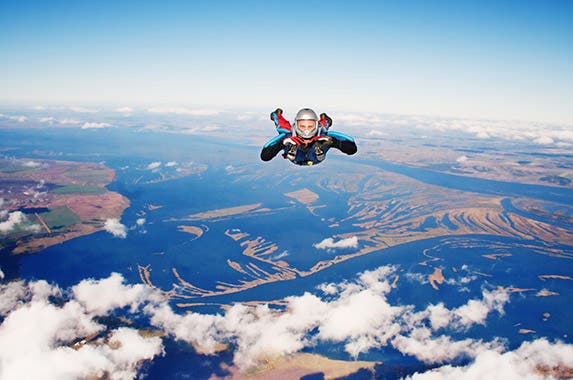 Sky diving
"Free Fallin'" from a plane may be exciting, but it's also very risky. The U.S. Parachute Association recorded 24 sky-diving fatalities in 2013.
Check with your insurer about coverage for sky diving, or join a sports association offering sky-diving insurance, says Doug Gulleson of Good Neighbor Insurance in Gilbert, Arizona.
Insurance through the U.S. Parachute Association costs $49.50 for three months and pays up to $100,000 in the event of a parachuting fatality or serious injury.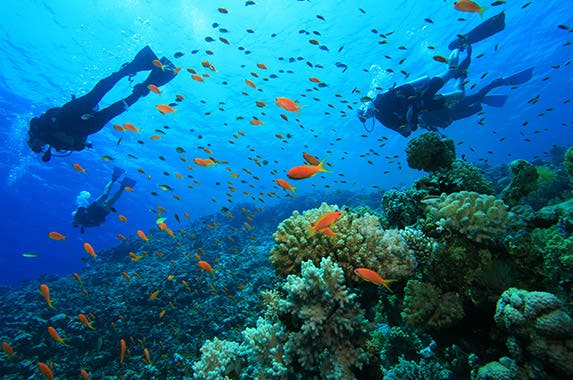 Scuba diving
Want to get up close and personal with underwater life? Be sure you have the appropriate insurance prior to your plunge.
Diving accident insurance is offered by a few companies and membership organizations, including DiveAssure. Coverage can cost anywhere from $70 to $110 per year, says Roy Pargament, a DiveAssure spokesman. His company also offers single-trip and multi-trip insurance for diving vacations; rates depend on the length and cost of the trip, Pargament says.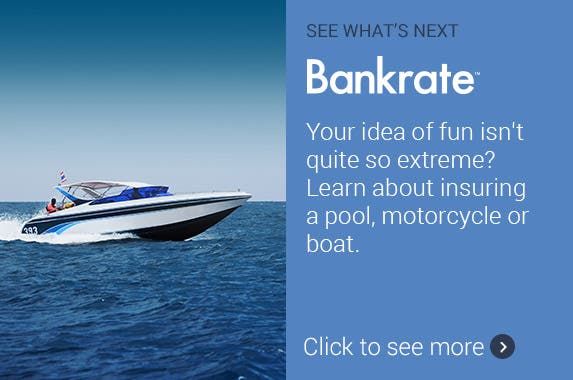 Your idea of fun isn't quite so extreme? Learn about insuring a pool, motorcycle or boat.