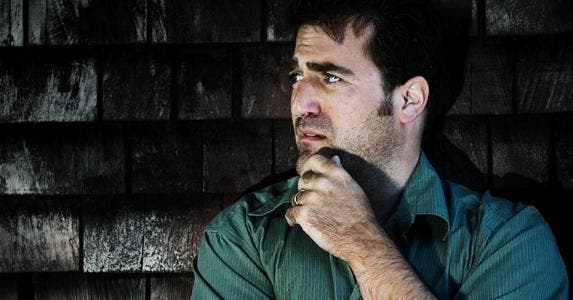 Dear Insurance Adviser,
While I was in prison, my father died and did not name a beneficiary for his life insurance. I was his only child, yet the insurance company did not look for me and paid someone else. This is wrong. They should have found me — I was easy to find because I was in prison and the executor knew where to find me. Over a year passed, and I didn't make a claim to the policy because I didn't know about it and there was nothing I could do. Do I have any recourse now?
— Handyman
Dear Handyman,
I'm curious. How do you know your father didn't name a beneficiary? It doesn't sound as if you've seen the policy itself. It's a requirement of the life insurance contract that upon death, proceeds are payable directly to the beneficiary. If the insurance proceeds were, indeed, paid to "someone else" and not you, then that person would have to have been the named beneficiary of the policy.
If he did not name a beneficiary, the insurance company would have had to make the check payable to his estate, where it would be subject — like the rest of his investments and property — to his will, if he had one. You mentioned that there was an executor who handled the estate, and that the executor knew where to reach you. If the executor was selected by your dad, then your dad must have had a will.
I suspect everyone played by the rules. The insurance company paid the beneficiary and benefit that it was required to pay under its contract with your dad.
I suggest you consult an attorney if you still wish to pursue this matter.
Ask the adviser
To ask a question of the Insurance Adviser, go to the"Ask the Experts" page and select "Insurance" from the drop-down box. Read more Insurance Adviser columns.
Bankrate's content, including the guidance of its advice-and-expert columns and this website, is intended only to assist you with financial decisions. The content is broad in scope and does not consider your personal financial situation. Bankrate recommends that you seek the advice of advisers who are fully aware of your individual circumstances before making any final decisions or implementing any financial strategy. Please remember that your use of this website is governed by Bankrate's Terms of Use.