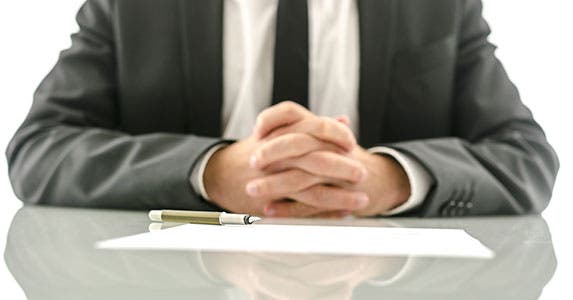 Blended life: Best of both worlds?
When you buy life insurance, you buy peace of mind. You can feel confident that your family will be protected — financially — if something were to happen to you.
But that protection can be pricey if you want a policy that covers you throughout your lifetime. A way to defray those costs is to take out a blended life insurance policy that combines the advantages of the two main types of life insurance.
Look up rates on life insurance
It will cost you less in annual premiums but does have some drawbacks. Here's a look at the pros and cons of blended life insurance.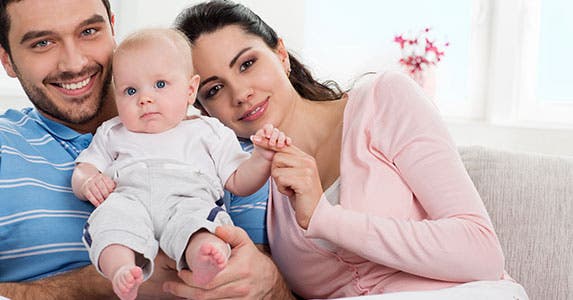 Blended life insurance basics
Life insurance comes in many varieties, but the two primary ones are term life insurance and permanent life insurance.
Term life costs less than permanent and covers you for a certain period of time. A married couple with young children may take out a 20-year term life insurance policy to pay college tuition for their children in the event of their deaths.
Permanent life insurance doesn't expire, but is intended to last your entire life. It could be used, for example, to provide for a child with special needs after the death of the parents.
A blended life insurance policy starts out as a combination of term and permanent. Let's say you need $500,000 in coverage. The policy can be designed so you have $250,000 worth of term insurance and $250,000 of permanent life insurance.
Each year, the amount of term will decrease and the amount of permanent will increase until eventually the policy will include only permanent coverage, says Scott Witt, an actuary and fee-only insurance adviser at Witt Actuarial Services in New Berlin, Wisconsin.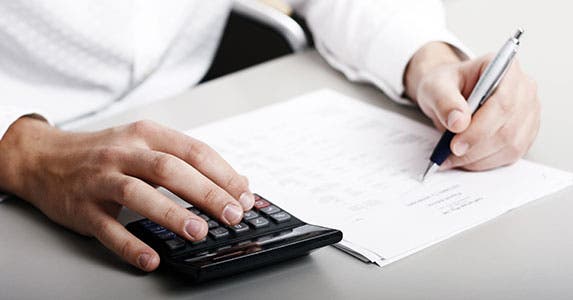 Blended life insurance cuts premiums
Permanent life insurance can cost a pretty penny, while term life insurance can be relatively cheap. A blended life insurance policy gives you the best of both worlds and can lower your annual life insurance premium.
According to Witt, a $2 million blended life insurance policy could cost a couple in their late 60s about half of what they'd pay each year in premiums for similar permanent life insurance.
"If you want a certain level of coverage, then a blended policy produces lower premiums than an all-permanent life policy would," he says.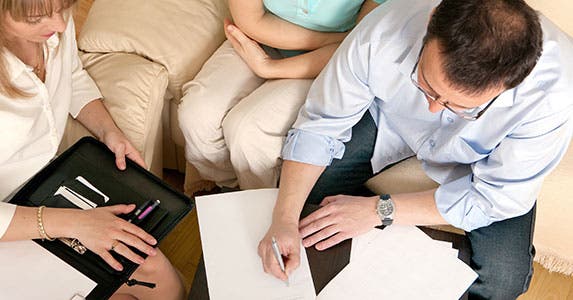 Premiums could increase
A major drawback to blended life insurance is the risk that the premium, or the amount you pay for the policy, will increase over time.
With a blended life policy, if interest rates go down or the insurance company is struggling, you may have to pay more to maintain your coverage, explains Anthony Steuer, a life insurance analyst in Alameda, California, and author of "Questions and Answers on Life Insurance."
Aaron Pinkston, the former president of life insurance provider Clarifinancial in North Carolina, had clients who took out blended policies in the 1990s, and when interest rates were higher they were paying the same premiums every year. Once rates dropped and/or mortality costs increased, they were hit with a higher premium.
What's more, if the insurance company isn't doing well financially, costs can be passed on to the policyholder in a blended life insurance policy, Steuer says. "With permanent (life), you are paying more money upfront to mitigate the risk," he says.
In order to protect yourself from the premium going up, Witt of Witt Actuarial Services suggests paying additional premiums into a blended policy.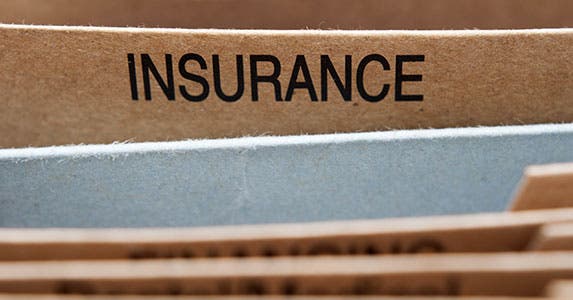 Blended life insurance: Policy stays static
With permanent life insurance, dividends are going back into the policy, which means the amount of cash in the policy will continue to grow.
With blended life insurance, the dividends are used to buy more permanent coverage, which means the payout on the policy will stay the same until the policy is completely converted to a permanent policy. That process can take years.
If you don't need a policy with an increasing reserve of cash value, a blended policy may be a good fit, Witt says.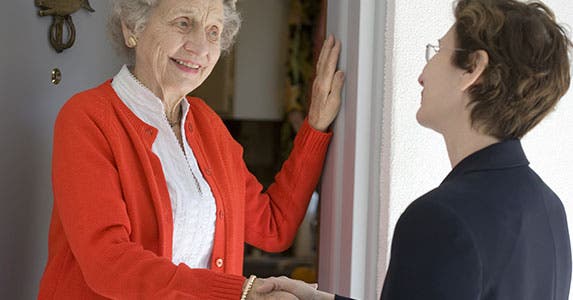 Be your own advocate
Blended life insurance hasn't been enormously popular with insurance brokers because the lower annual premiums mean smaller commissions. Still, many insurance companies offer blended life insurance, so make sure to ask about it.
Pinkston recommends talking with several insurance agents, and with fee-only financial planners, who don't collect commissions.
"The only money they make is the money you pay them," he says. "They don't have an incentive to blend or not to blend your policy. The only incentive is to help you make the right choice."