December data breaches
Another month, another series of data breaches. In December, news surfaced that a tech giant, a restaurant management company and a couple of health care providers all were victimized by breaches. But anyone registered to vote should be concerned about the month's biggest data breach. Registration data for more than 191 million voters was published online, exposing personal information like names and party affiliation.
Consumers, institutions and companies are suffering the consequences of leaked sensitive information as large, targeted breaches become more frequent.
That's why you should take steps to protect yourself. Here's a good place to start: Grab your free credit report from myBankrate to make sure no one is opening lines of credit in your name.
Here are the 5 top data breaches in December.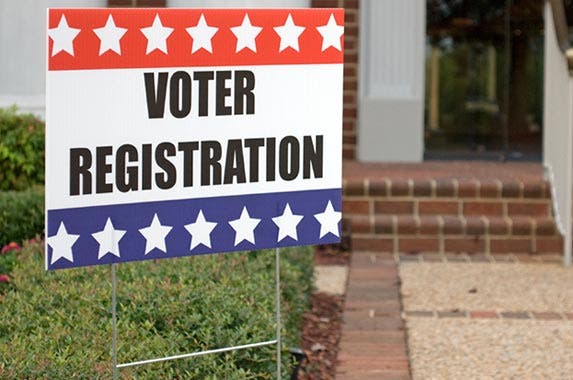 Voter registration breach
iStock.com/GordonsLife
Affected: More than 191 million voters.
Information stolen: First and last names, recent addresses, phone numbers, party affiliations and voter history.
Breach details: Information technology specialist Chris Vickery discovered a voter database on Dec. 20 that contained the personal information of more than 191 million voters. No one source of the leak could be identified, but some of the information may have come from NationBuilder, a firm that offers digital technology for political campaigns. While voter information is publicly available in most states, having data from all 50 states compiled in 1 spot makes it valuable to hackers. The information exposed could be used for phishing attacks, identity theft and extortion. The database has since been taken down.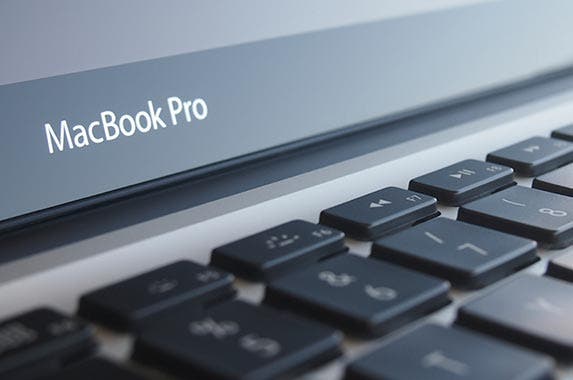 Kromtech
iStock.com/Caner CANDEMIR
Affected: 13 million customers using Kromtech's MacKeeper application.
Information stolen: History of products ordered, license information, public IP addresses and user credentials.
Breach details: IT investment and development company Kromtech discovered that a weakness in its MacKeeper application exposed the account details of 13 million customers. MacKeeper is a collection of utilities marketed as being able to keep Mac products clean, safe and running smoothly. Kromtech keeps only certain information for its MacKeeper application, so credit card information wasn't exposed. Still, those who have MacKeeper installed should change their passwords.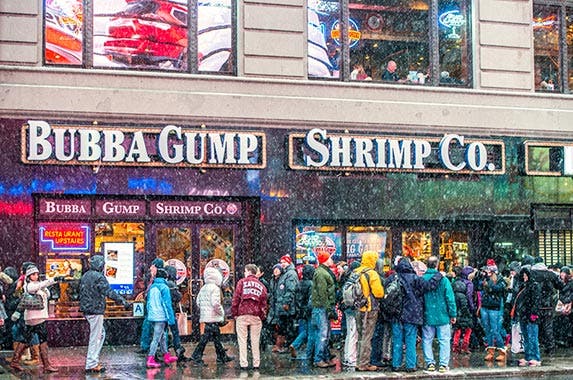 Landry's Inc.
iStock.com/Anna Bryukhanova
Affected: Customers visiting any one of potentially more than 500 restaurant properties throughout the nation.
Information stolen: Credit card holder names, card numbers, expiration dates and internal verification codes.
Breach details: Landry's Inc., a company that manages large restaurant chains, received reports that unauthorized charges were found on some of its customers' cards after those cards were used at its restaurants. The scope of the incident isn't yet known, but Landry's operates more than 500 restaurants, including chains like Bubba Gump, Claim Jumper, Morton's and Rainforest Cafe. The issue reportedly began in May 2015.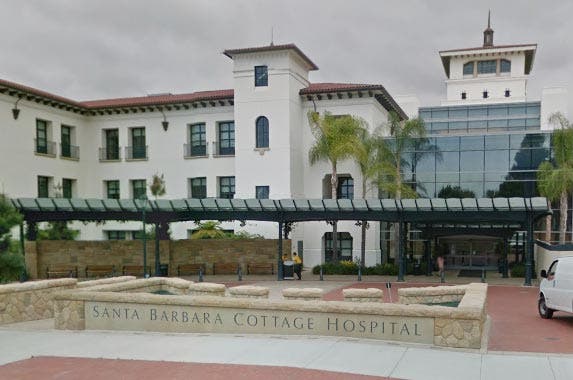 Cottage Health
© 2016 Google
Affected: 11,000 patients.
Information stolen: Names, Social Security numbers and limited medical information.
Breach details: Patient records at Cottage Health, a health care network based in Santa Barbara, California, were exposed between Oct. 26 and Nov. 8. The network alerted patients in early December. Medical information such as diagnoses and procedures were exposed, along with names and Social Security numbers. There's no evidence the information has been misused, but Cottage Health is offering complimentary identity protection and credit monitoring services as a precaution.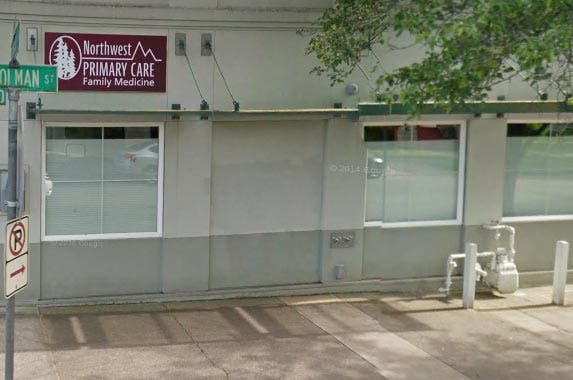 Northwest Primary Care
© 2016 Google
Affected: 5,372 patient records.
Information stolen: Patient records including names, birthdates, credit card numbers and Social Security numbers.
Breach details: Northwest Primary Care, based in Portland, Oregon, reported a data breach that exposed the records of more than 5,300 patients. A former employee stole the records between April and December 2013, according to the health care network. Northwest Primary Care was made aware of the breach on Oct. 13, 2015, and issued a press release about the incident in December. There's no indication the information has been misused. Regardless, the health care provider notified patients and offered free credit monitoring, identity theft protection and identity recovery services for 12 months through ID Experts.