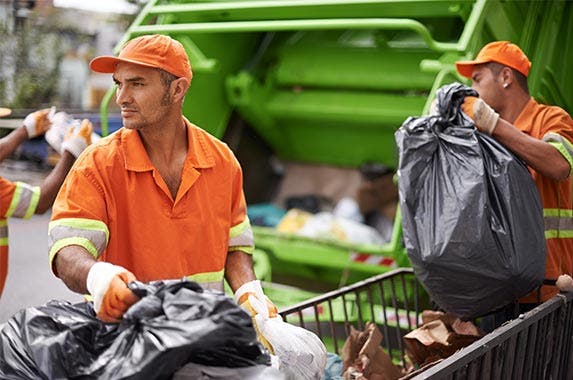 Help yourself, not the bad guys
As of Sept. 20, 2016, the Identity Theft Resource Center had recorded 687 data breaches for the year, in which 28.8 million consumer records were compromised.
That was before news of the Yahoo data breach surfaced. Add 500 million more records to that list.
American consumers' data has been exposed with such frequency that about 1 in 6 adults say they or someone they know is a victim of identity theft, according to Bankrate's latest Money Pulse survey.
You aren't in total control when it comes to your data, but there are things you can do to protect yourself. Start by avoiding these 6 bad habits.
"It's definitely worth being worried about protecting yourself," says Tim Erlin, director of IT security and risk strategy at Tripwire, a cyber-security firm. "As a consumer, you can't be worried necessarily which company will be compromised next."
FREE TOOL: Check your credit report for free at any time at myBankrate.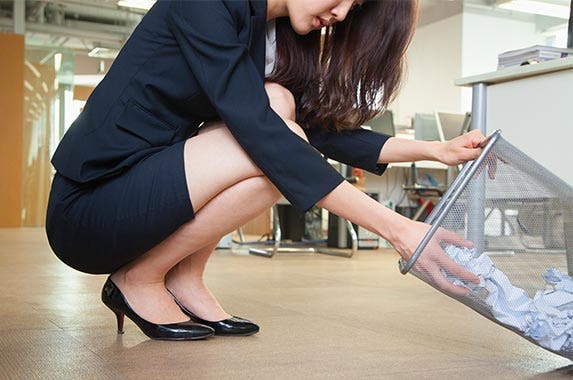 Tossing sensitive documents into the trash
XiXinXing/Getty Images
71% of Americans say they regularly shred unnecessary documents containing regular information, our survey found.
But that means more than one-quarter simply toss into the garbage bank statements, credit card bills and other documents that may contain data an ID thief could use.
Buy a shredder and keep prying eyes away from your paper documents.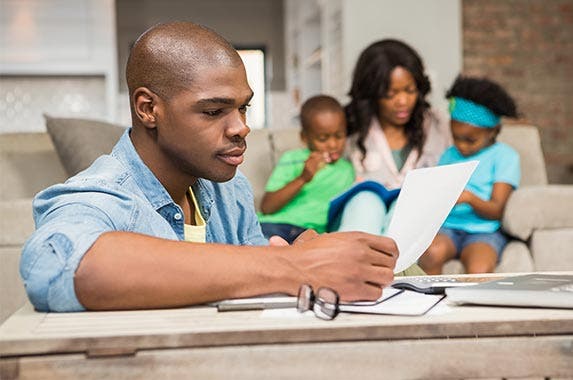 Failing to check credit reports
© wavebreakmedia/Shutterstock.com
57% of Americans say they regularly check their credit reports, according to our survey.
The more than 2 in 5 adults who don't make it a habit to check their credit reports are potentially missing out on discovering unauthorized loans opened up in their name.
Consumers are entitled to one free credit report a year from each of the 3 credit bureaus, available at AnnualCreditReport.com. You can also check your credit report for free at myBankrate.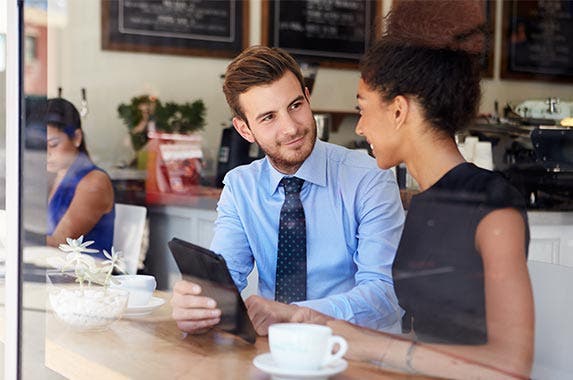 Banking on unsecured Wi-Fi
© Monkey Business Images/Shutterstock.com
Just 36% of Americans say they use unsecured Wi-Fi networks to conduct banking or other sensitive business.
Use that free coffee shop Wi-Fi and you potentially expose yourself to thieves who can steal your unprotected data.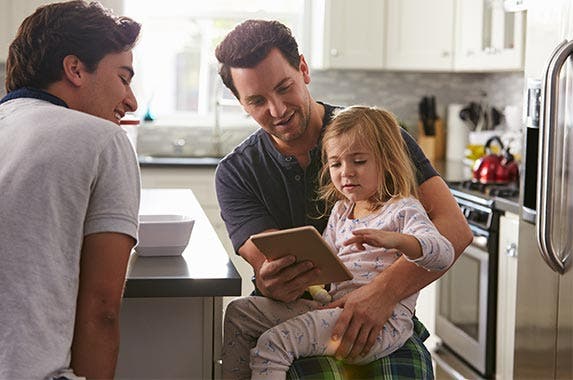 Using the same password across multiple accounts
© Monkey Business Images/Shutterstock.com
28% of Americans say they have either exactly the same or mostly the same passwords for their various online accounts.
This becomes a problem, as in the Yahoo breach, when your password is stolen. If thieves know the password to one of your accounts, they can use it to get into other accounts more easily.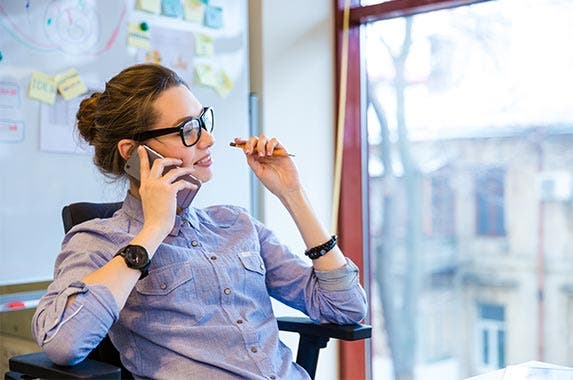 Failing to monitor accounts
© Dean Drobot/Shutterstock.com
After news of a data breach, 66% of consumers say they began monitoring their accounts more closely.
Watching for signs of fraud is always a good idea, but even more so when you know the potential exists that the bad guys have your credit card or bank account number.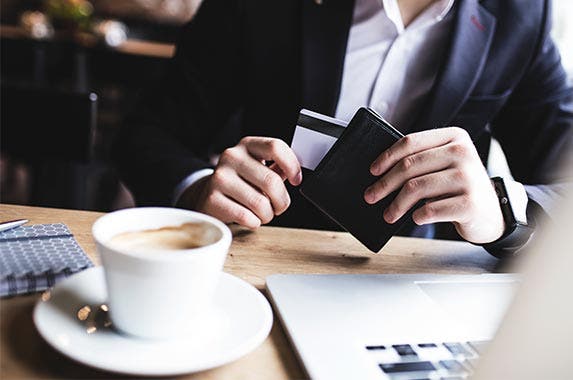 Failing to freeze your credit after a breach
© Anchiy/Shutterstock.com
Just 16% of Americans say they have initiated a credit freeze — which prevents new accounts from being opened in your name — after hearing of a data breach.
This may be an extreme response to identity theft threats, but it's one that can protect your finances.
RATE SEARCH: Shop Bankrate for the best high-yield CD rates.