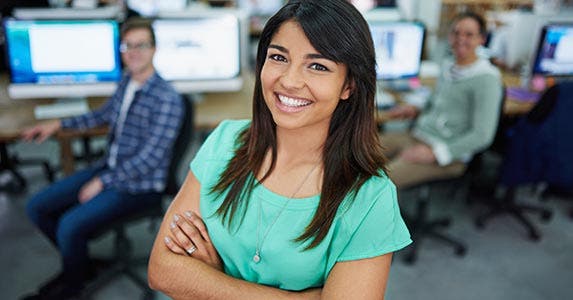 Taking a year off before college
With a decade-plus of schooling under their belt and further studies on the horizon, students finishing high school are finding they don't have to leap immediately into the confinements of a university classroom.
Instead, they can opt for a gap year.
A gap year, as defined by the American Gap Association, involves a set period of time during which students take a break from formal education to increase self-awareness, challenge their comfort zones and consider possible careers.
Sound beneficial? It is. "A gap year opens horizons where full visions of academic and professional pursuits can materialize," says Raul Sanchez, professor at the School of Professional Studies at New York University.  
Carefully orchestrating a gap year, especially in terms of dollars, is necessary to ensure the time away from school ultimately propels the student toward success.
Read on to learn guidelines to follow and what resources to tap to fund a gap year.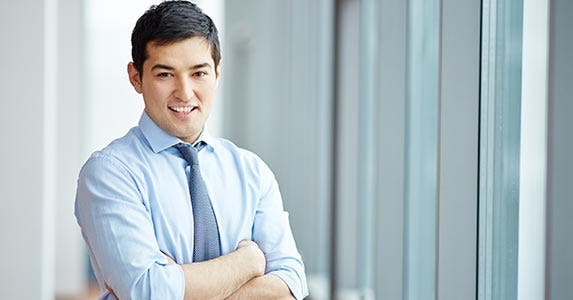 Have a plan
"During their gap years, students can pursue jobs or internships, take courses and travel," says Suzanne Podhurst, editor in chief at Noodle, an educational website.
While the possibilities are seemingly endless, options such as international touring or studying abroad will have higher price tags.
On the other end of the spectrum, volunteering usually has fewer costs, and spending time working can help bring in money for future use.
Most gap years involve a combination of activities. For instance, after studying for a semester abroad, students might choose to travel for several months. Or, they may volunteer at a local organization and then take an internship at a place farther from home.
"Plan what you want to do at least 6 months in advance of graduating from high school," says Kiri Mohan, who took a gap year between high school and college in 2005 and 2006. Mohan worked 2 jobs before backpacking through Australia and working on organic farms.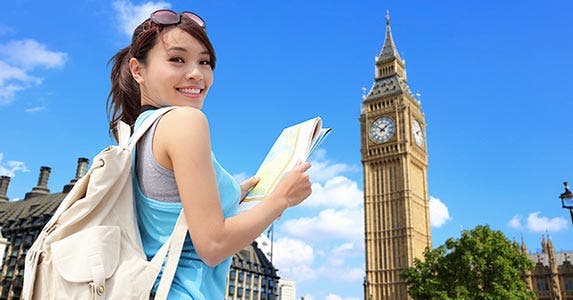 Check for financial support
American colleges and universities are becoming increasingly open to students taking a gap year, Podhurst says. A few schools have developed dedicated service programs for that very purpose.
Princeton offers a tuition-free Bridge Year Program, which allows selected students to carry out a 9-month service project at 1 of 5 international sites on the university's dime.
The University of North Carolina at Chapel Hill offers a Global Gap Year Fellowship, which allows students to design their own gap-year experience. Tufts 1+4 Bridge-Year Service Learning Program lets students participate in full-time service, domestically or abroad, and also offers financial support.
Support may be available from other sources, as well. Global Citizen Year is a nonprofit that facilitates gap-year experiences and determines program fees based on a sliding scale. Thinking Beyond Borders is a nonprofit that supports students in fundraising efforts and provides need-based scholarships.
Volunteer Forever and Plumfund allow you to set up accounts so others can contribute to your project.
The Benjamin A. Gilman International Scholarship is designed to help students — especially those who might not be able to afford the experience otherwise — study and intern abroad.
The American Gap Association offers a list of additional resources to help finance a gap year.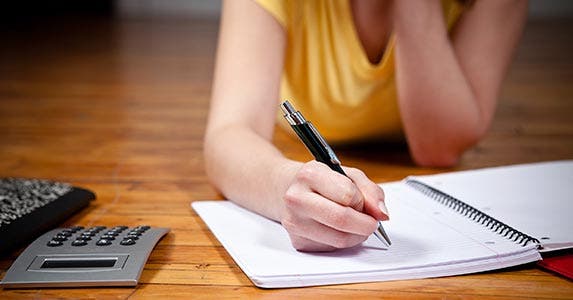 Save money for your adventure
Even with scholarships and fundraising options available, there will likely be additional costs to cover for a gap year, especially if time is going to be spent on the road.
"A gap year should have structure, and that includes setting a realistic budget for the length of travel time, location and lifestyle," says Ron Araujo, chief financial officer of Mission Federal Credit Union. "Housing and transportation will likely be 2 of the most financially significant items."
As you look ahead, consider creating a separate savings account to stay focused on the gap year, Araujo says.
Before traveling, "get as many jobs as possible to help finance your adventures," Mohan says. Set aside these earnings, as well as cash from birthday gifts and graduation presents, in a savings account.
There are also ways to save on overall costs. Travel expenses can be slashed by opting for hostels, Airbnb or World Wide Opportunities on Organic Farms, which provides food and accommodations in exchange for help on organic farms.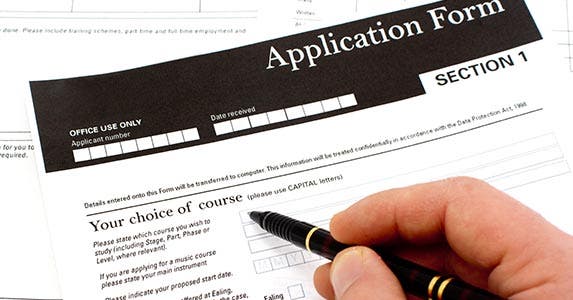 Apply to college but defer enrollment
In addition to financing the time spent away from school, it's important to line up future educational and financial needs.
"When taking a gap year, students should make a firm commitment to pursue a future academic or career plan," says Sanchez. "One way to do this is to apply to schools and then defer their enrollment for 1 year."
After being admitted, send a formal request to the dean of admissions no later than June 1 of the senior year, requesting to defer enrollment, says Sara Harberson, college admissions counselor and founder of Admissions Revolution.
You might need to ask to defer scholarships, and you'll have to reapply for financial aid if you take time off from school. Most colleges will honor a student's scholarship even if he or she defers enrollment, Harberson says.
However, any need-based financial aid package could change if the family's financial situation changes during the gap year or if the college's financial policies change.
"Students should inquire about whether their financial aid package would be affected before they formally request a deferral," Harberson says. "Ask for something in writing to confirm the scholarship, especially if it's a merit, talent or athletic scholarship."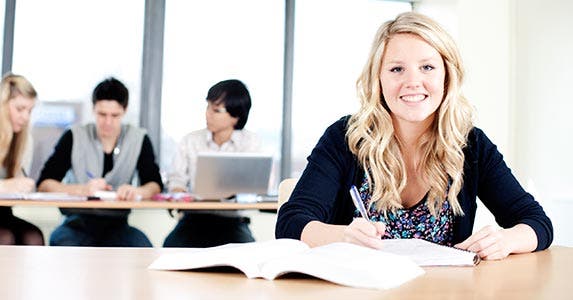 Use a gap year to fine-tune your major
Taking a gap year can go beyond simply being an affordable option. "It may even be more economical long term because this year often gives students perspective on what they want to pursue in college," says Katie Schellenberg, founder of Learning Lab LA, a concierge and academic advocacy firm.
Since students gain a clearer understanding of what they want to do with their lives, they tend to be more streamlined with the classes they choose. "I deal with a lot of students struggling in university, and I often reflect on how a gap year may have helped them," Schellenberg says.
Students who take a gap year and go on to college are 75% more likely to describe being happy or extremely satisfied with their careers after they complete their university studies, according to the American Gap Association.
"Future employers look very favorably on students with gap-year experience," Sanchez says. "A student should always describe a gap year as part of a biography of success because even if a gap year only produced an experience of inner growth, that experience is sure to have later fostered a personal, academic or career achievement."