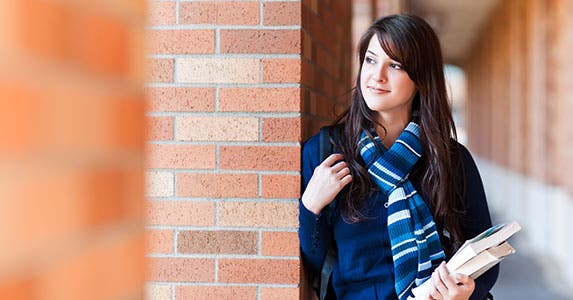 6 reasons to attend your state university
As college costs escalate, many parents are wondering whether to spring for a private college education or guide their children toward state schools.
State schools are a practical choice from a financial standpoint, but choosing this path offers advantages not exclusively geared to expenses.
Families and students should "do (their) homework, research online and visit in person, if possible," says Brittany Maschal, an independent educational consultant in New York City.
Maschal says the extensive research is worth the time. "Meet with students and faculty to try to help gauge if this school, like any other, would be the best fit for you academically and otherwise," she says.
Read on to discover the many advantages of attending a public university in your home state.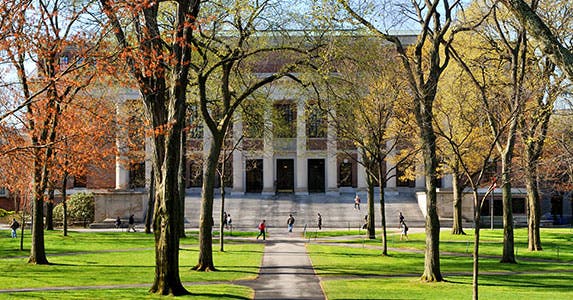 Cost advantages of attending State U
Affordability is the biggest benefit for selecting a public, home-state university. In-state tuition costs are generally reasonable for residents.
Paying into the state education system begins by paying taxes, as state residents fund the public universities. "This creates a financial bond even prior to application," says Michael E. Echols, executive vice president of strategic initiatives at Bellevue University in Bellevue, Nebraska, and author of "Your Future Is Calling: A Practical Guide to the Education You Need to Have the Future You Desire."
Private colleges offer significantly more merit aid than public universities, says Joseph Orsolini, president of College Aid Planners in Glen Ellyn, Illinois. For this reason, students who might not qualify for merit-based financial aid at a private university may find that a public university offers additional financial incentives.
"Even though private colleges have higher sticker prices than public universities, these generous merit aid packages often bring down the price compared to public schools," Orsolini says. Students who don't qualify for merit aid at private schools because of insufficient grades or test scores will be stuck paying closer to the full cost of attendance. "The advantage is that public schools are already discounted due to residency rather than merit, so that price is not dependent on grades," he says.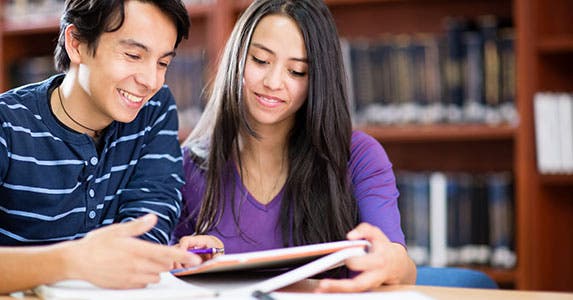 Savings can fund grad school
Having one child in college is difficult enough, but financing two or more children consecutively is a challenging feat. And saving on undergrad costs can make it feasible to afford graduate school.
Michael and Mary Pheeny of Dallas have two children attending Texas A&M University in College Station, Texas. Their daughter, Sarah Pheeny, 20, is an economics major; their son, William Pheeny, 18, is majoring in finance. Both children attended private schools from preschool through high school, but the Pheenys decided the public university route made the most sense for earning an undergraduate degree. College Station is three hours from their home, and although the Pheenys did not contract with a financial adviser, they invested in the Texas Tomorrow Funds, a state tuition plan, for their children.
"We did not want to incur college loan debt," Mary Pheeny says.
And with the money saved from choosing the state college route, parents could invest for graduate school. "Some options include a 529 plan, a whole life insurance policy or a savings plan with a mutual fund," says Michael Needleman, senior partner at Fusion Analytics Research Partners in New York City.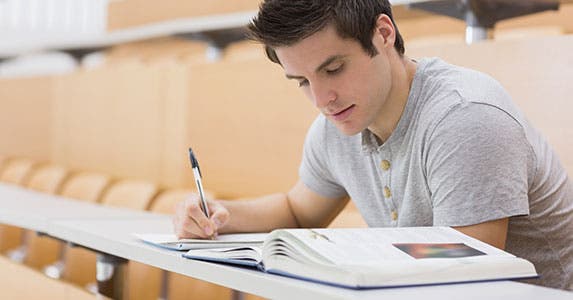 'Major' advantages
For students who are unsure of their major, state universities offer more options.
"State universities typically provide a wider variety of majors compared to smaller colleges, so students can test the waters before settling in on a field of study," says Orsolini.
Department diversity is also a key advantage. "State universities are often large enough to afford a wider mix of academic departments, thereby offering access to very high-caliber professors across a much broader set of departments," adds Kate McKeon, founder of Prepwise in New York City.
The options enable students to shop around for a major, taking a variety of classes in their freshman and sophomore years until they've determined their field.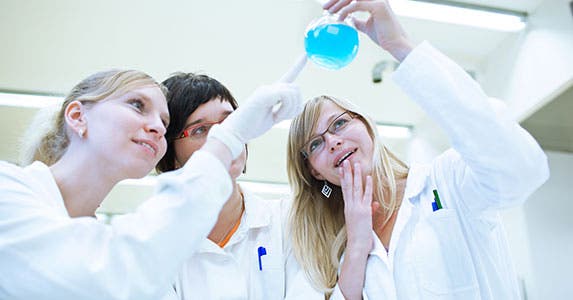 Better funding and more flexibility
If students choose a technical field, they'll likely have access to more resources.
"The more technical the area of study, the more likely you will want to be at a major state university," says McKeon, who helps high school and post-college students prepare for the undergraduate and graduate school admissions process. "Big state schools have funding to run expensive departments and projects such as advanced computer labs and teaching hospitals," she says.
Also, at a large state university a student is more likely to have access to required courses that are needed when a student is ready to take them. "At smaller schools if you miss Math A in the fall, you will have to wait until the next fall to take it, putting you behind by a full year rather than one semester," says McKeon. "At a large state school, you can probably find Math A in the spring and Math B in a summer session so you can get caught up before the next fall."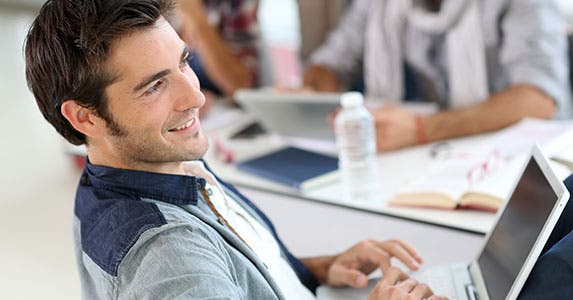 Vast alumni network
State universities typically offer a larger alumni base, providing professional networking opportunities that can help students land internships and jobs. "If a student plans to live and work in a particular state, having the in-state university on their resume opens doors professionally," says McKeon.
Nirav Mehta, associate director of the Executive MBA Program at the University of Michigan Ann Arbor, says UM's alumni number more than a half-million. "By partnering with the Alumni Association, alumni are able to stay connected to the school and utilize vast resources to help them continue to grow both personally and professionally while making a positive difference in the world," he says.
"Larger state schools often have more frequent alumni networking events as well as a more extensive on-campus career and job resource center," adds Maschal.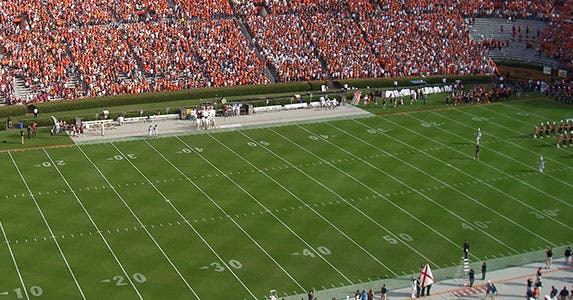 Location, location, location
Living close to campus can eliminate the need for boarding fees for students with other responsibilities such as work and family. This can be a tremendous cost-saver. Travel expenses to and from school for college breaks, home visits and parental visits are also worth considering.
Some students fare better if they visit their homes more frequently than just during standard school breaks.
Location benefits extend beyond getting there and back. Sprawling campuses offer contained living that reduces the need for a car. Plus, a larger campus may also promote a thriving college athletics program. If face-painting and wearing school colors with pride for four years are part of the college equation, then a larger state school may fit the bill.
"The more fanatical the fans, the more likely the state university pedigree will open doors, personally and professionally," says McKeon.