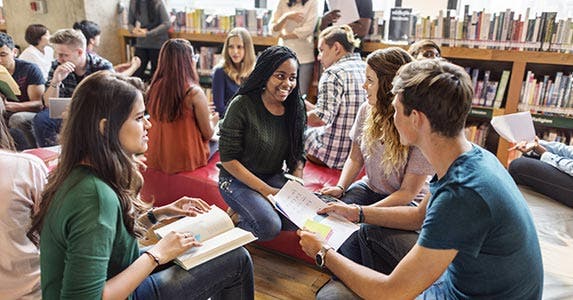 6 money tips before college
High school graduation has come and gone, and college is quickly approaching.
But before you load up your soon-to-be college student's belongings in the family minivan for that trek to school, make sure his or her finances are all set. 
Here are some tips from the U.S. Department of Education on things to do this summer before you send your kid off to college.
RATE SEARCH: Are you saving for college? Check out the savings rates today at Bankrate.com.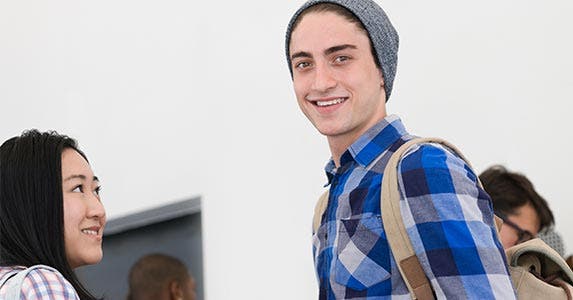 Is your financial aid ready?
David Schaffer/Getty Images
By now, you and your child should already have applied for financial aid. If not, you need to complete the 2016-17 Free Application for Federal Student Aid (FAFSA) as soon as possible.
Check with the financial aid office at your child's school to make sure his or her financial aid is available and all paperwork is complete. This will help to avoid any unnecessary surprises or financial aid delays when your child arrives on campus.
You'll also want to make sure your student has enough money to cover any gaps between the cost of tuition and other fees and the financial aid he or she is expecting.
If you child is using student loans to help pay for college, make sure he or she is borrowing only what is needed and keeps a running total of student loans from year to year.
Read FAFSA tips to get more financial aid for college.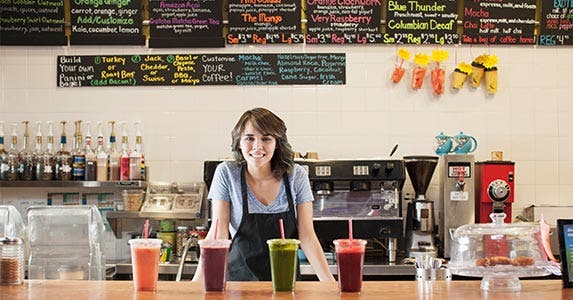 Prompt your student to find a part-time job
Moxie Productions/Getty Images
If your child needs to work part-time while in school, it's best to start checking out those opportunities early, even before moving to campus.
Working during school can teach children great money management skills and also help limit borrowing if they're able to put that money toward tuition.
Some schools match students to jobs, but most schools require students to find, apply and interview for positions on their own.
They should contact the school's financial aid office to find out what positions are available and how to apply. The most sought-after work-study jobs are often filled quickly, so they need to get started now.
RATE SEARCH: Do you have enough money for college? Apply for a student loan today at Bankrate.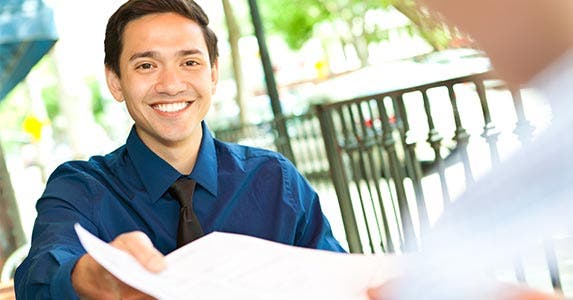 Help them write a resume, learn to network
Steve Debenport/Getty Images
Work experience can be just as important as good grades when grads start looking for jobs after college. Talk to your child about writing a cover letter and resume as soon as possible.
Having a compelling and professional resume and cover letter is vital to applying for part-time jobs and internships. Internships not only provide students with knowledgeable experiences in their field, but they also provide great networking opportunities. And, students should attend as many networking events as possible.
And be sure your kid has an appropriate email address. Employers probably won't be impressed with an email address like onlyheretoparty@XXmail.com.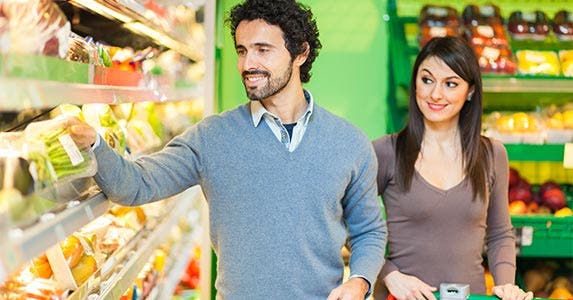 Show them how to create a budget 
© Minerva Studio/Shutterstock.com
As kids head off to college, they'll need to learn how to manage their money on their own.
Will they get a financial aid refund? How much can they expect to make weekly at their part-time job? What expenses are already covered (as with a meal plan)? What will they still need to pay for (books, maybe)?
It's important to know how much they'll have coming in and what they can afford to spend. Help them write a budget for the semester or entire year. It will help them avoid unnecessary splurges.
And, help them to open a bank account that has locations near their campus. They'll save money in ATM and other fees.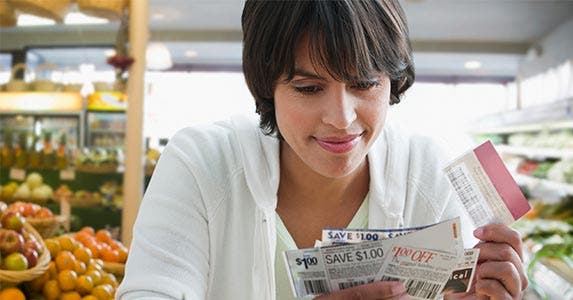 Suggest they look for good deals
SelectStock/GettyImages
Coupons aren't just for stay-at-home moms and grandparents. Scoring deals whether in newspapers, magazines or with online sites like Groupon and Living Social is easier than ever. But make sure that your student doesn't get so caught up in deals for things he or she won't use. That can cost rather than save money.
Always ask about student discounts. If student discount cards are available, have your child check into obtaining one.
Another great way to save money is by buying used textbooks or renting them. Students can search sites like bigwords.com, Amazon, Chegg and TextbookRush to name a few.
If your student plans to sell textbooks back to the college bookstore at the end of the semester, he or she should check online sites first for what they're worth. College bookstore buy-back rates are sometimes as low as 10% of what the textbook costs new, so students may be better off selling the books online.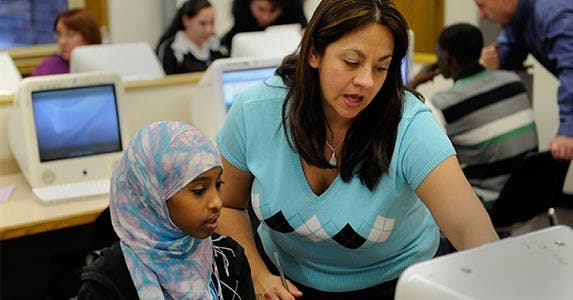 Fill out the FAFSA again in October
Karl Gehring/Getty Images
Beginning this year, the FAFSA will be available three months earlier, Oct. 1, 2016, instead of Jan. 1, 2017. If you want to maximize the amount of financial aid your child receives next year, you'll want to fill out the FAFSA as soon as possible after Oct. 1.
It is multiple pages long, asks more than 100 questions and requires a slew of documentation. So, start now by having all the documentation that is needed to complete it at the ready.
RATE SEARCH: Are you saving money for retirement? Check out the CD rates today at Bankrate.